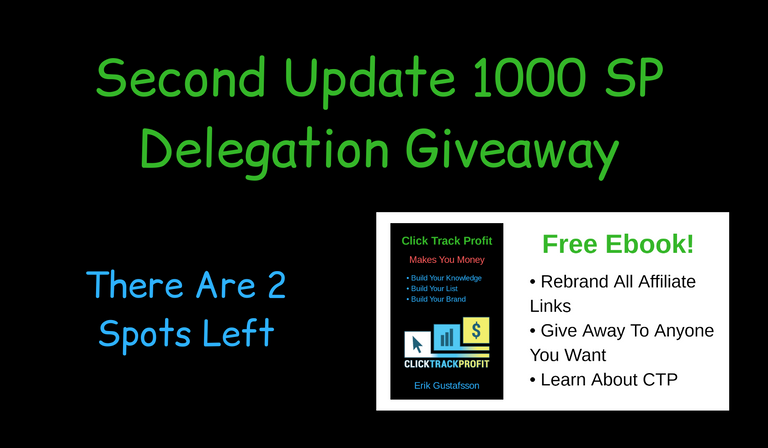 Made in Canva
Second Update 1000 SP Delegation Giveaway
So this is the second update about the progress of my 1000 SP delegation giveaway, and you can read about the launch and about the first update here, plus all requirements to qualify for it.
New Subscribers Qualified For 50 SP Delegation Each
So as of now there are 12 subscribers that have signed up to my ebook and list, and that is 3 more than in my last update, 2 of those are qualified to get a 50 Steem Power Delegation each, and as these delegations are delivered as an 18 week lease from the Dlease.io Market I have paid for that and they have also been filled, and they are.
@lisamgentile1961
@matthiasklein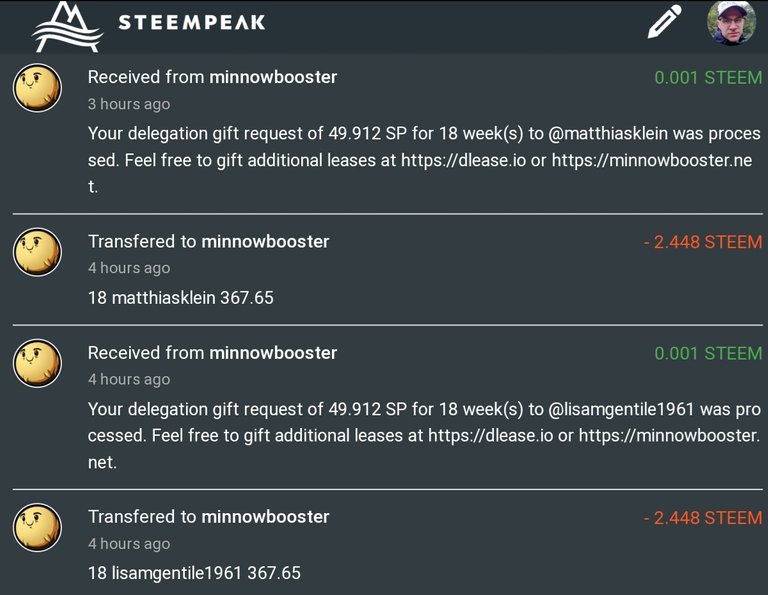 Screenshot from Steempeak wallet
There Are 2 Spots Left
This means that there are now 2 spots left to qualify for a 50 SP delegation, so read the requirements in the launch post, and then sign up for my ebook, CTP Makes You Money, and if you meet the requirements I will lease 50 SP for 18 weeks for you, just note there is only 2 spots left.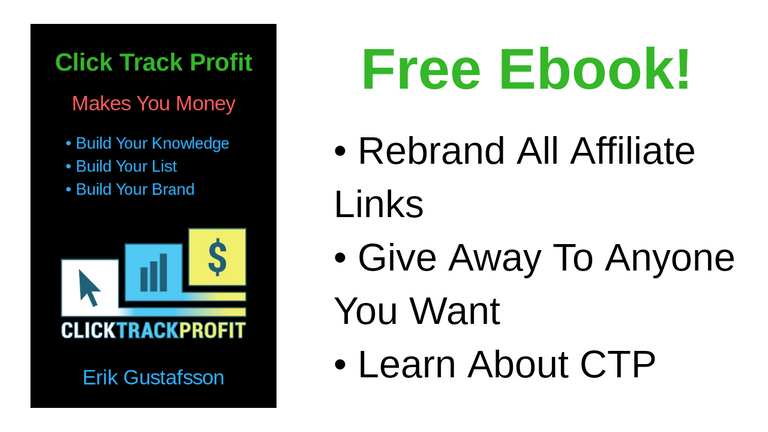 Made in Canva
Progress Of Already Paid Leases
So it seems that the busy Christmas time means a bit less people delegating on Dlease right now, of the leases that I paid for in the first update 4 have been filled, but right now 3 still remains to be filled, and to not have to wait that long I paid a bit more for the 2 leases above and that got them filled faster, and the ones that still remains to be filled is.
@bradleyarrow - who signed up first and got the 500 SP for 18 weeks
@ianballantine - who go 50 SP for 18 weeks
@elianaicgomes - who also got 50 SP for 18 weeks
All are up on the first page in the Dlease Market so they should be filled quite soon, and I am sorry that it takes a bit longer than I expected, if any of you have Steem Power to delegate you can get paid to fill them in the Dlease.io Market, they do daily payouts on these leases.
Thank You!
Thank you very much for reading this post, and I hope that you will find my ebook useful and to your liking, and ...
Stay Awesome!
Sincerely,
Erik Gustafsson
https://flaxz.dblog.org/
https://www.ctptalk.com/@flaxz
This is all my own personal opinion, do your own research before investing, and seek legal counsel if uncertain.
---
Join me on Discord: https://discord.gg/F6cCZ2N
Join me on ClickTrackProfit: https://clicktrackprofit.com/flaxz
Guide: How To Create - Your Own Sales Funnel
---
Sign up for free to my other email lists and ebooks, click the banners below.

---
Originally posted on Erik Gustafsson. Steem blog powered by ENGRAVE.