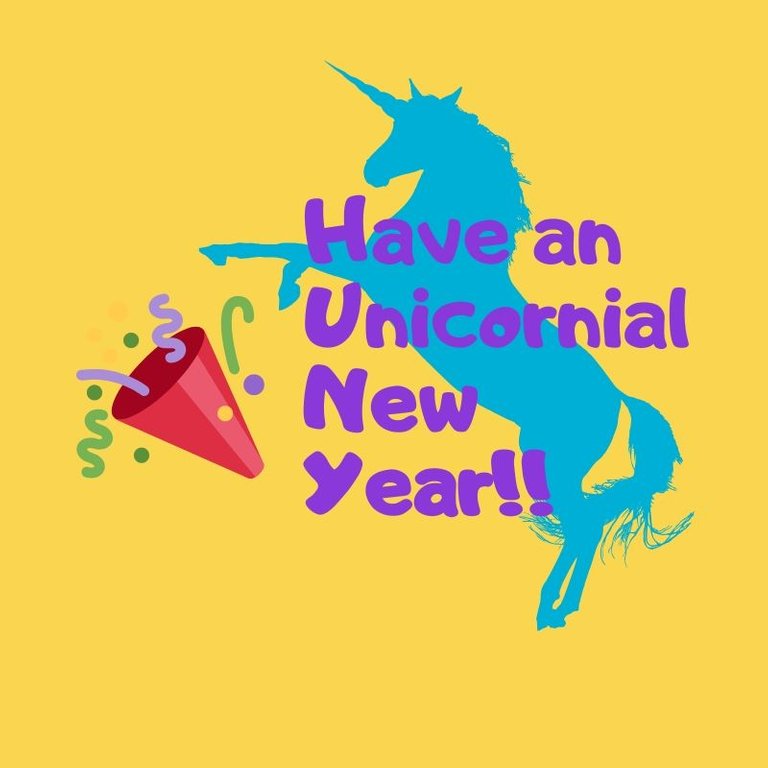 It's the beginning of a new decade!
It is time, if you didn't yet, to write down your goals!
No need to do it for the next decade, better start small, like small goals for this month! Or even this week and then adding new other as you achieve the previous ones!
To be honest, I still didn't write mine yet...
But there is one thing I will be doing...
I will be saving Unicorns!!
There's a new feature inside Click Track Profit that every time you subscribe to a list from the Unicorn Oasis and read the emails, you save a Unicorn!
Why??
Because it's Unicorns!!
If you're not still inside Click Track Profit , you should right now!
You'll save Pixies!!
Hope you have a fantastic 2020!