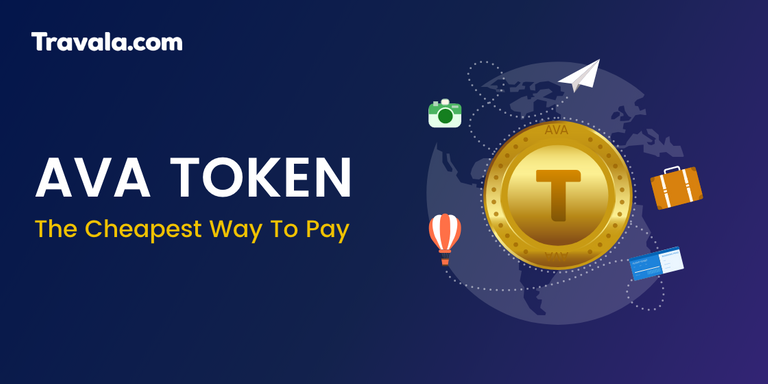 Evening
About 2 months ago, I made my move in AVA project thanks to @trumpman. I initially bought 100 AVA tokens at 0.732$ and latter bought another 400 at 0.721$. Although AVA has appreciated more than 3X ever since(currently trading around 2.45$) but I am not planning on selling it any time soon.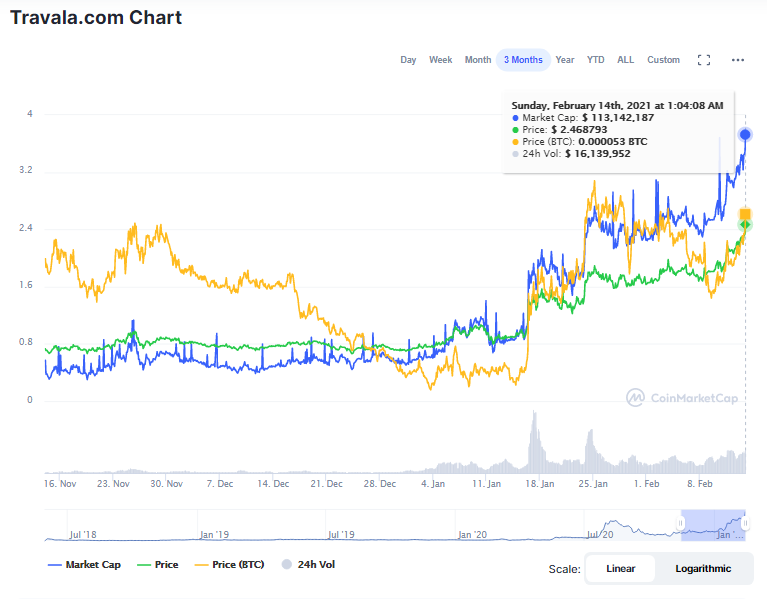 I sold my Hive holdings around 13 cents to get into AVA and sadly whereas AVA has appreciated more than 3X; Hive has only managed to pull just 2X. Nothing against Hive and I still do love it, but AVA is proving to be better investment than Hive.
May be it is unfair to compare Hive and Travala, as both projects have different functionalities and tokenomics; with Hive having a much wider scope and Travala being just a travel & holiday focused coin. But from a purely investment prospective AVA has proven more rewarding so far.
Should I Buy More AVA???
Despite Covid seriously marring the travel & tourism industry, a token with business model solely focused on flights & recreation still performing well must have had some serious gas behind it. So, it doesn't take a genius to figure out that the token is still underpriced.
Imagine AVA price post-covid, with continual token burn and stacking. I am expecting it to be among top 20(if not top 10) by the end of this year.
I am gonna go with another 500 AVA as soon as current AVA pump settles down.
Cheers!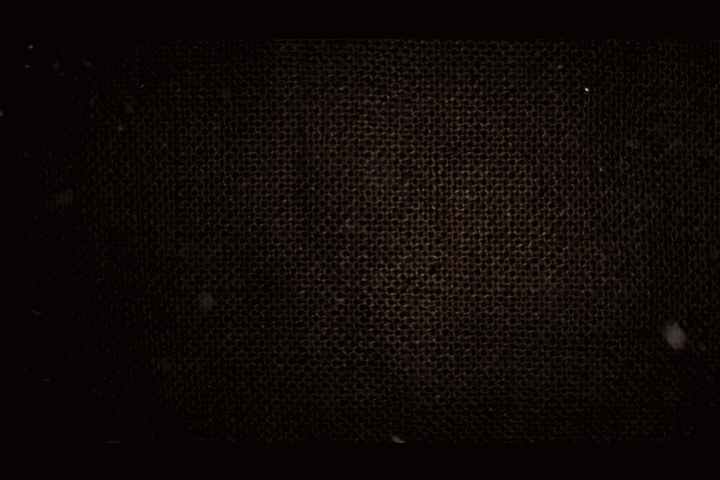 Posted Using LeoFinance Beta