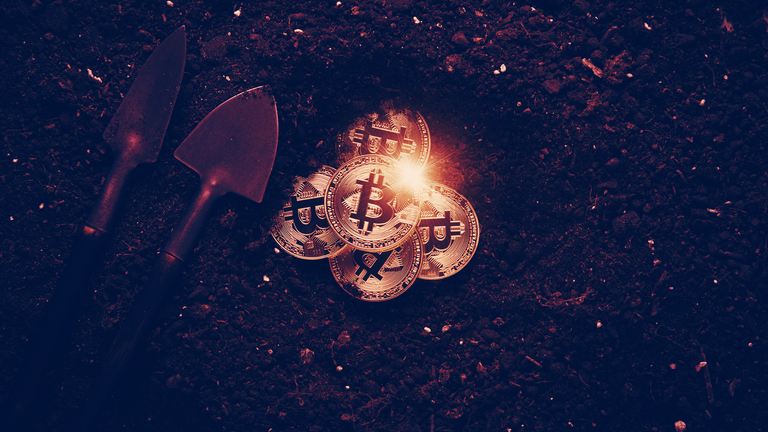 (Source)
Evening
So, I read an interesting News today(Link)... that Pakistan Government is mining BTC with tax dollar. Being a Pakistani myself and better acquainted with the ground realities I am skeptical about Government mining activities, but still the idea entices me.
For a country whose growth have been marred for the last decade due power shortage and expensive energy cost, BTC mining on official scale seems like bad idea. But it might not be, here's how?
As of now Pakistan have a total installed electric capacity of 37,000 MW with peak seasonal demand of around 25,000 MW.
On paper it seems good to have excess power to support the much needed industrial growth, but their is an elephant in the room. Most of the country's installed capacity is coming from IPPs(independent power producers), who charge national exchequer based on capacity factor instead of production factor (hece the poor planning and corruption). Simply speaking tax payers pay for 35,000MW of installed capacity regardless they use it or not.
So, instead of paying for energy Pakistan is not using, mining BTC with it may not be a bad idea!
Thoughts!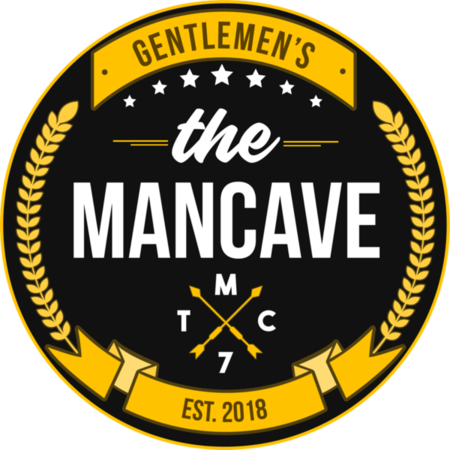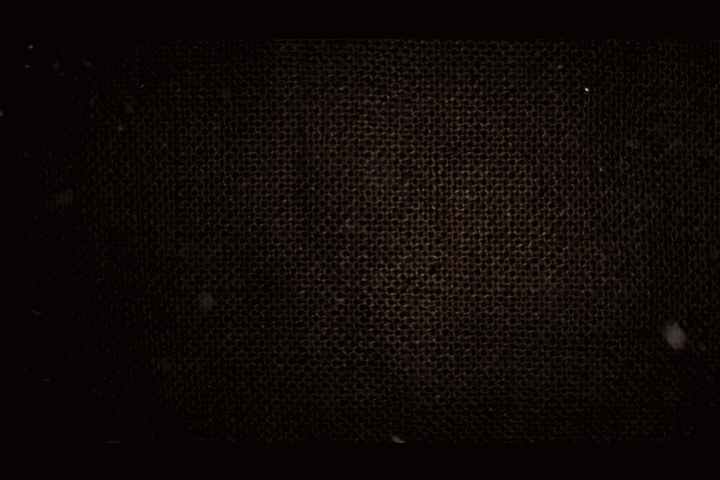 Posted Using LeoFinance Beta