Welcome to the weekly "Sustainable News". There is a lot being done by countries, corporations and individuals to help our planet and change our behavior.
This Blog post aim to get you up to date with the new initatives !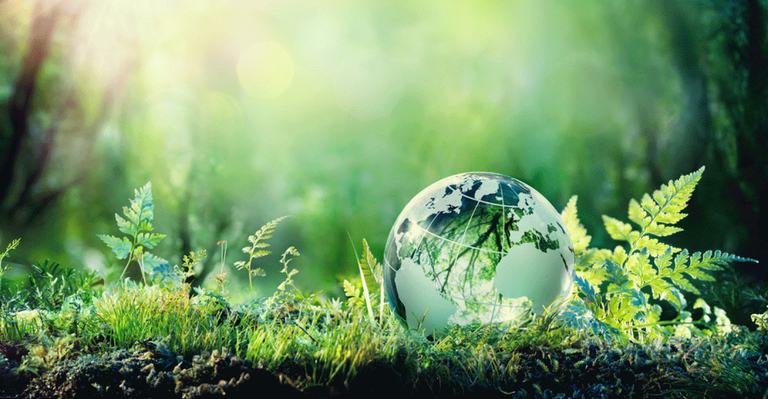 Things are moving fast and our planet says: "THANK YOU !"
Sustainable Finance
Last week, the EU Parliament backed the European Green Deal proposed by the Commission in December with a large majority, cross-party support, and calls from parliament to go beyond commitments on several key issues.
Sustainable Solutions – Plastics: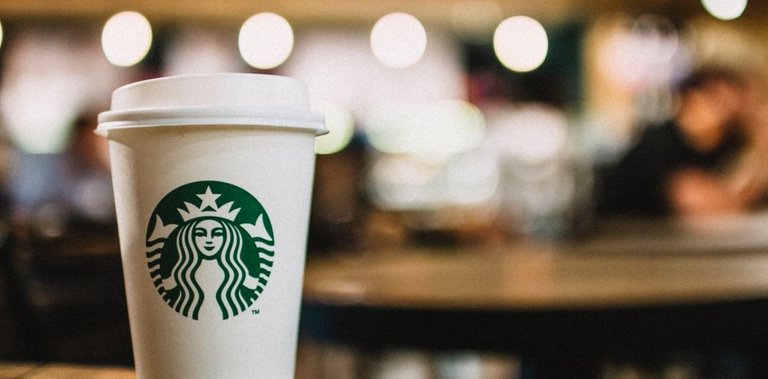 In a move aimed at reducing its carbon footprint and cutting back on waste, Starbucks announced it would be joining the Ellen MacArthur Foundation's New Plastics Economy global commitment and would be setting "ambitious circular targets" for its packaging.
Consumer goods giant Nestlé has pledged to spend up to US$2bn to increase the use of recycled plastics in its food packaging in order to cut its use of virgin plastic by one third by 2025 (Unilever has pledged to halve it by the same date). This is the largest public financial commitment among consumer goods giants.

You don't want to miss a Crypto news?