Hi all,
And a happy 2021 to all,
and what a way to kickstart the bullion with this.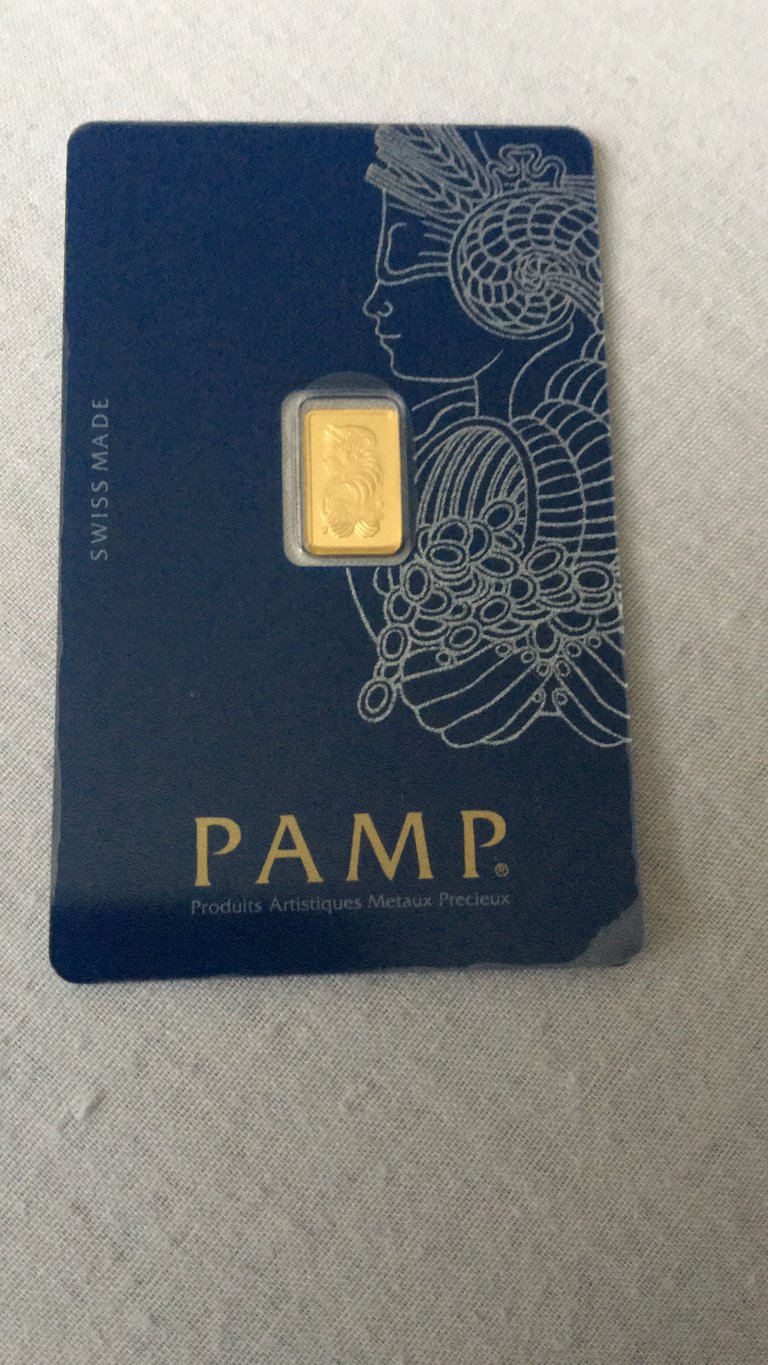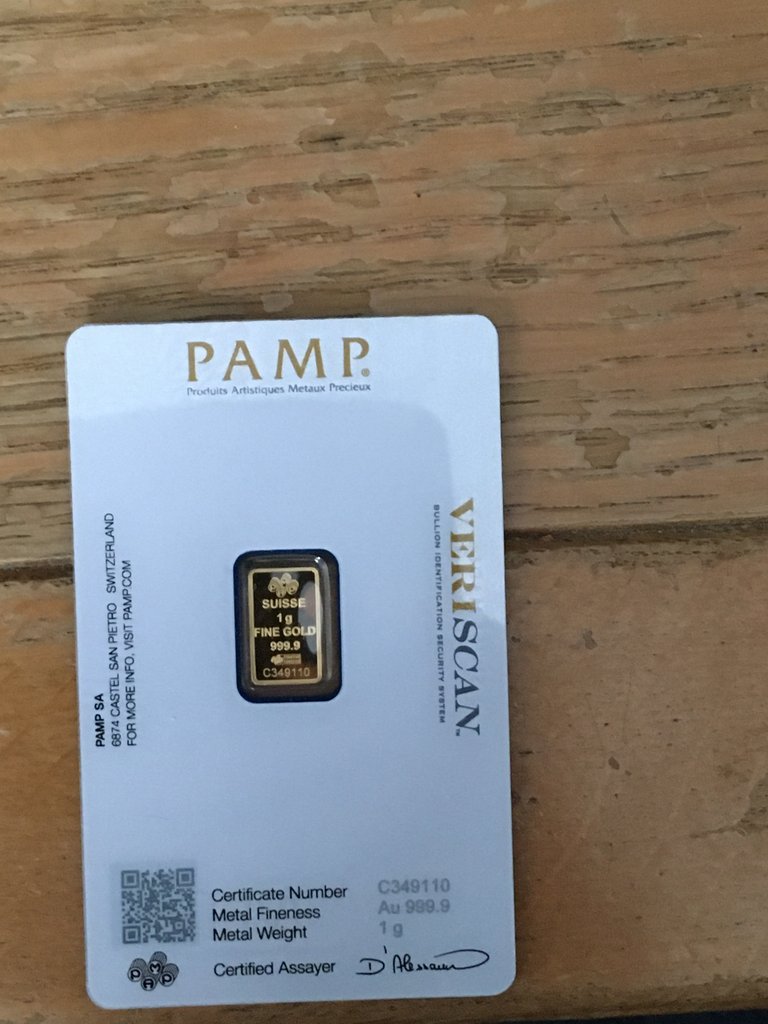 As you can see this the 1g of Fine Gold which I got from the eBay which they call themself the silverminers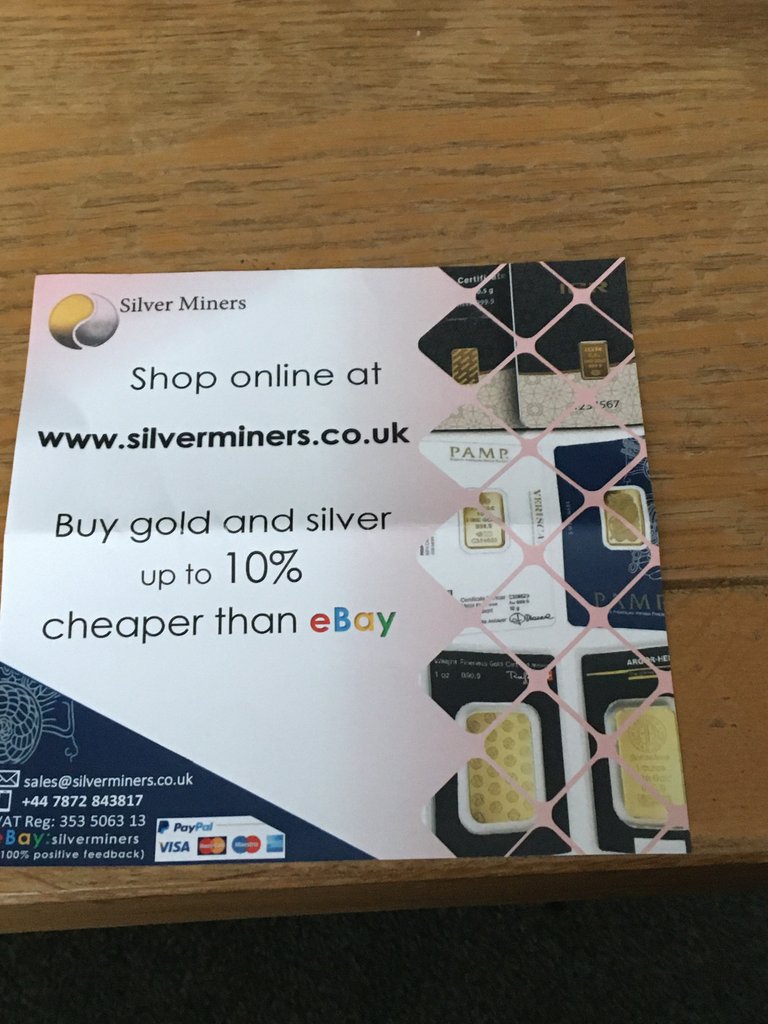 Except due to my stupidity I bought it on their eBay site and not from there website because it could have saved me up to 10%.
This fine 1g of gold is probably one of my biggest expensive gold that I have bought to date so far on the side of gold.
So now in my inventory of Gold, I'm on 1.5g of gold which is worth £67.70 according to coinapps.
So to all, stay safe and Have a good Day 1 of this brand new year of 2021
SilverGoldHunter (SGH)
ADIOS