I am very fond of ships on coins.
I know that many people share this fondness. I have a few coins depicting ships.
So, I will post a series called "Ships on Coins" and I will show all the coins that I have on this theme.
There will be no order of presentation or country of issue. As the coins are stored in several places, I will simply search on each place and publish those that I found.
The fifteenth is a 2000 $1 "Leif Erickson".
The 2000 Leif Ericson Silver Dollar was issued by the United States Mint in cooperation with the Republic of Iceland. The commemorative coin program included a U.S. silver dollar and an Icelandic 1,000 kronur coin. Each coin depicted Leif Ericson to mark the 1,000th anniversary of his discovery of the New World.
It weights 26.73g with 90% silver purity. Its mintage was 144,748 units and the issue price was $37.
The reverse of the coin, designed by T. James Ferrell, depicts a Viking ship with Leif Ericson at the helm.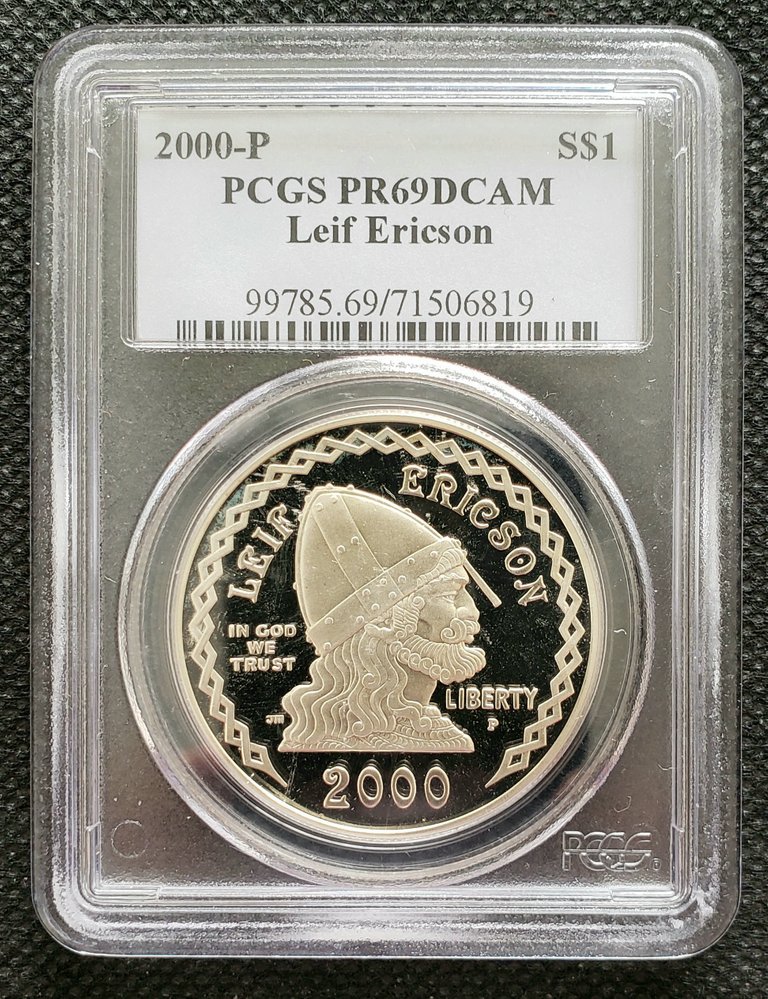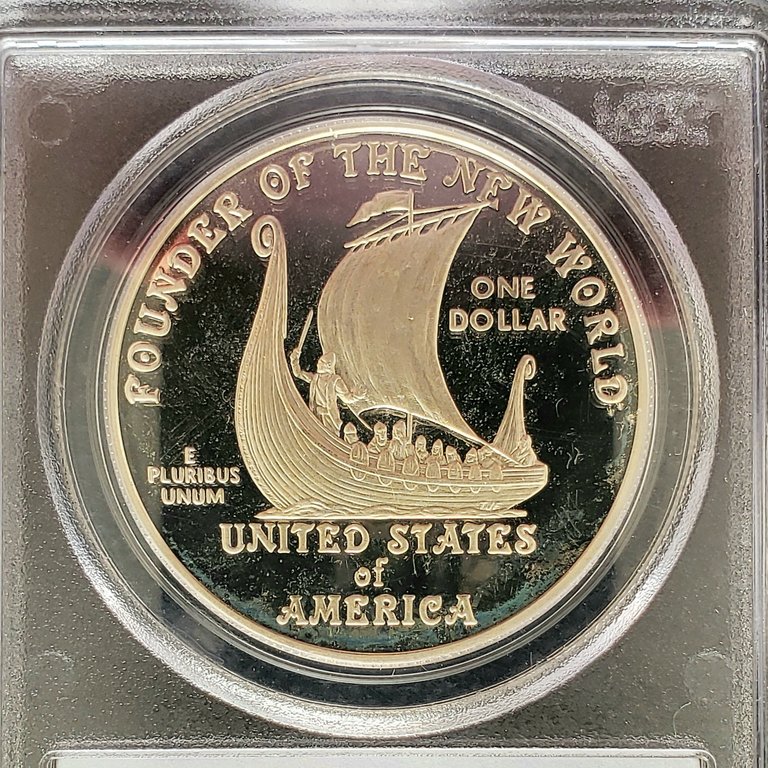 Thank you for reading. Please comment, upvote, reblog and advise me.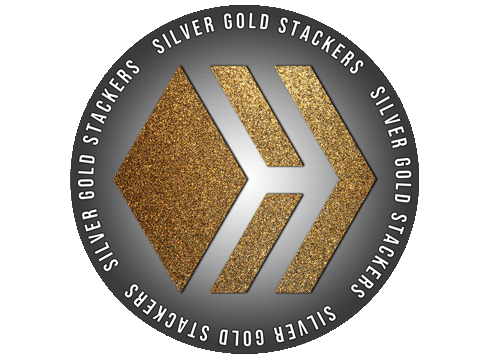 Posted Using LeoFinance