"March is a tomboy with tousled hair, a mischievous smile, mud on her shoes and a laugh in her voice." - Hal Borland
The quote above brought a smile to my face this morning as I was finishing my coffee (in my HIVE mug, no doubt)... this explains the essence of March...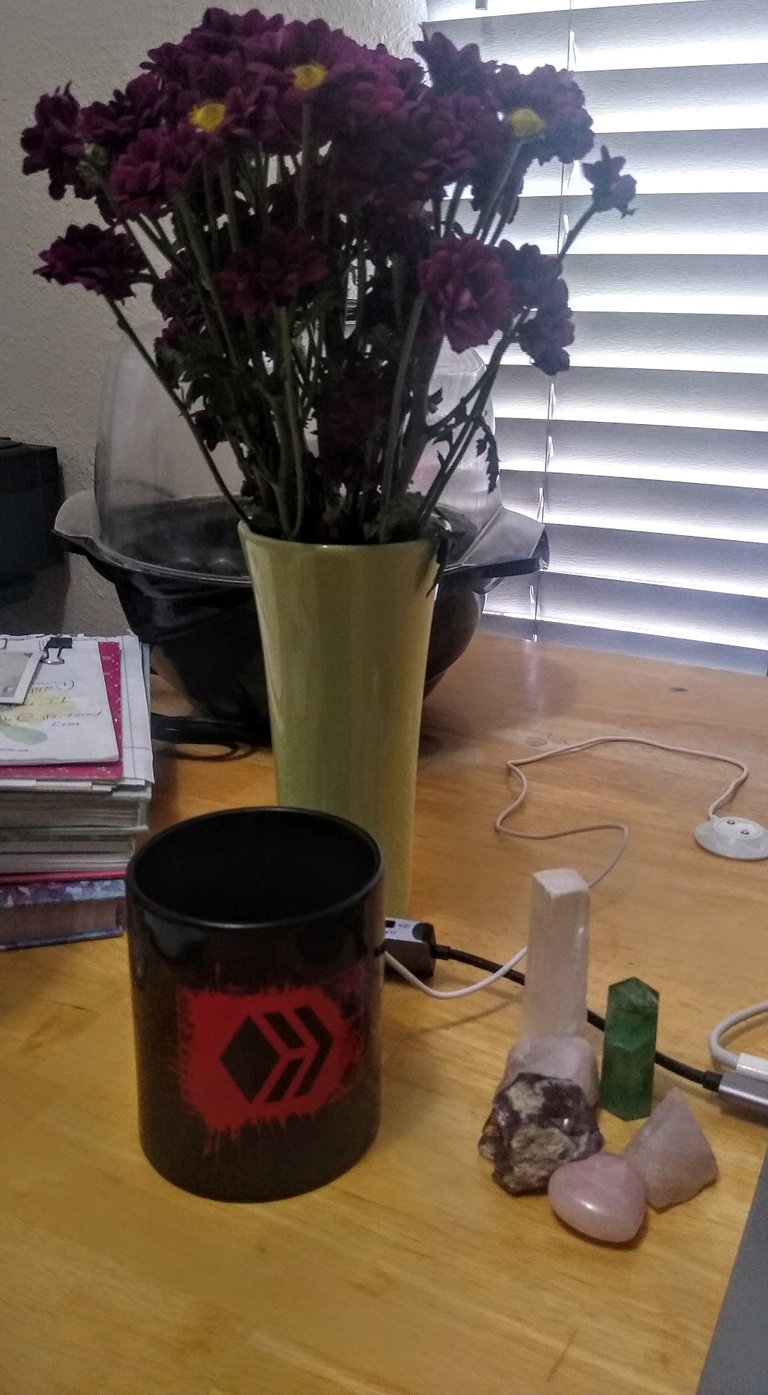 It is a month of rebirth & gaining a renewed sense of self...while we go through the ups & downs of life, March represents a time of reflection & breaking out of the chains of self limitation...
I admit, February came & went in a fog for me personally. Things that used to serve me some purpose in life ceased to do so & it threw me off a bit. As I lost footing, I felt myself slip from some things in my daily life. However, the time was necessary to gain much needed insight & welcome new energy in, which I am so grateful for...
And while I am still figuring some things out (as we all are), I feel a sense of renewed purpose. March is going to be an outstanding month, both on & off the #HIVE blockchain...I just know it...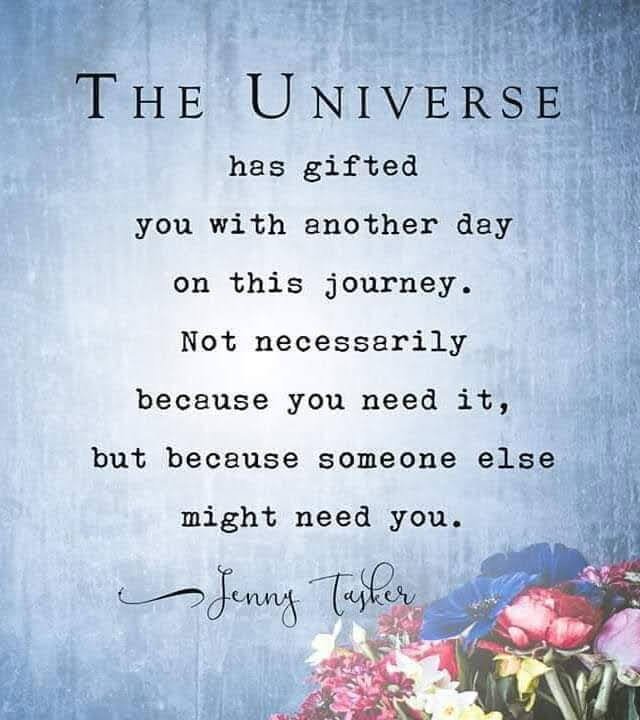 Projects & communities will be born...some will find a new direction in their content creation...and some will continue on the amazing path they are already on. Whatever it is, do what is true to YOU & your soul....
This is the time to really look within & see what truly makes YOU happy. Allow yourself to dream, plan & then execute it. I remember seeing a quote "The difference between dreams & reality is action." That resonated with me so strongly. It wasn't something I already didn't know, but it makes me smile when the Universe gently reminds us of that fact...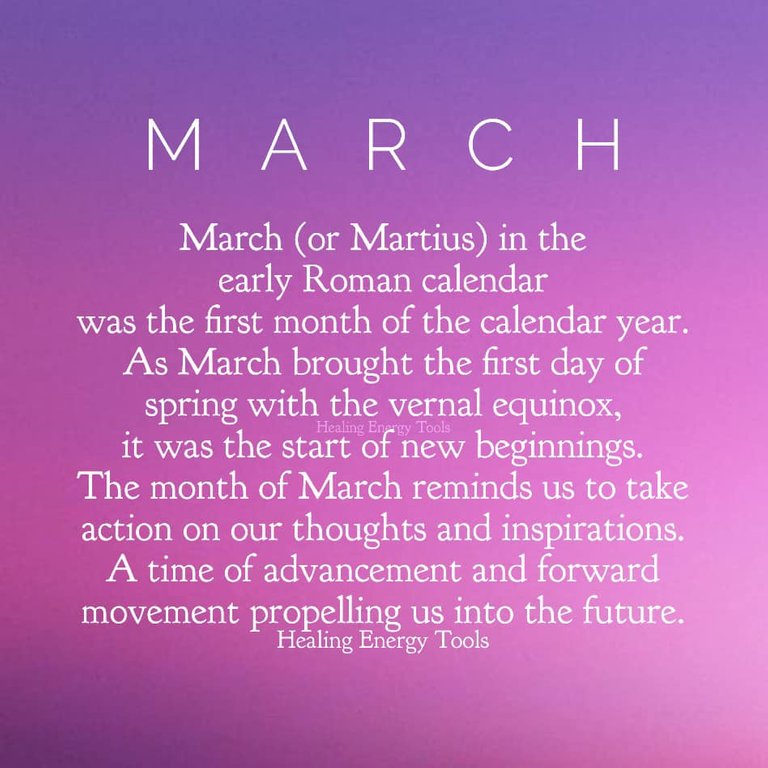 Healing Energy Tools
For me, this month will be about that & staying true to what my path is. No more comparing myself to someone else's journey because we all have our own unique one. NO one is EXACTLY the same & thank God for that. We are all needed just as we are. :)
I will not be on the blockchain much for the second part of March since I am having some wonderful things happening offline, which will take me away from the computer in general. However, overall, this month will be about reinventing myself & taking action! That is my mission. :)
Then, watch out April! ;)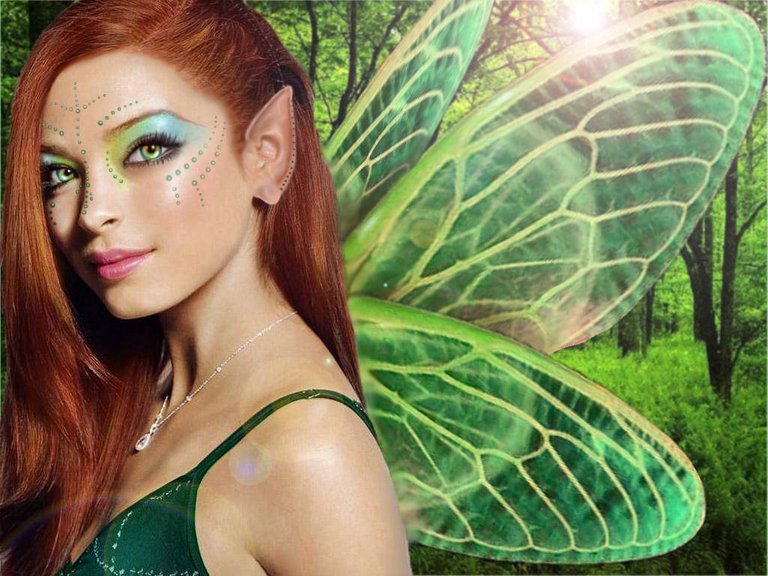 image by photobucket
2021 is a time to heal, renew & rediscover ourselves. Whether that is through our finances, business, content creation, or just our own selves, it will shine brightly if we allow ourselves to get out of own way & just GO for it!

So, with that being said, I am excited to see the awesome things starting to take shape on the blockchain & what will transpire...
I am super excited for two projects in particular: @leofinance's #ProjectBlank & the newly announced @liotes project... This will definitely put March on the map....I highly recommend keeping an eye on these two ;)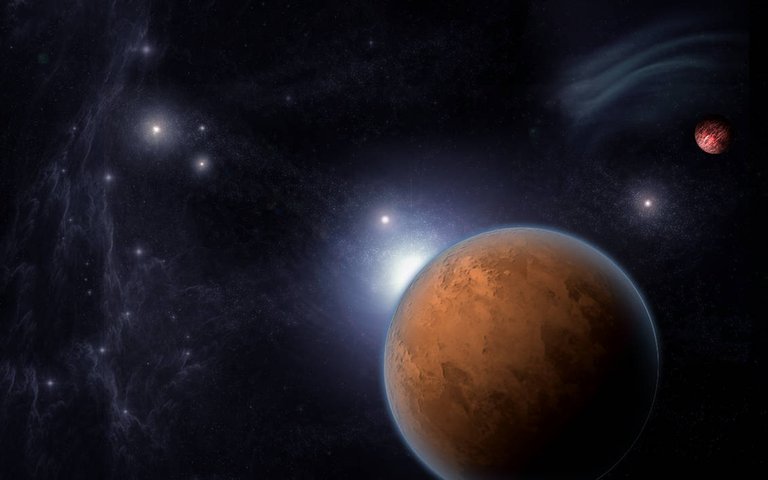 Artwork by yamogagy on DeviantArt
Also, it looks like there will be a slow expansion on #PixieDustGaming as well.... stay tuned .... ;)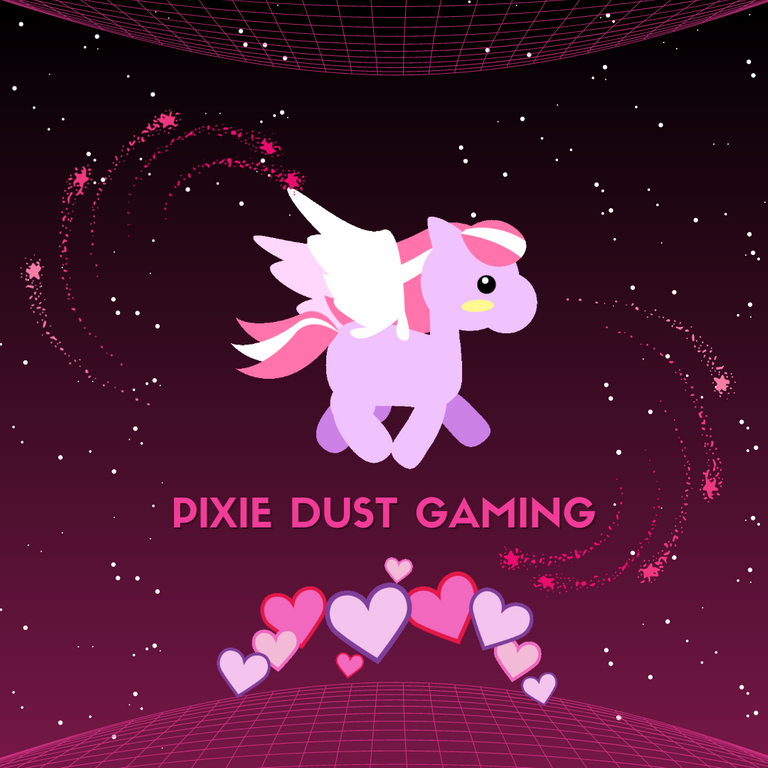 Okay, now enough babbling, onto the PowerUp! Unfortunately, I don't have a lot of Hive this time around, but I do have enough to participate at least. It's okay...next time, I will have more! :)
Before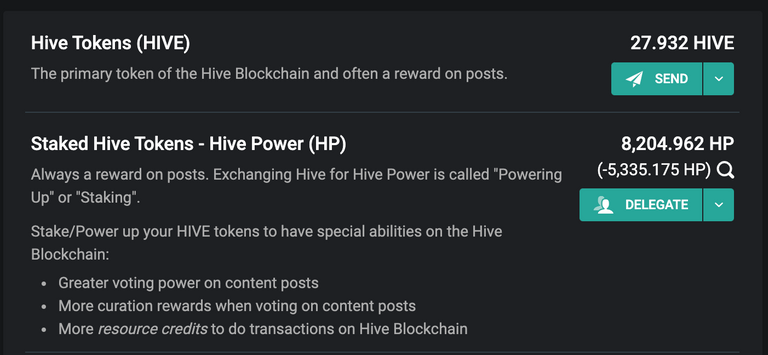 Powering Up That Hive Pixie Dust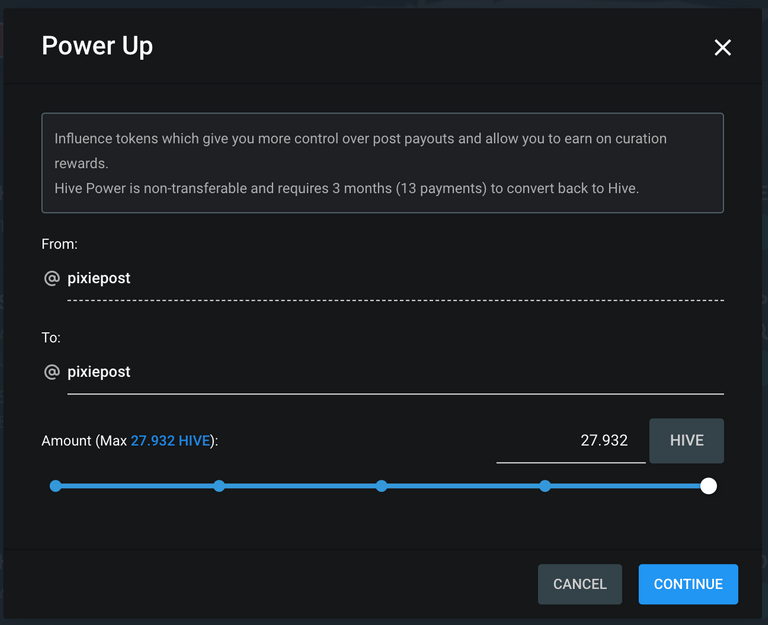 Powered Up & Ready To Roll!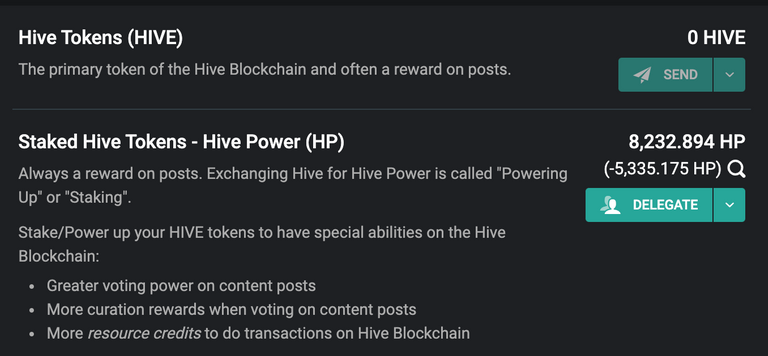 And BOOM! I am all set. A little closer to my 9000 HP goal (10K by June!) & did my part for our amazing community!

So, with that, I hope March brings you a fresh new lease on life both on HIVE & offline....let's support one another as we keep on showing everyone what a great blockchain & community we have. 🧡🧚🏼‍♀️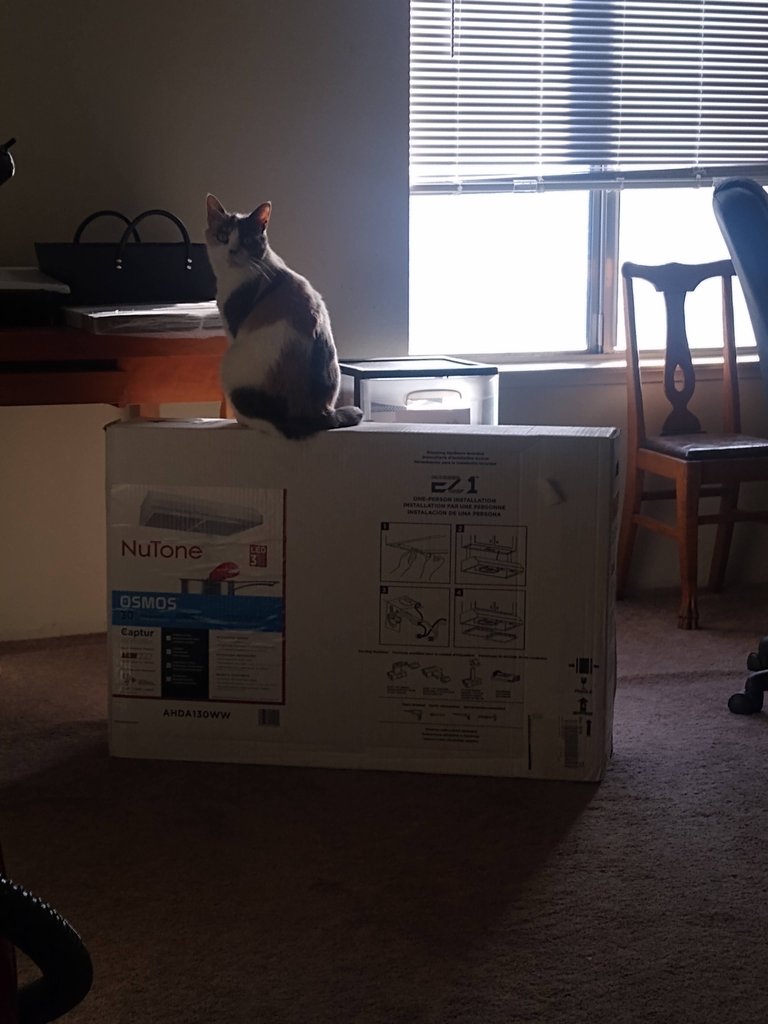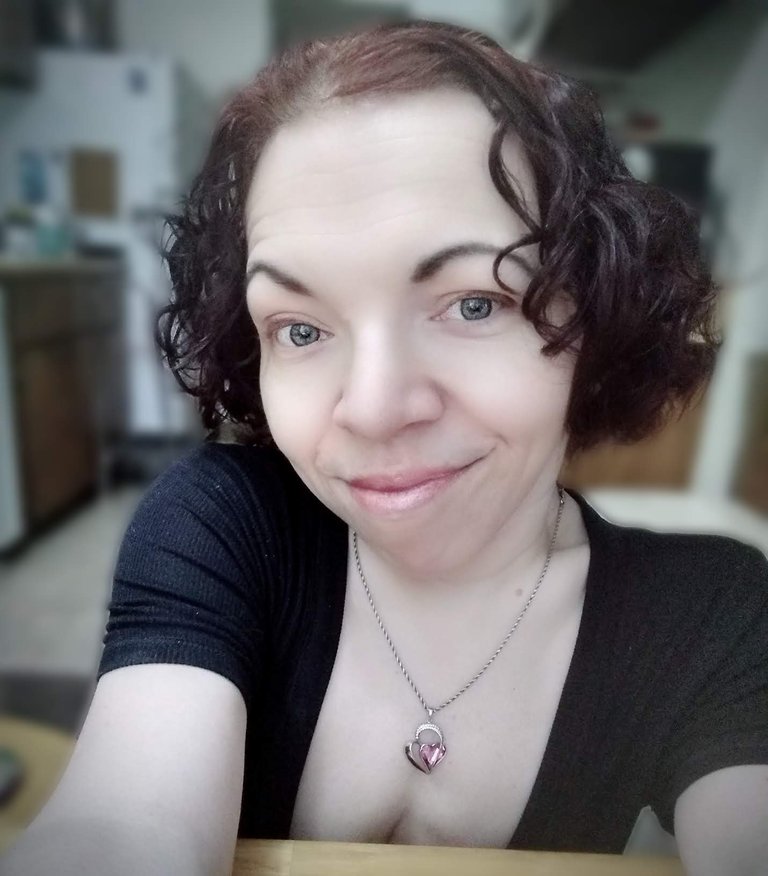 Want to take part in the great #HivePud event? Take a look at the fabulous @traciyork's recent post here & jump in. We don't bite! Show your support for our beloved blockchain! :)
Wishing you love, light, success with a dash of pixie dust...✨💖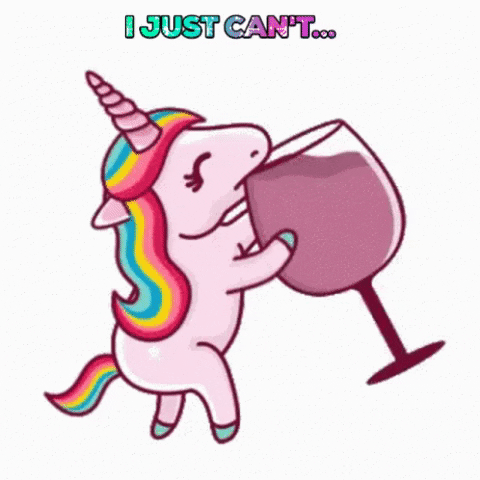 "When in doubt, be a Unicorn & drink wine!" - Pixie Post

+:+:+:+:+:+:+:+:+:+:+:+:+:+:+:+:+:+:+:+:+:+:+:+:+:+:+:+:+:+:+:+:+:+
Remember to follow, reblog, and browse my Hivepage to have your daily dose of Pixie Dust!
I am also found on LEO Finance ✨ Twitter ✨ LBRY
+:+:+:+:+:+:+:+:+:+:+:+:+:+:+:+:+:+:+:+:+:+:+:+:+:+:+:+:+:+:+:+:+:+