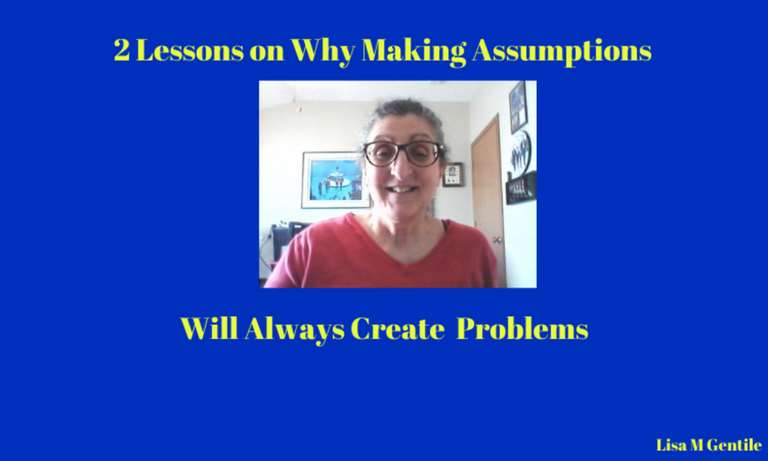 ---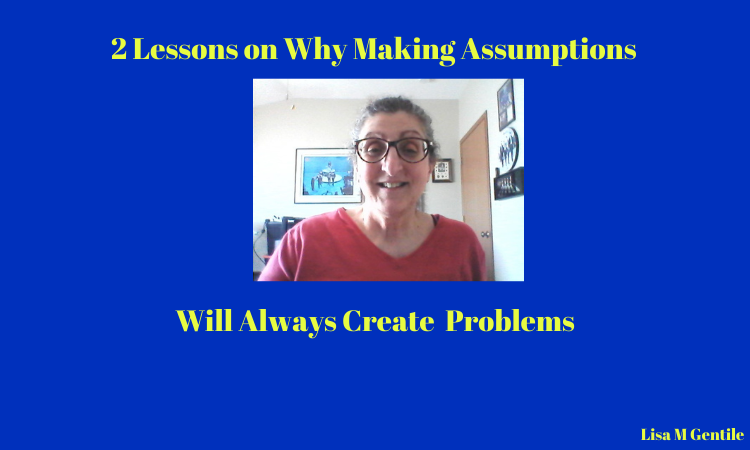 I wonder if I would ever have discovered my error had @flaxz not shared his experience with trying to Save a Unicorn in one of the letters in my 2nd list on the Unicorn's Oasis at Click Track Profit.
I never even gave any thought to the fact that it is a tracker so the list integration codes would have to be different for each list.
I changed the code and it seems to be tracking correctly now so I can go and change the button code in all the rest of the letters in that autoresponder series.
I asked my husband this morning if he was still planning on calling the place where he got his oil change to give them grief about changing the settings on his car for the lights. He said no because in all fairness he knows better and should have checked them himself when he got the car back. He also said that has always been one of his pet peeves in his years as an engineer. People not checking that their equipment is working properly before they get started on their work. He was pretty upset last night because he couldn't figure out why he couldn't see anything on our drive home. Good thing we weren't driving very far.
Lessons Learned!
---
▶️ 3Speak