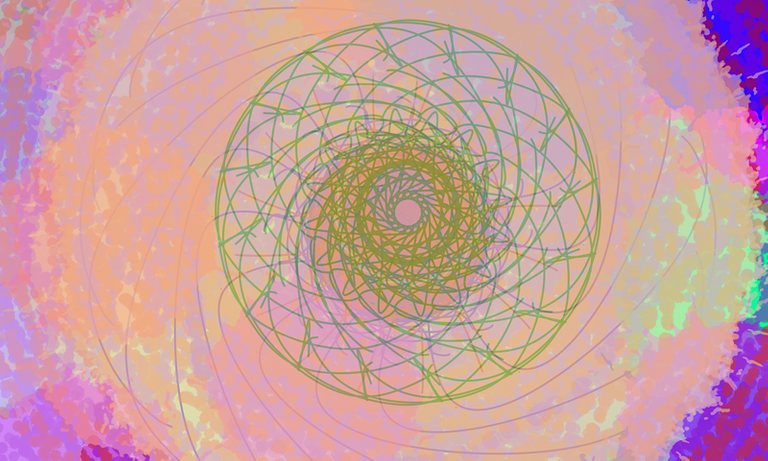 Today, I got something to show you. It is my second digital art I made by myself. My drawing is going to be a silly art that I draw with my brain. I have no idea what is it.😐
🖌️ My Own Picture After I learned About The App 🎨
After I learned about the app on YouTube. I know about some of the tools that I don't know. It is some things like alien art or something else. I use some things that help me draw this. It is called symmetry. It helps us when we want to draw somethings fast and the same.
I learned many more. I learned about symmetry, fill, guides, draw styles, and many more. I think I know all about the app. I am not sure. I am not good at drawing yet. I am good at doing cartoon pictures. I am not good with drawing stuff like the real stuff. I am trying to learn every day.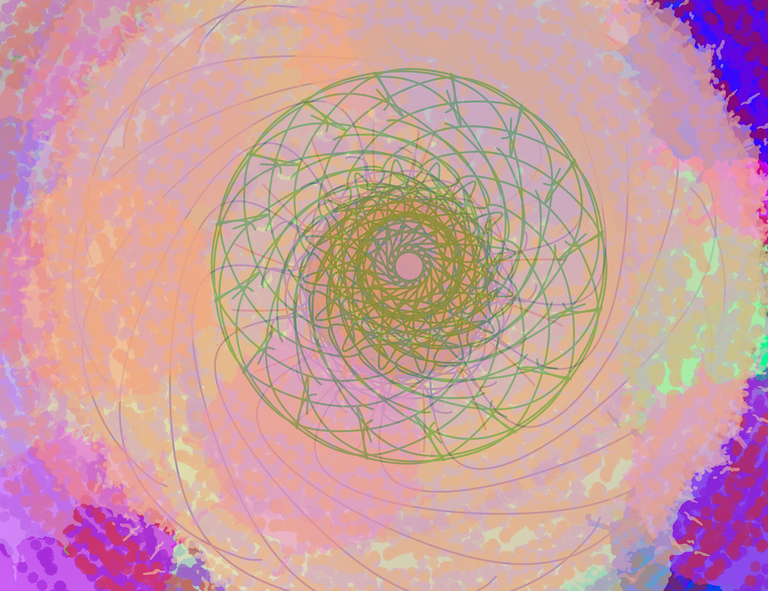 This the picture that I drew. This is my first drawing that uses symmetry. It is so cool. I use many things just to make it into like this. I am very nervous about this one. I don't know what does it looks like. Like I said it is like alien art. I did show my dad but not my mom and my sister yet. I don't know why I always have some crazy idea for a drawing. I really love sunset the most.
I try to draw a sunset but I delete some things and I make a mistake. I can't go back where I made a mistake. Then I got a bit annoy and I change to something else. After that I change to a girl stand with an umbrella under the rain. I have a hard time drawing the face and then I change to this. Which is I don't know what it is.😐 Well I hope you enjoy my post well.
---
🙏 THANKS FOR READING 🙏
If you enjoyed this post, please upvote and reblog.
---