Namaskar / Hello to all hive users, who will reach this post. I hope you are doing great and having fun in your life and enjoying it with your loved ones.
I love to help others in my day to life and as well as here to.
Serving to Others is not on account of any outside force, it comes from within.
Empathy in direction of others comes from one's own self.No one can pressure you to assist others, if you happen to solely resolve to assist others then solely you possibly can actually assist others.The better part about serving to others is that you do not have to see intentionally to seek out folks to help.
I love to see the new posts in the @ecency website where I see many new posts and sure visit some of the posts and comment in there post to encourage them may be that doesn't help them but they sure feel good that someone comment, it just remained me my early days, Engagement helps a lot in the #hive community I think that is a real thing in every community and platforms as well
---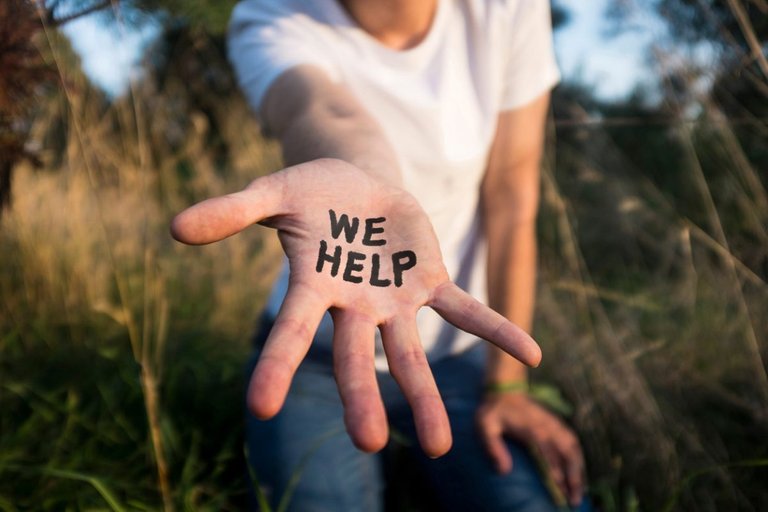 ---
There are few things you can do to help /Support others here mostly new user-:
Delegate few HP to new user
Help them how to use tags.
Help them to join communities which they belong to
encourage them by comments .
share there post to other social media platforms.
Re-blog there post.
Suggest them where to put there post .
Told them not to use copied content from other websites .
Post original content.
Guide them and ask for other to help them.
Join them in Discord groups.
These are few easy simple and things that you can do to help others.
Thanks a lot for being here, Let me know what you think about this post in comment section








Thanks & Regards
@bhattg
-----Together we will make this a better place-----