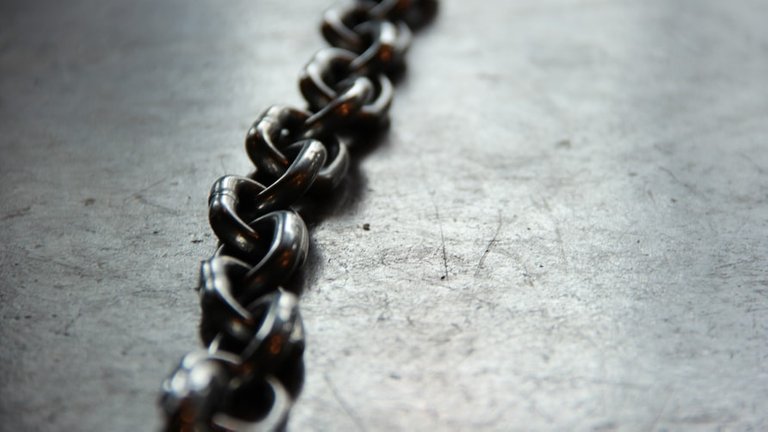 It's been quite a while since I read a post about project blank or heard any news about it so I thought I should write one. Not intending to put pressure on anyone, cough Khal, but wouldn't be nice to have our microblogging app at the palm of our hands these days?
I'd love that and it would fit my day today like a charm. I haven't posted anything today till now, although I have a quite well nailed routine in here, because I've been away looking to buy a car, but with no success, due to the fact that most of the Romanians are liars...
Not having much time available to be online I couldn't blog either and I really felt like being left out of this world of Hive. It's true, I could have at least read a few posts and leave a comment or two, but I admit I love creating content much more than consuming the one of others.
You can't blog much when on the road though and especially when you're mood is ruined. Having that long awaited microblogging app would have kept me active I'd say. There are probably still things to be taken care of by the Leofinance team and that's why we don't have it yet, but I see it as perfect for such situations and it reminds me of a community I created about a year ago named Hive on the go.
An important question popped while pondering on project blank and that was: will project blank kill my blog? Am I gonna become a shit poster and die as a blogger when that thingy is out?
I don't think so... I'm still a blogger and will probably be for long time ahead. There are days like this one when it's almost impossible to blog, at least not the way I like it, and that's when a microblogging app would be come like a charm... But no, project blank is not killing my blog.
I'm still a long form content creator and will be as such for years. That's how I express myself. But, what about you, is project blank gonna kill your blogging?
Thanks for attention,
Adrian
Posted Using LeoFinance Beta