Amasra
Amazra is a small fishing village 2 hours drive from Safranbolu .
Most people stay for 2 days and 1 night if they stay long
If you stay for 2 nights or 3 days like yourself, it is recommended to go for a day trip to the suburbs
Because, the Black Sea town of Po indeed struck expand kicks pretty
In fact, the trip to Turkey was an unplanned trip, so I didn't even know Amazra
I met my sister at the hostel, so I went with my camera and money.
However
It's a little hard to get there.
How to go
* As of June 2013 *
1.From Safranbolu (old town) to Dolmusch to Krakwai (New Town) Ottogar-1TL
2. SAVAS bus company's 'Walton' line (no Amasra nonstop, via Walton)-15TL
3. Go to Balmush to Amazra-4TL
How to get back
1.Metro company's 'saffronvolu' row-18TL
2. Arrival at Krakwai (New Town), transfer to Old Town by Dolmus-1TL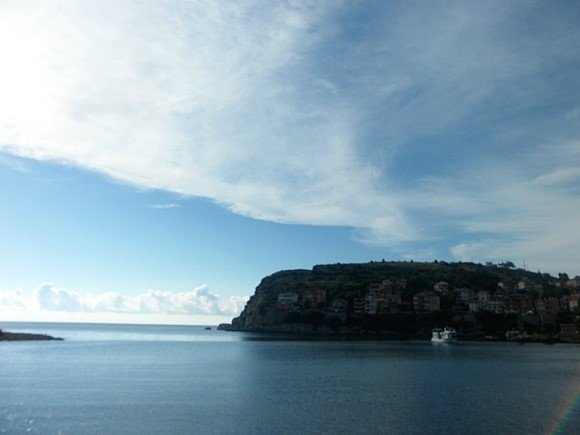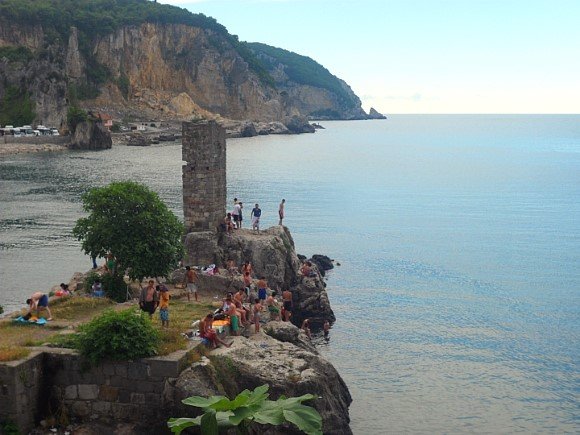 Turks play while diving.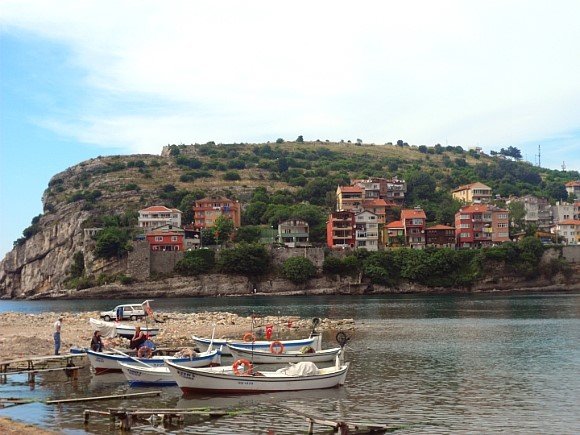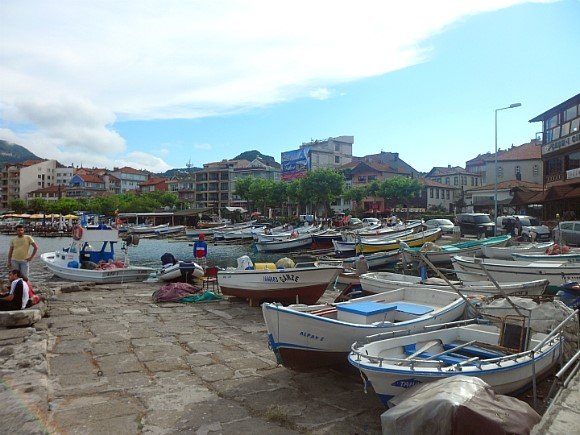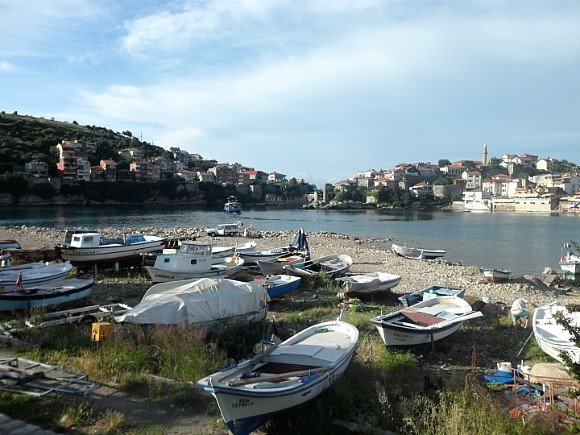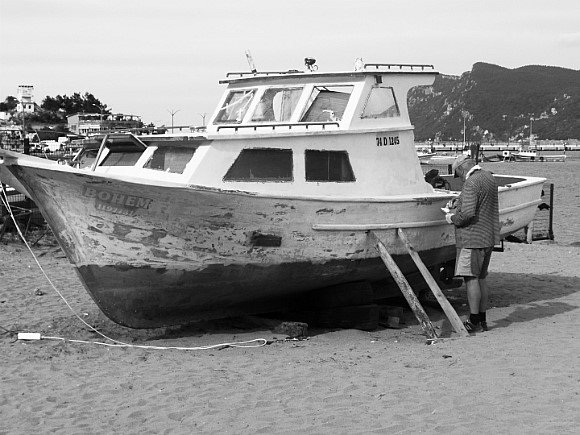 Grandfather who paints himself.
It was an old boat, but I felt you were pampered.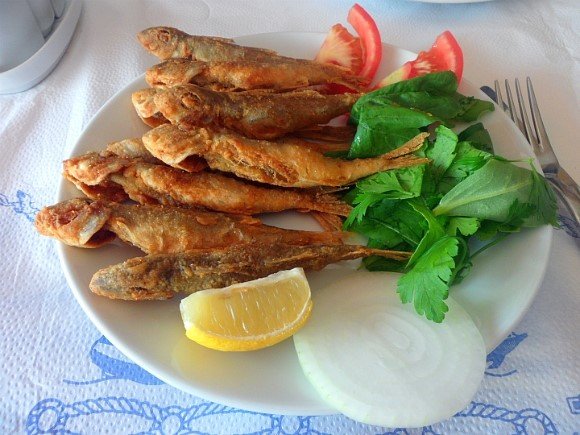 A must-eat food in Amazura.
I forgot the name. It's just fried fish .... Do
Turkish espresso.
Do you suck something after coffee? did.
Feeling powdery ?? If you laugh, you might have all the beans in your teeth.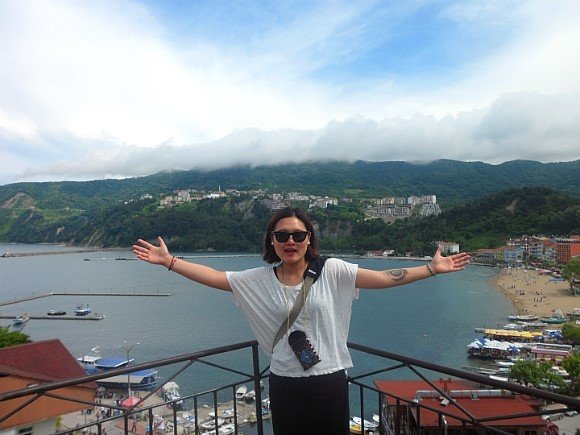 expected to quit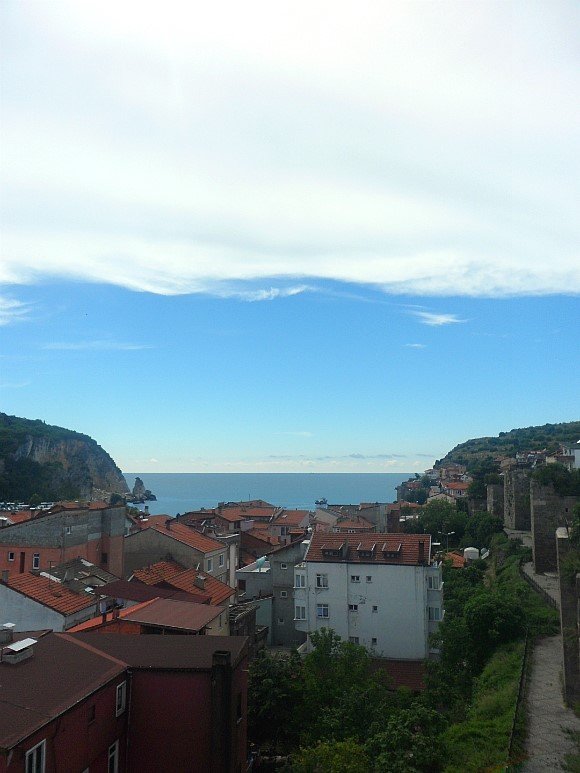 Coastline and sky and and clouds
The Black Sea is so pretty in color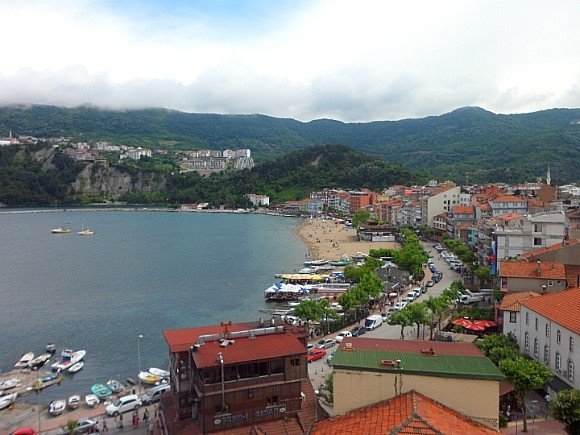 Mustafa Kemal Ata tuti Krk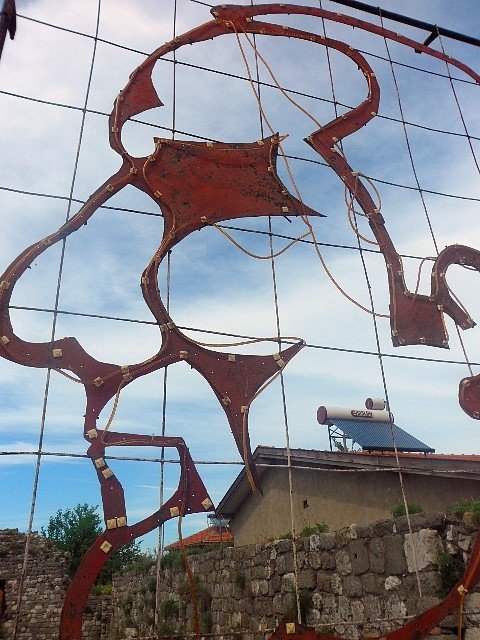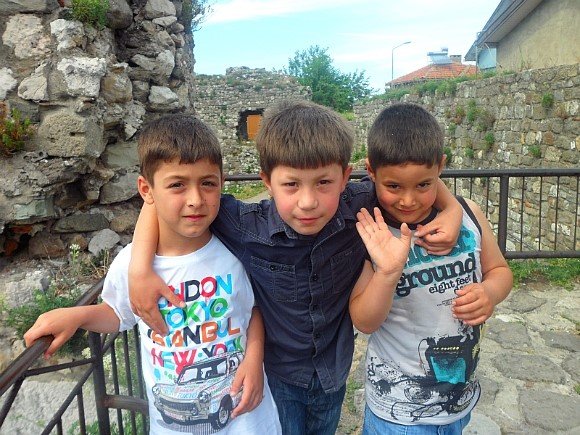 Melhaba
I like your expression right. my style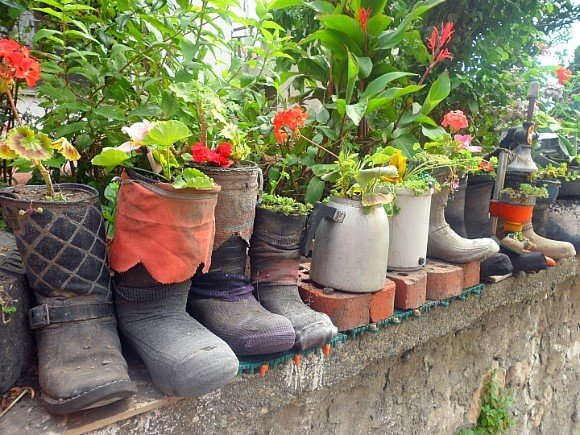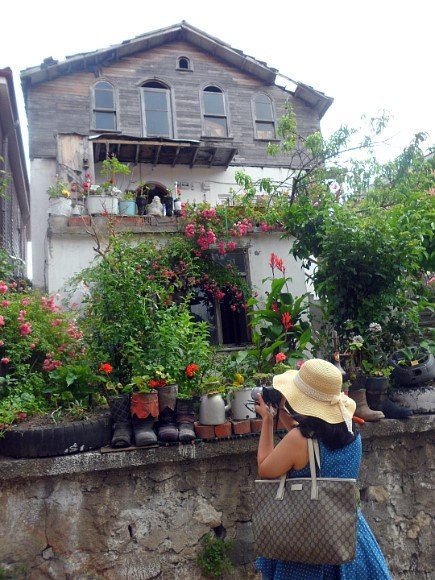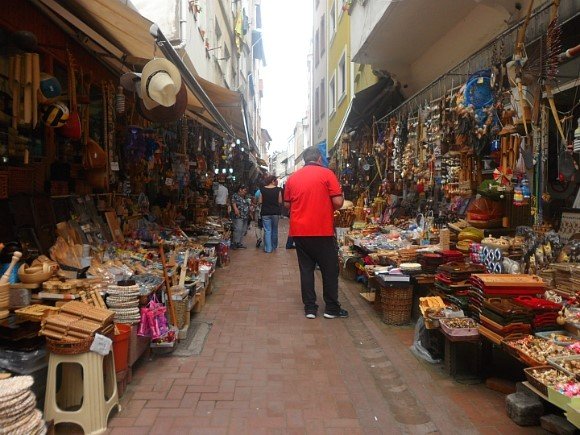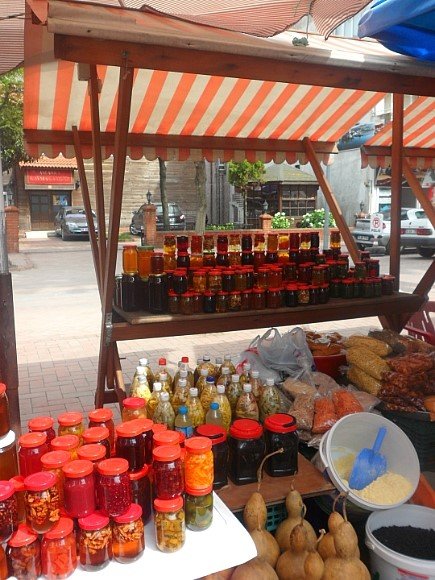 The day is going to market
The intestines are long like oil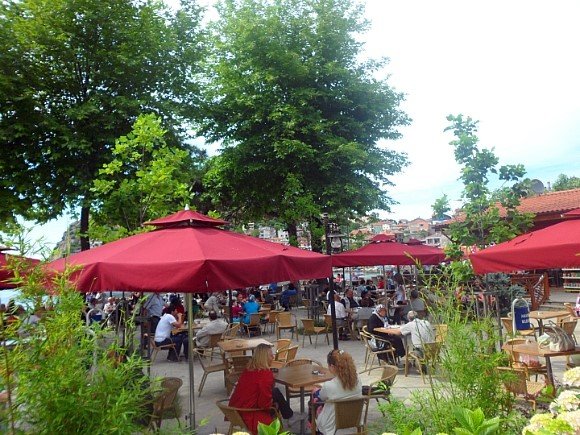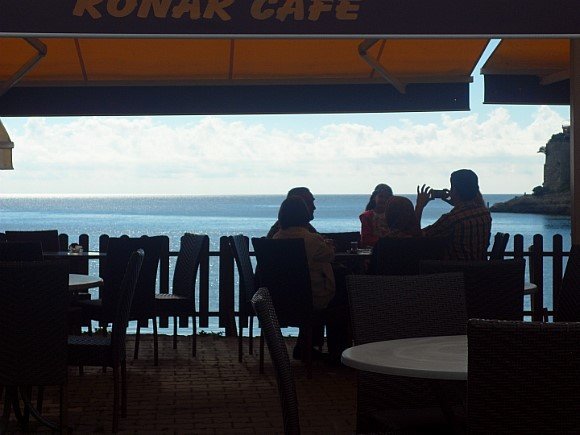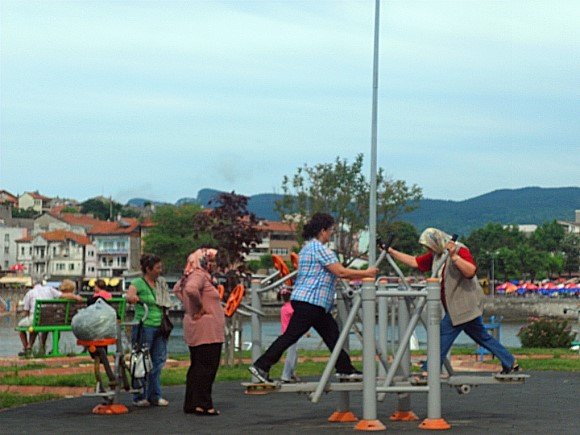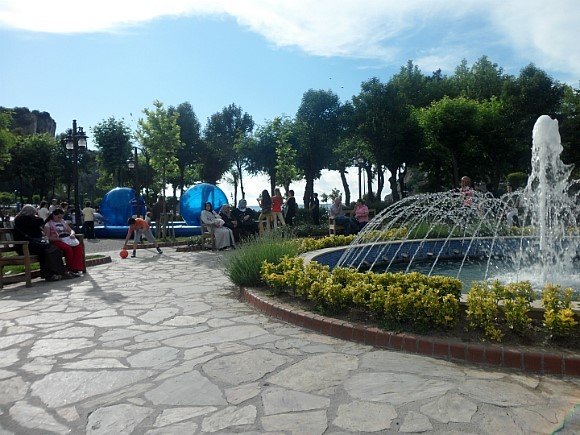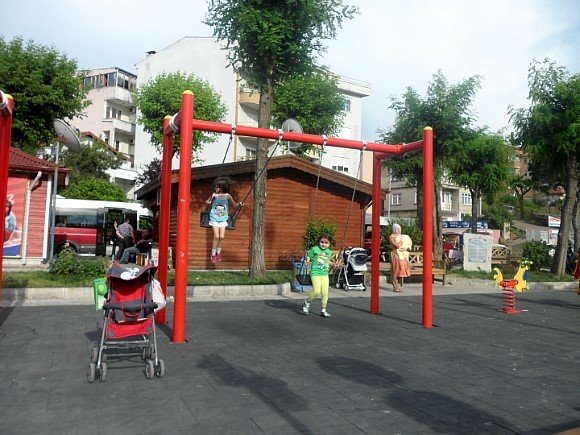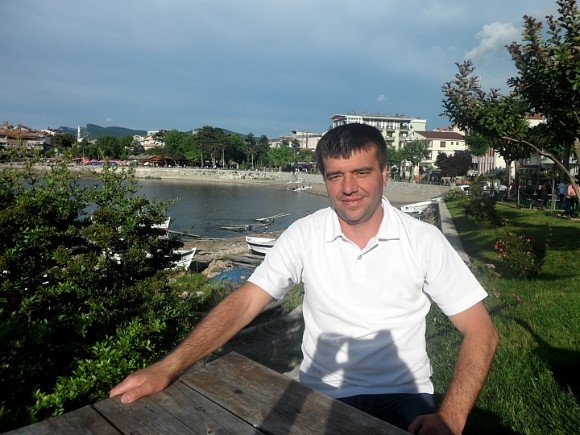 I met while waiting for the bus.
I don't know Turkish, and you don't speak English
I just laughed at you both.
"Oh, huh?
---
View this post on TravelFeed for the best experience.