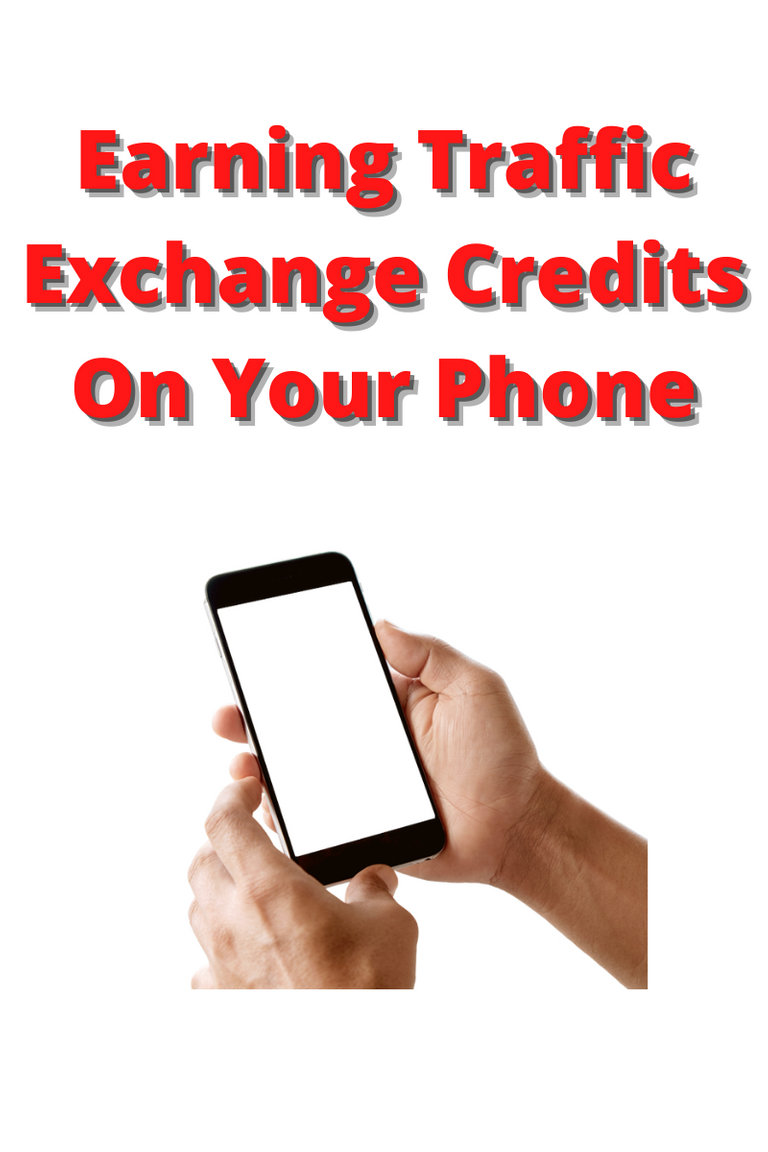 Yes, You Can Earn Traffic Exchange Credits On your Cellphone!
It isn't as efficient on your cellphone but it IS CONVENIENT!
When I have spare time at work, waiting in line, shopping with my wife, I can crank out traffic to my leadpages.
Now, many sites don't work on a cellphone but I found these do. 
You can still surf in tabs but it is easiest if you turn your phone on it's side to have a wide view.
Hope you enjoyed this traffic exchange tip!
John Karnish
(johnandgrace) TE username