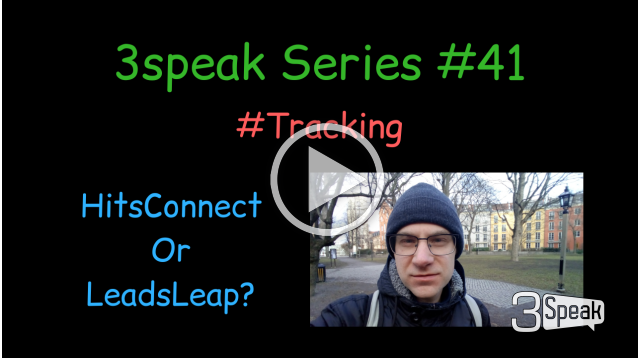 ---
Hello 3speak and CTPtalk, this is Erik Gustafsson, @flaxz on Steem, 3speak and CTPtalk, and in this video I talk about #Tracking and whether to use HitsConnect or LeadsLeap.
So I have not been using HitsConnect to track my traffic and conversions, but I have used LeadsLeap, and using 2 different tools to track is not a great option, so therefore I will continue to use LeadsLeap.
I have used LeadsLeap for tracking for a very long time, and also their traffic and advertising, plus the fact is that their tracker comes with way more features for free since advertising is really their business and this tool is an add on to that.
When it comes to a features comparison as upgraded they both have some unique features, but the LeadsLeap upgrade comes with a lot of high converting free traffic.
And swithching over from LeadsLeap to HitsConnect for me would also mean a lot of work, so I will still recommend it as an affiliate for CTP centric promotions, but I will use LeadsLeap myself and I will promote that as part of my own toolbox.
This is what I think is the best solution for me, it's not like the other thing I am working on with moving all email lists to TrafficWave from AIOP, where TW is just such a much better tool, but here I have two tools that is very comparable with each other, and I am heavily using one of them, so it just makes sense to continue with that.
This is my own personal opinion, do your own research before investing, and seek legal counsel if uncertain.
Enjoy watching the video!
---
Credits For Music
Music Intro: YouCut
Music Theme: Turismo
URL: https://icons8.com/music/
Music Video: YouCut
Music: Silence theme
Musician: InShot
Stay Awesome!
Sincerely,
Erik Gustafsson
https://www.ctptalk.com/@flaxz
Do your own research before investing.
---
Join me on Discord: https://discord.gg/F6cCZ2N
Join me on ClickTrackProfit: https://clicktrackprofit.com/flaxz
---
Sign up for free to my email course's and ebooks, click the banners below.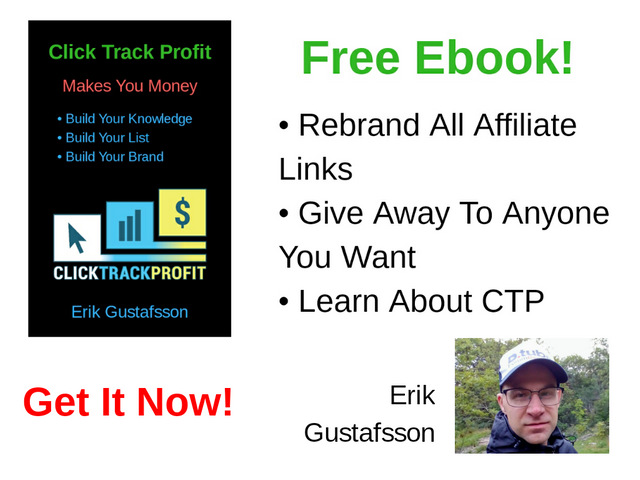 ---
▶️ 3Speak