An entry to Steem Power Delegation Competition for Steem Terminal by @c0ff33a ☕️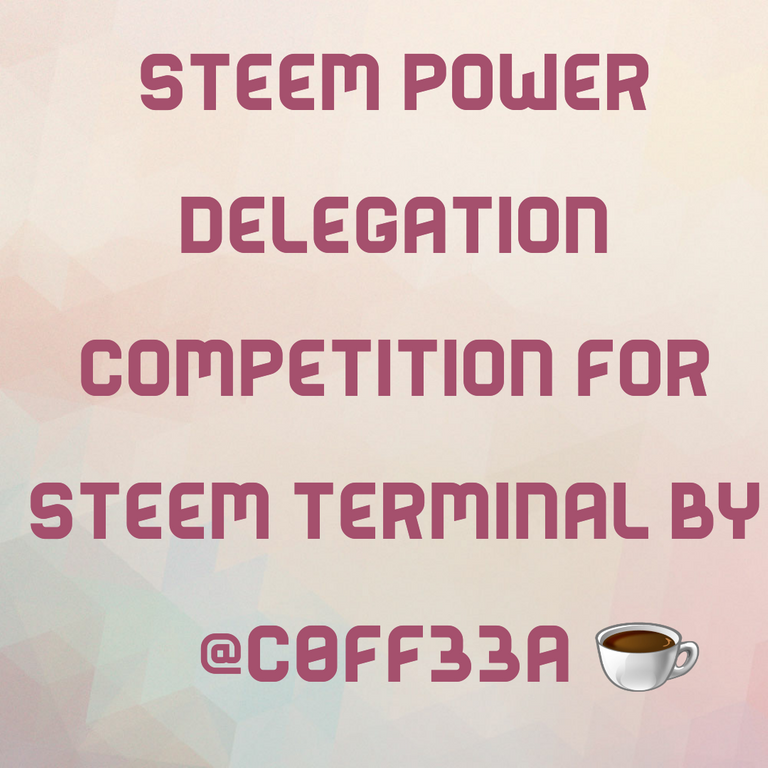 created with Textgram app on my mobile
I love contests. Since I joined the Steem blockchain, I have been on the look out for contests that would help me grow as a Steemian. In fact, I'm also one of the participants in the Steem Terminal October Redfish Rally.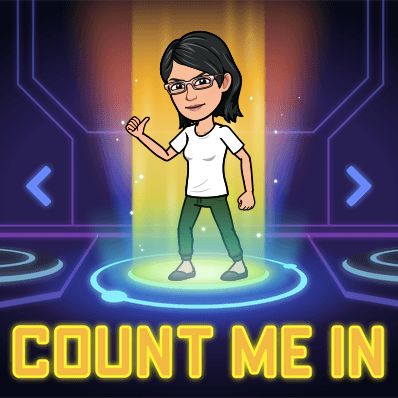 created with Bitmoji app on my mobile
I joined the Steem Blockchain August of this year. I found out about it from my main tribe -- CTP. ClickTrackProfit is an affiliate marketing program that provides the basics -- training and tools -- to become an effective affiliate marketer. Shoutout to program owner @jongolson, whose energy and enthusiasm is admirable and contagious. A big thanks to Jon for introducing me to the Steem Blockchain. The CTP tribe also has its own condenser at CTPtalk.com.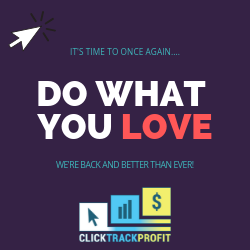 my affiliate link
That was just the start. So, there I was, an eager beaver of an affiliate marketer wanting to know more about the Steem Blockchain. I believed in jumping right in and learning things as you go along. I started my journey by posting mostly about CTP and related matters. Halfway through August, I encountered my first challenge. I posted the experience on my main blog on Tumblr as I couldn't post on Steem. Can you guess what the challenge was? Have a look at my post here.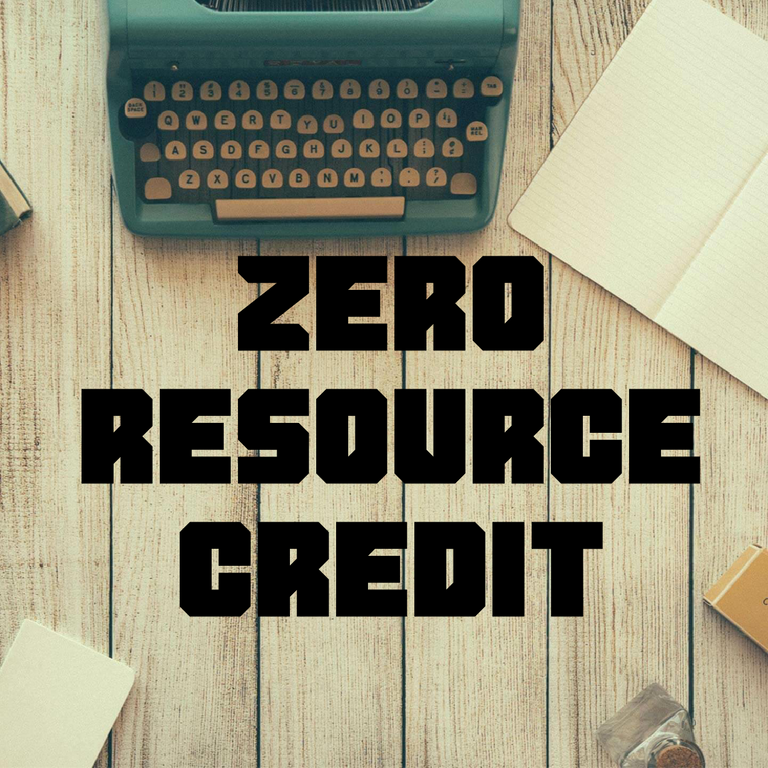 created with Textgram app on my mobile for my Tumblr post
I think you've guessed it right. Zero Resource Credit. What?! It feels so good that I wrote about it then, as I have something to look back to and smile about. For a newbie, that was a huge challenge. But I was determined to go on. Luckily, I had a little help from a fellow CTP tribesmate. Shoutout to @athomewithcraig whose SP delegation was more than enough to fuel me to keep moving forward.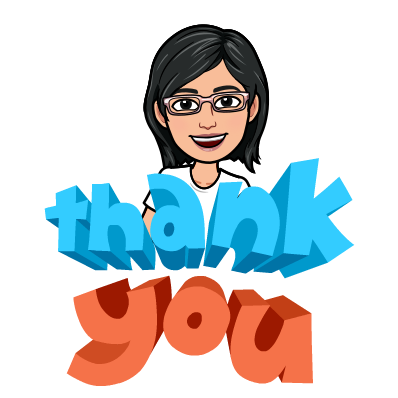 created with Bitmoji app on my mobile
I knew I had to explore outside of my CTP tribe. I joined contests, but very seldom won. LOL! Still I didn't give up. I just showed up every day and tried creating content. I was stacking up on CTP tribe tokens, but not on SP. One of the interesting posts I found was on #amazingnature. I have loved travelling and taking photos of nature that I felt I wanted to join in. That's where I "met" @adalger, who invited me to join Steem Terminal Discord.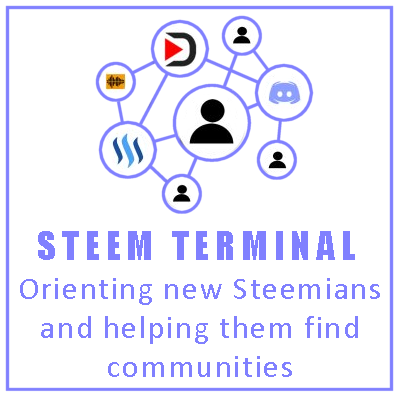 credits to @thekittygirl used on my Tumblr post
Then, I also found an avenue for tapping my interest in writing through #freewrite by @freewritehouse. The writing exercises help me in slowly growing my account.
Steem Terminal has been such a blessing for me, as I was met with a warm welcome and supportive crew. Shoutout to @thekittygirl whose additional support gave me more freedom to enjoy the blockchain. Additional thanks to @wesphilbin and @xcountytravelers for always lending me a hand when I need it. If I failed to mention anyone, please forgive me. There are really so many of you that I'm thankful for. Special thanks to @viking-ventures for introducing me to #pifc contest. I have made it a weekly habit of paying it forward by finding new accounts in need of more attention. Thank you for the chance!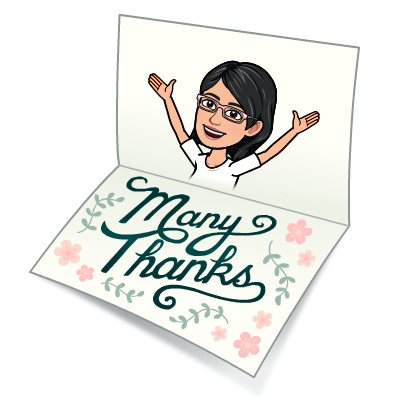 created with Bitmoji app on my mobile
It has now been 84 days since I joined the Steem Blockchain. I'm still as excited to be here as day one when I first learned about it. I like the possibilities and potential of Steem. Plus, I'm hoping that it could also add up to some extra income for me eventually. I would love the chance to do this on a more full time basis.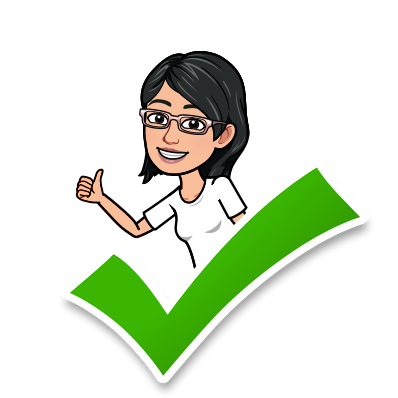 created with Bitmoji app on my mobile
The Steem Blockchain has a lot more to offer that I'm still exploring to this day. I like the challenge it presents, since I do enjoy creating content. In recent weeks, I have been experiencing downvotes from new accounts with only one post. I find it intriguing that there seemed to be a rise in the existense of these accounts. I'm too new to the blockchain to understand whether they would have any impact at all, except perhaps to discourage new Steemians. Personally, I don't believe they deserve the Steem SP delegation, just my two cents though.
I'm happy for the chance to join this delegation contest. It feels good to be thankful for this journey and to thank the many people who continue to help others.
* * * * * * *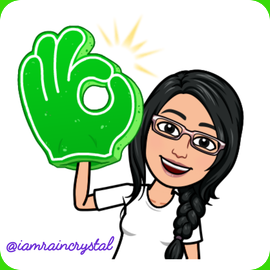 me avatar created from bitmoji app from my mobile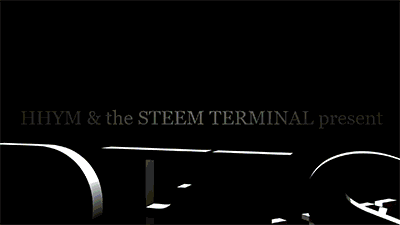 I'm part of Steem Terminal's October Redfish Rally

I'm on Steem 'coz of:
My main affiliate program ===> ClickTrackProfit
Documenting my life's journey:
My main blog ===> Fresh Start
I started a series since October 2018...
'Coz I like Tumblr ===> I Am Raincrystal