We're pretty biased....
We're big fans of @Steem.Leo
So much so, that when we were setting up our token we wanted to model our set up exactly like Leo's. Why? Cause this is the perfect example of how we feel a tribe and token should be managed on Steem-Engine!
The support we got from @Khaleelkazi (Steem Leo's founder) has been nothing short of amazing so we're not only huge fans, but investors in Steem Leo as well.
So last week, when Leo announced that they were opening up their own DEX (decentralized exchange) we JUMPED at the opportunity to get listed on it...
This weekend, SteemLeo added the CTP Token to their DEX!
So now you can buy, sell and trade the CTP Token on both Steem-Engine as well as the Steem Leo DEX
Pretty cool huh?
Two exchanges featuring our little tribe's token!
And this is just the beginning of the good news coming this week for the CTP Token.....
We're SUPER close to finally launching our IPN and API!
Get ready folks, the marriage is coming.....Very quickly :)
---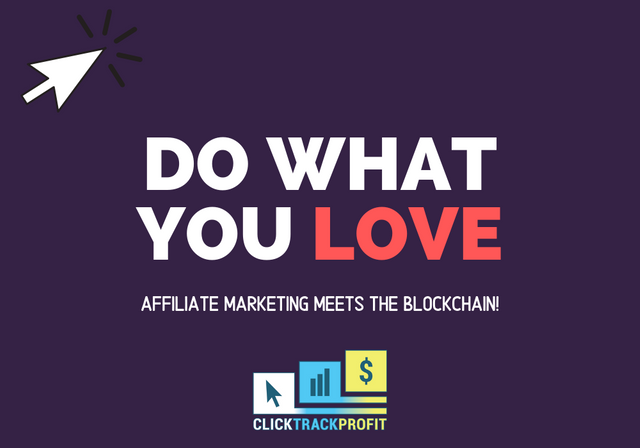 The Union Is Here!
Blockchain meets Affiliate Marketing....
CTP Condenser - https://www.CTPtalk.com
CTP Token on Steem-Engine - https://steem-engine.com/?p=market&t=CTP
CTP Token on SteemLeo DEX - https://dex.steemleo.com/?token=CTP