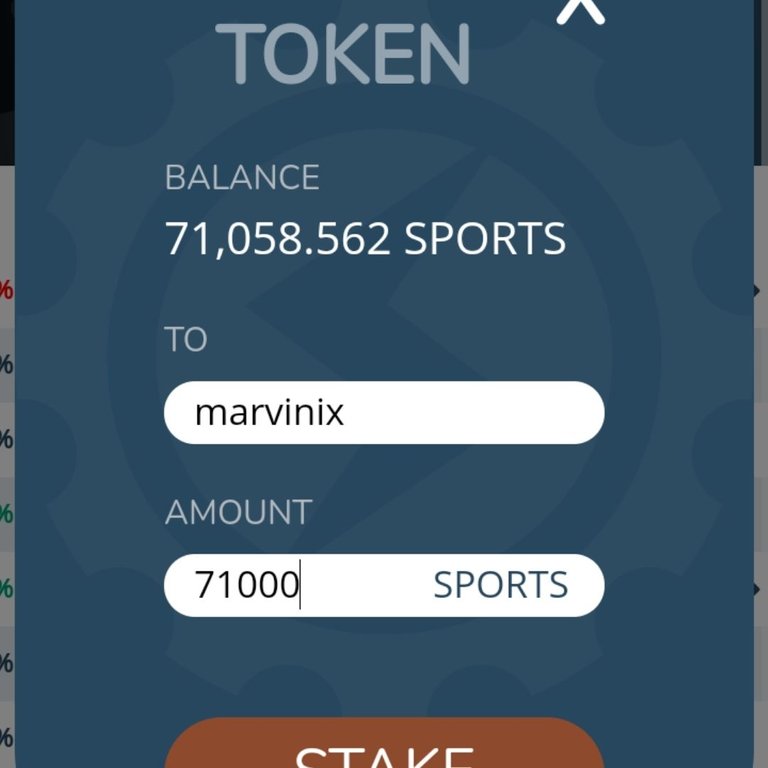 I find the sportstalk community to be one with alot of potential in the nearest future.
I may be wrong though in my opinion but there's no crime in following my instinct and pursuing my own dream of attaining 1million sports stake in the first quarter of 2021.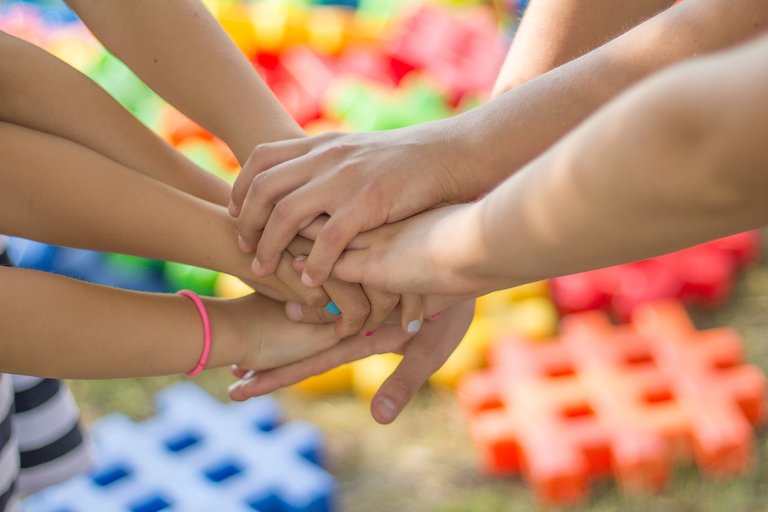 Sport on its own is a kind of entertainment that brings people together, either loving your friends for being in thesame club or having a specific sports you both have passion for.
We even do have enemies and friends too, name any type of relationship you want. They all exist in the sports aspect and with time we'll start seeing such in this community.