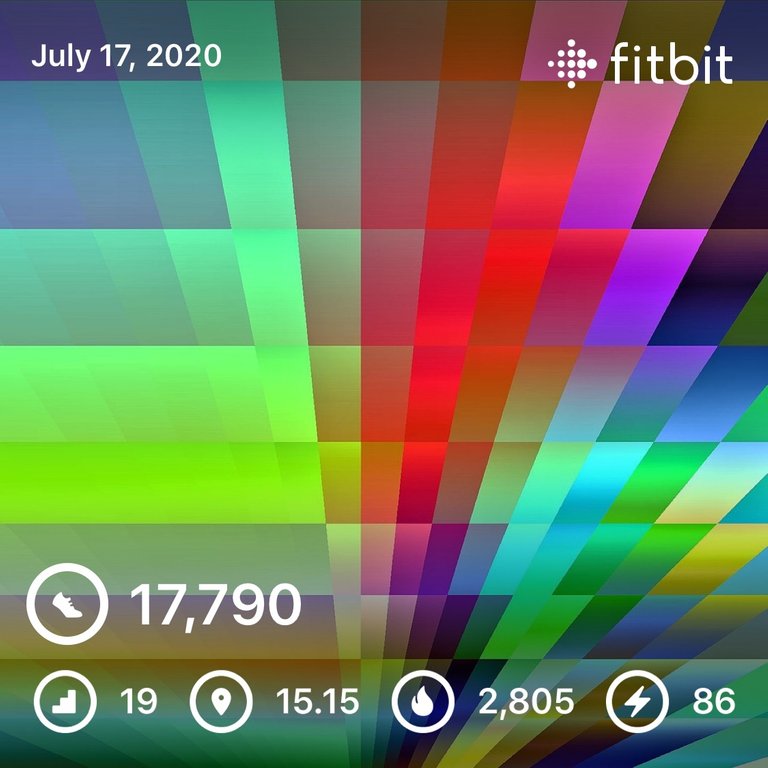 Six thirty again...like clockwork, which is good. Only a couple of minutes short, so I'm counting it as a full night! 😁
Did the usual in the morning. Really still nothing going on...alts going nuts, but of course ones I didn't pick, so all I get is boring Bitcoin and some butthurt. I've still got half a foot in over on Compound, if only the gas fees weren't so crazy (kinda defeats the purpose of a "world computer" when it costs as much to move one shitty token on Ethereum as it does to move millions of dollars in Bitcoin).
I really see a massive opportunity for HIVE there...moving tokens and making transactions with no fees would be a lot better and faster!
The trouble is that there's not really smart contract capacity on HIVE, at least not self-executing code...ultimately, a program has to run on someone's private server which becomes both a trust issue and a central point of failure.
I'm willing to bet someone will figure it out and make a boatload of cash and I'll just be pissed that I had the idea but wasn't skilled enough to implement it.
I had an ActiFit exchange due, so I hauled ass and got the #AutomaticWin and #TripleTen but then completely forgot to do my post in the evening! 😡 Guess I'll need another one tomorrow.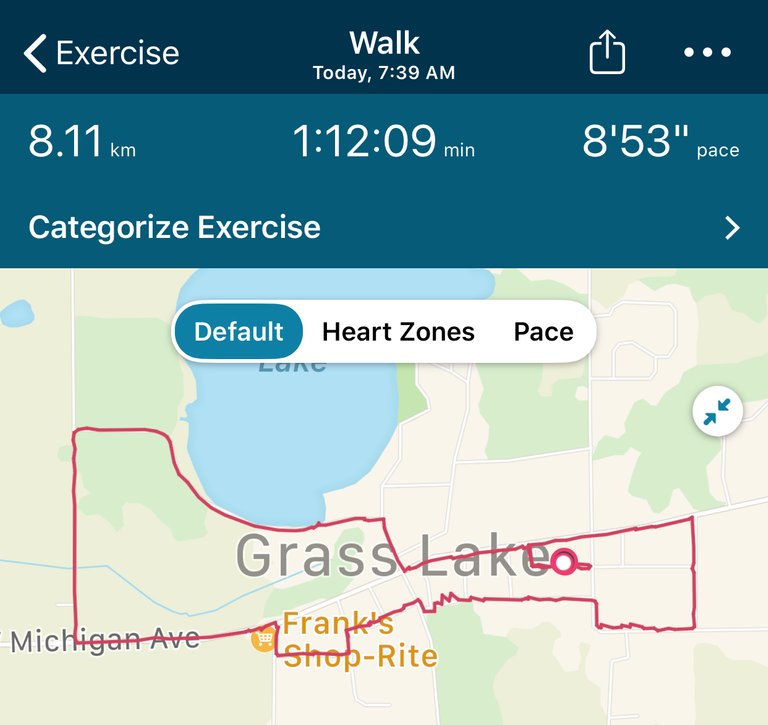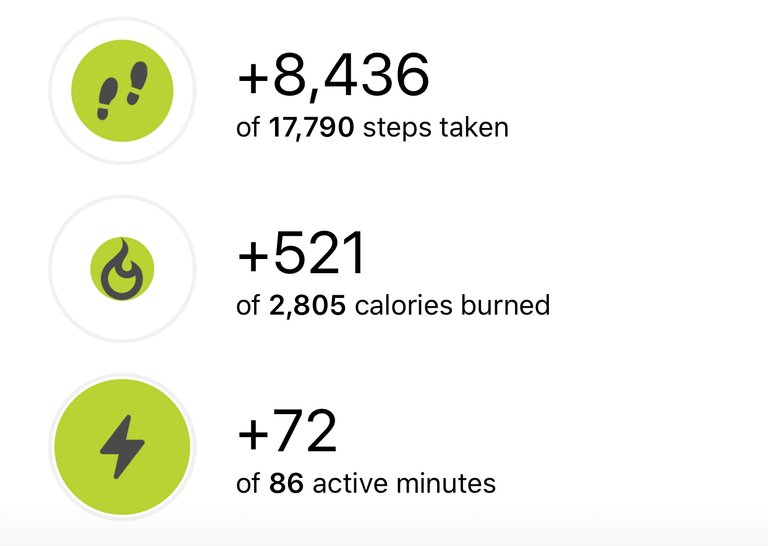 I totally forgot to take my daily sky photo as well...just started going, thinking about math and getting nowhere as usual.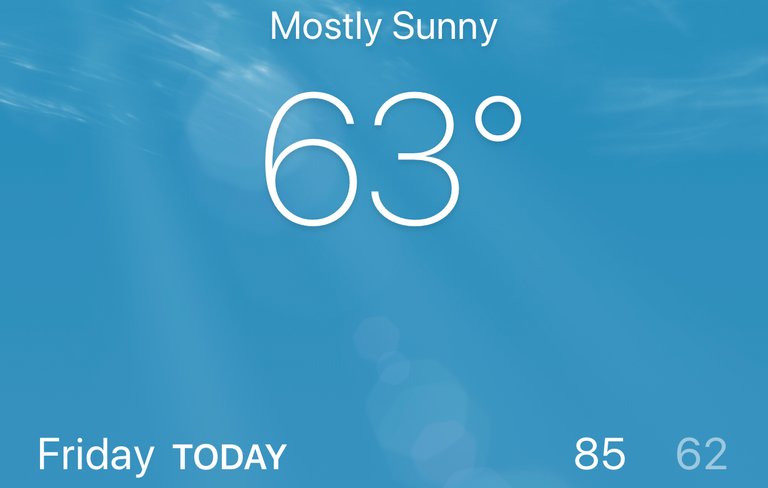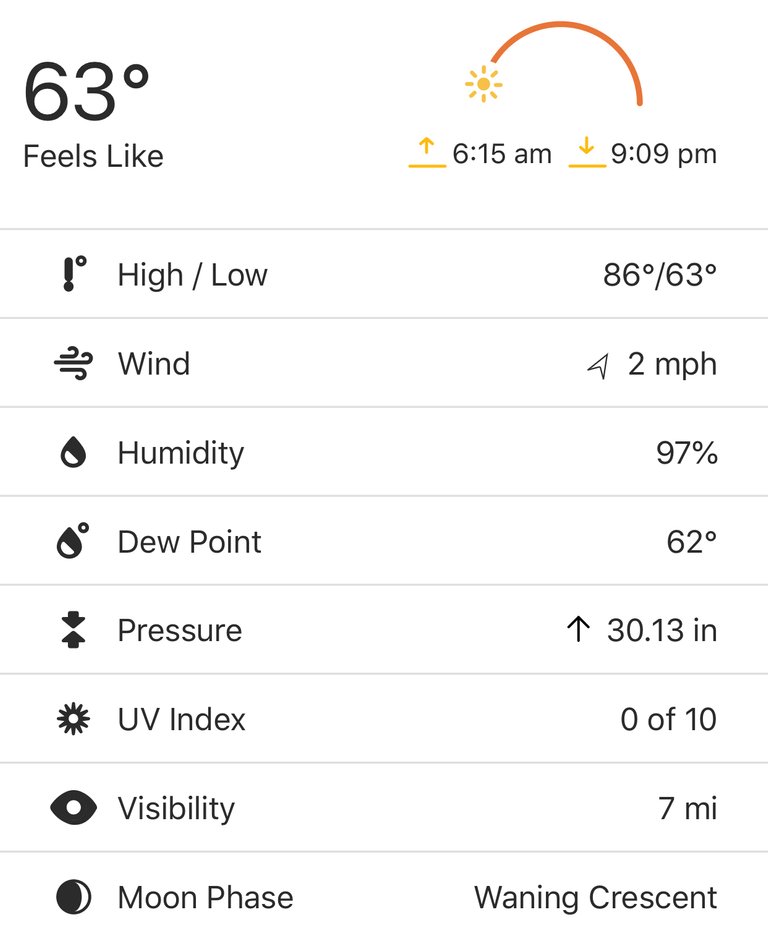 Another beautiful day out, though. A bit chilly, but I got warmer when the zombies started coming out.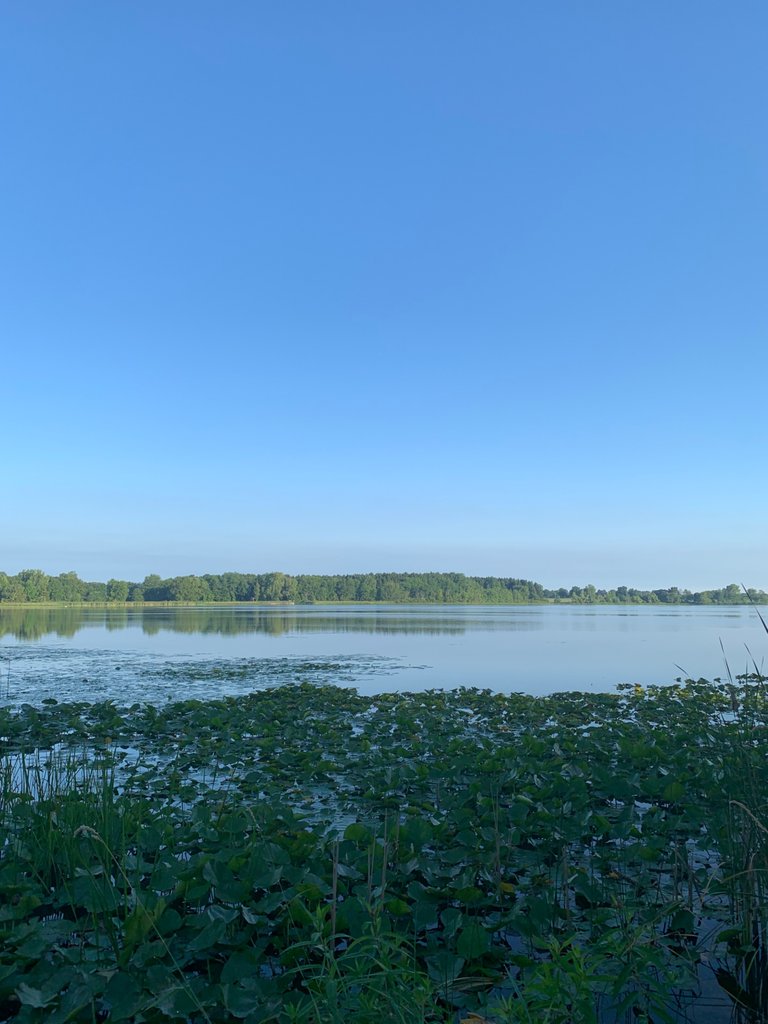 There was one section of sidewalk in town that was absolutely teeming with these banana slugs...biguns at that!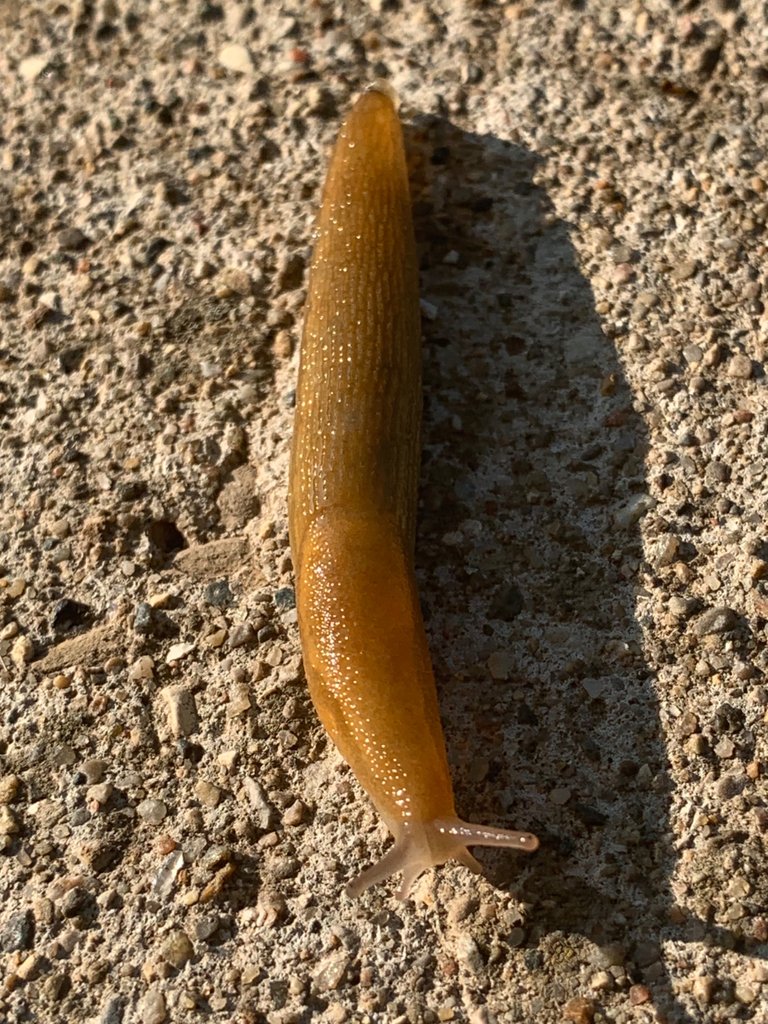 The zombie mission was really cool again today, they've really gotten on an interesting storyline.
We were still stuck down in the cave with zombies pouring in from above us. We found what used to be a waterfall and climbed up. At the top we found a church carved out of the stone. On e the wall there was the armor of the original Viking warriors and on them a symbol of a medieval sorcerer...another clue toward a possible cure.
Four for four zombies evaded and mission complete.
I basically played Xbox for most of the rest of the afternoon. Downloaded two new games that I'm excited to try out, but probably should try and focus on Saints Row, get it done, and then move on or I might forget about it.
In the evening we made some homemade pizza for dinner and rented Venom. Definitely two eyes open on that one! Love the Venom character and they did a really good job staying true to the tone (scary yet funny) and the animation was top notch as well. 👀
---
Summertime cruisin' in my dCity. Peoples all chill and not stealing my shite. Really wish that the techs I've spent money on would have some effect, but alas, they are just a scam. Got my 50% income and an eeensy weensy amount of BEER.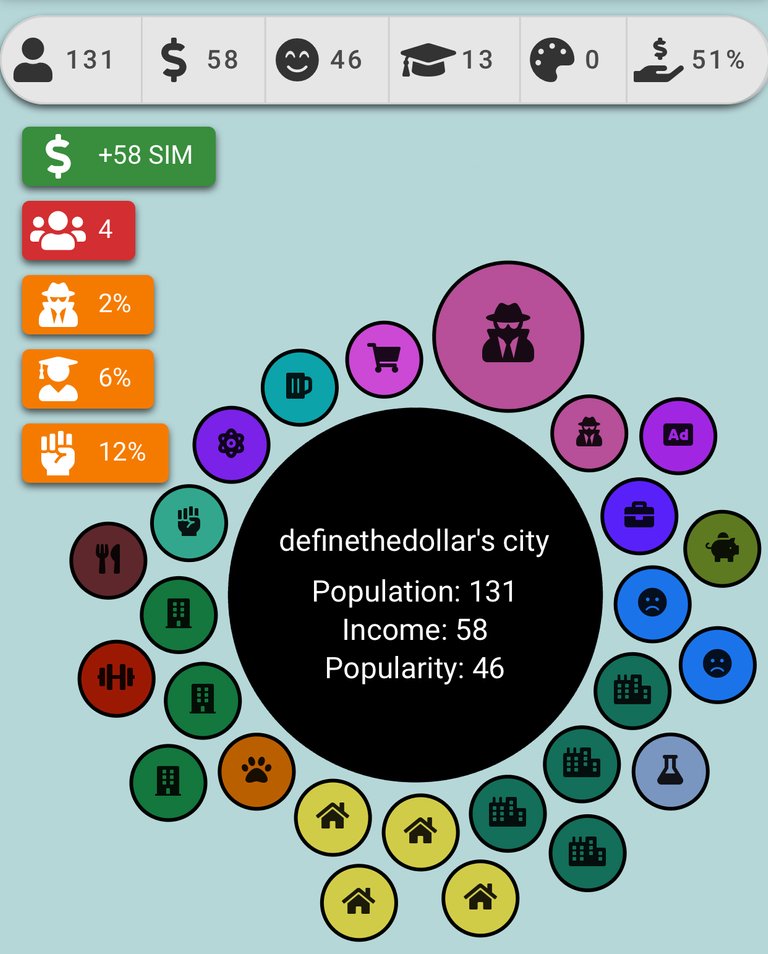 ---
Just couldn't get that third win in the arena today, so no go on my Holybread tasks for the day. 😢 The upvote bot did come through, though, which was nice. 👍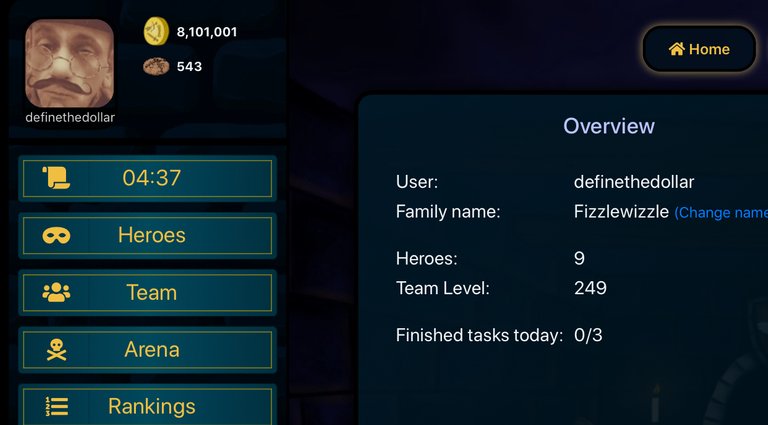 Got back up into the top twenty! 🏆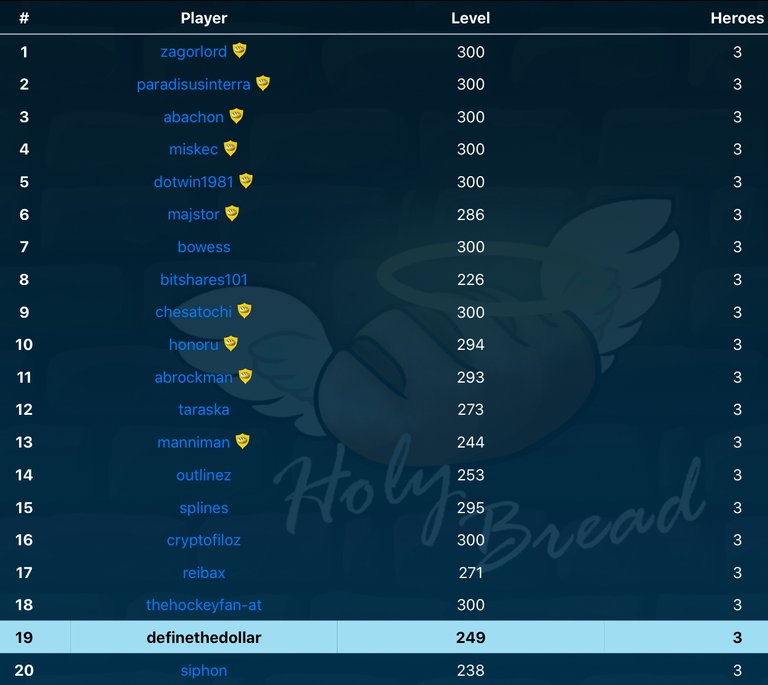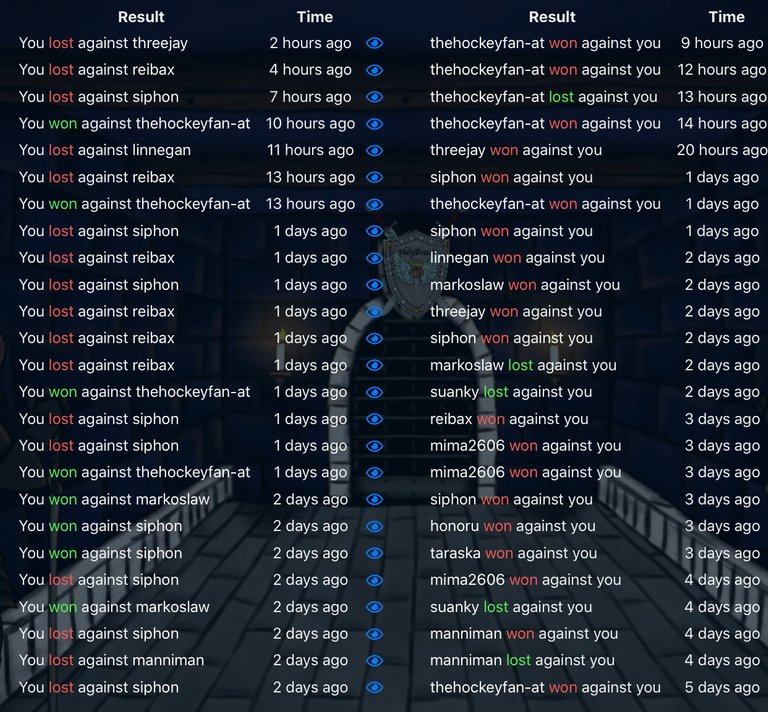 ---
My Splinterlands quest was Water splinter today. Absolutely crushed it! Means I came up a little short on DEC for potions, but hey, it's good to make some progress and not get stressed out.
Got the quest done in Diamond II with a potion. Got a few cards, but mostly trash potions that might as well be a blank spot or just "not a card."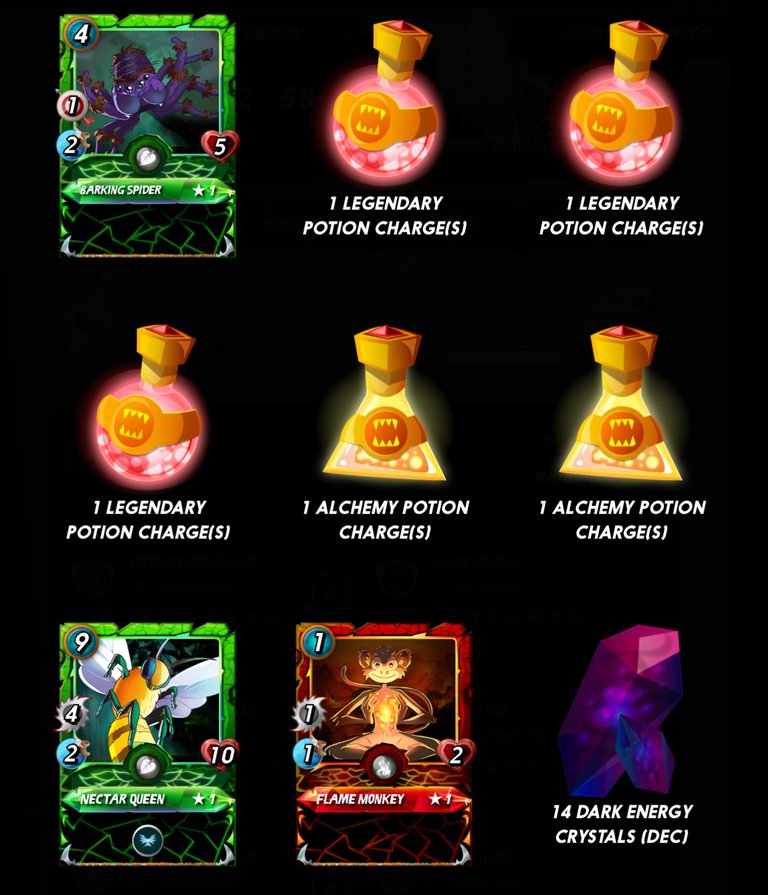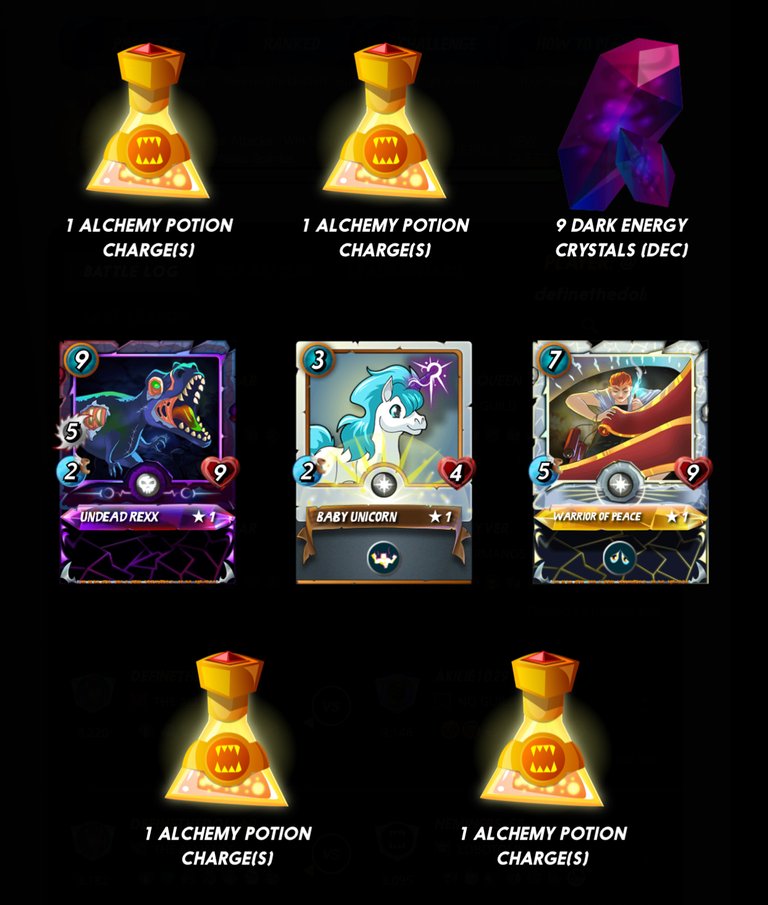 ---
Proof of #AutomaticWin: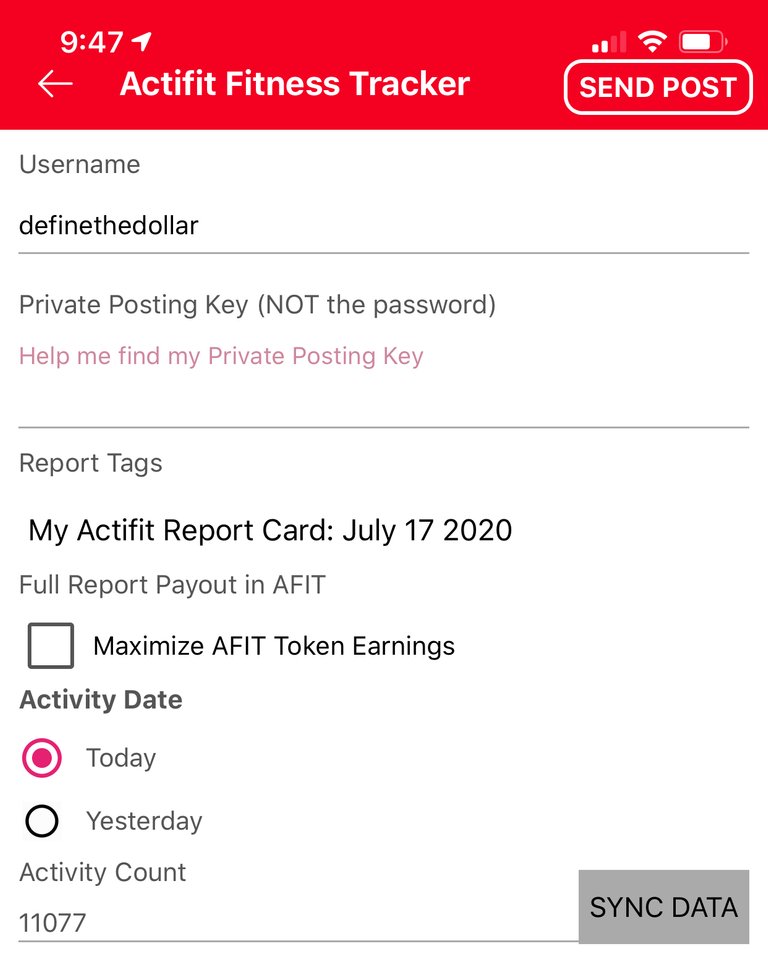 Proof of #TripleTen: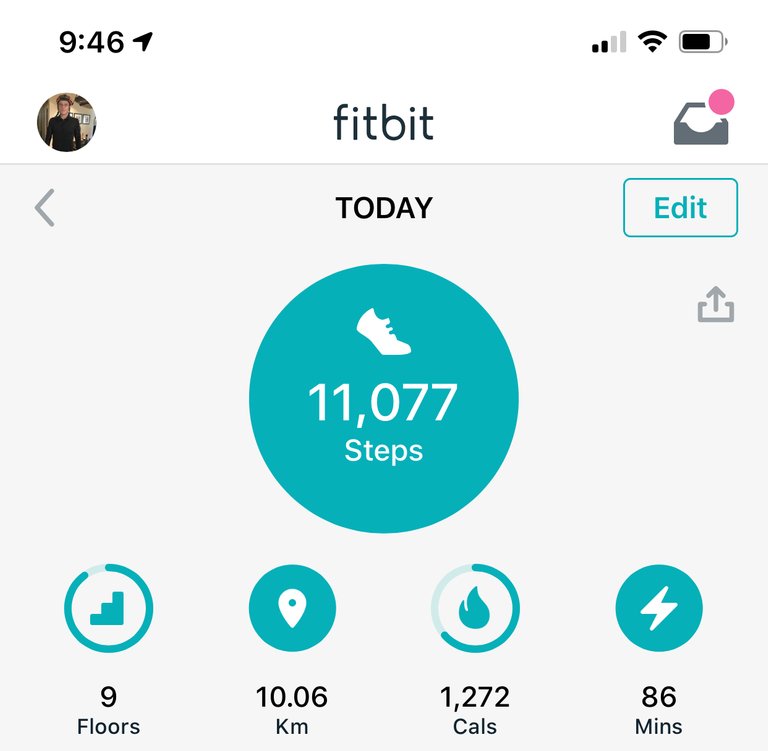 ---
Average Last 7 Days: 14,120
Lifetime Average: 16,013
10k per Day Streak: 115
Longest Streak: 196
Distance on shoes: 783.24 km

#AutomaticWin Tally: 240
#AutomaticWin Streak: 1
Longest Streak: 19
#TripleTen Tally: 110
#TripleTen Streak: 1
Longest Streak: 7
#DoubleDay Tally: 145
#DoubleDay Streak: 0
Longest Streak: 5
Highest Floors: 120
Highest Daily Points: 41,528
Zombies evaded: 4/4
Mindfulness Diary:
Health: 87%
Satisfaction: 76%
Energy: 90%
Productivity: 65%
---
Referrals:


Power up and Hive on!