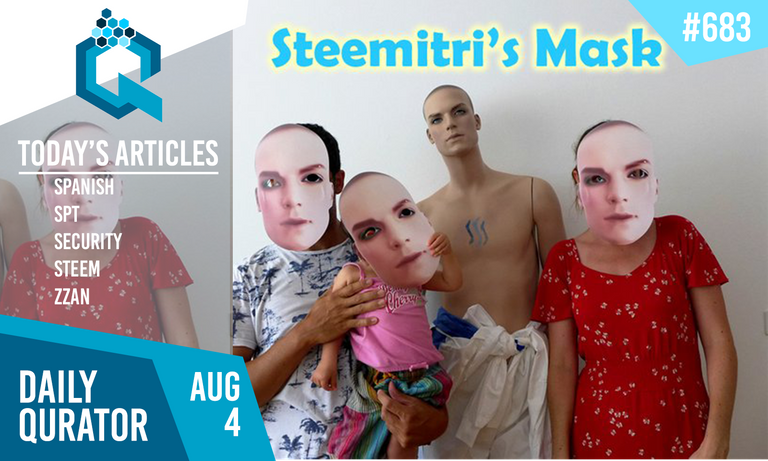 Cover graphics by - @aaronleang

Welcome to the *683rd Daily Edition of the Daily Qurator. Below you will find some awesome members of @qurator that worked hard to post some good quality content for all you awesome Steemians to enjoy!
Your Quality Curator ~( @goldendawne )~ Presents:
---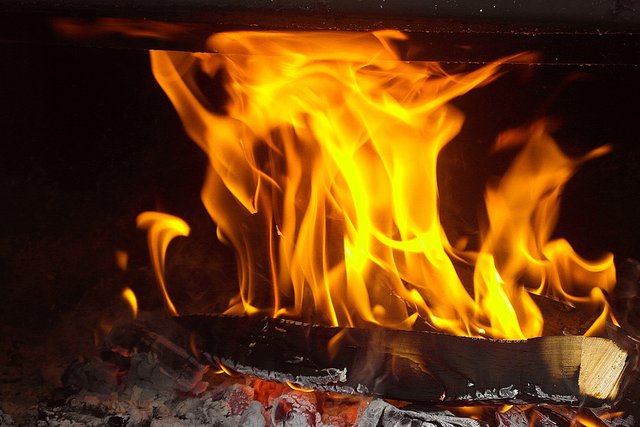 Phoenix
It's time to go back, how will I do it this time? I got lost in my world, I went on vacation so to speak, but here I am, sooner or later I would return, but with more force. I'm tired of leaving and returning, losing myself and finding myself, this time it has to be different, that of leaving when things are going perfectly well or when it worsens horribly, that inconsistency, inaccuracy, indecision, and any word that defines instability.
We all have had these days... weeks... months. So we can relate to what @purapapita is sharing in this post.
This is not a post to get depressed, in fact, I started it with that air of melancholy. In any case it would be nostalgia. Who do I miss? Simply myself
---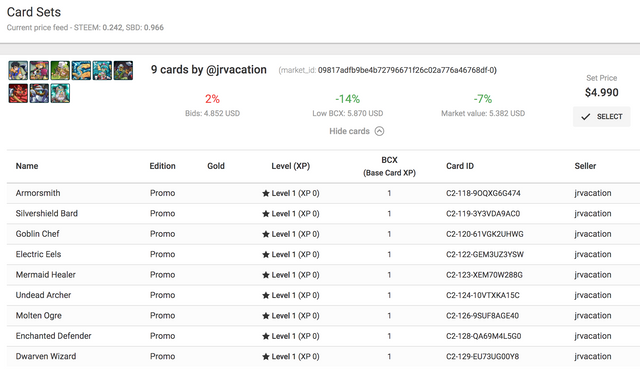 New Peakmonsters Feature- Buy A Set Of Cards
Just found out that peakmonsters.com had launched a new feature where you can sell multiple cards as a bundle under one price. Really cool feature I think, instead of trying to sell one card at a time, we can now package many cards and sell them with a discount to attract buyers
Did you know about this? Being able to sell bundles of cards? Perhaps you should check out @jrvacation's post for more information!
---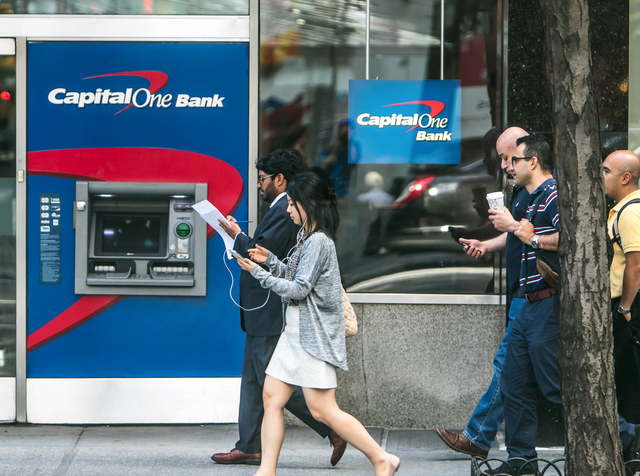 Capital One Data Breach- Over 100 Million Users Affected
I was trying to share the news on the Capital One data breach through Share2Steem and it was not successfully posted here on Steem. This is the 2nd time it failed and I guess @share2steem is officially down? I headed over to their profile page and there isn't an official announcement of them being shutdown. However, they have not been posting for the past 2 weeks and that is kind of weird as they used to be quite active
There's nothing quite like waking up to this news! Especially if you are a Capital One cardholder. No one is safe... the internet can be a scary place; and this is another instance that proves that fact.
---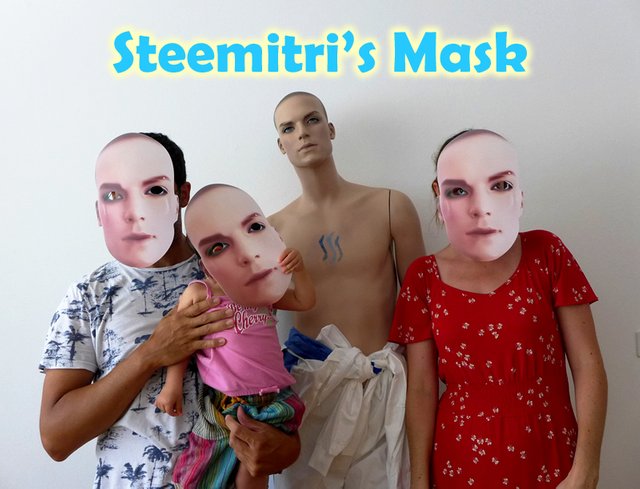 We Are Steemitri- Request Your Own Steemitri The Mannequin's Mask
How do you find this family portrait with our beautiful masks of Steemitri The Mannequin?!?!?
I would like to start this post thanking @amico and @armandosodano who gave me this fantastic idea!!!
Steemit's resident mannequin has a new idea! See how you can get a Steemitri Mask for yourself!
And see how this entire idea was created and who @steemitri is thanking!
---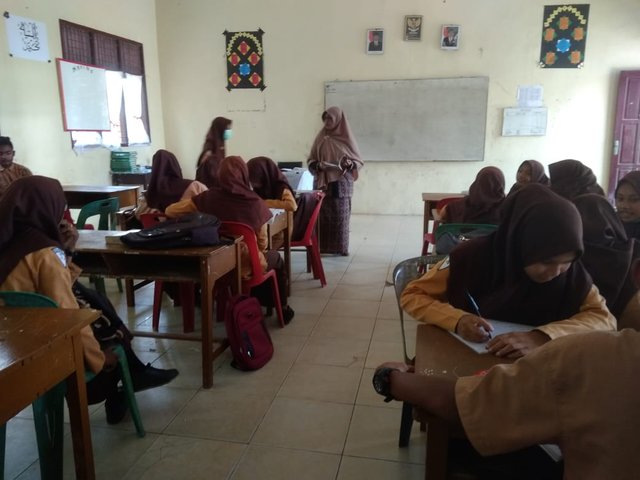 Create A Pleasant Atmosphere For Student
A teacher certainly wants to build a good communication climate with his students, so that students understand what is being conveyed, and make teaching and learning activities enjoyable
Children usually don't like to sit in school all day; they get restless and hardly hear the teacher or lesson being taught. So how can you keep their attention? See what @qye has to say in this post.
---
@qurator does not explicitly or implicitly endorse third parties opinions or statements in the Daily Qurator. Any statements made in these posts are the author's and curator's own opinion.

Qurator News:
---
Free Registration and how to join details can be found here: Registration Details
---
Bigger better monthly subs!
We know not everyone can delegate or upvote for larger upvotes. Thus sending in steem allowed for a larger upvote for the month.
It used to be only two levels.
SUB1 = 0.8 Steem for an upvote from 750 SP
SUB2 = 1.6 Steem for an upvote from 1500 SP
We decided to add three more levels to this, with level 5 adding a little bonus in there!
SUB3 = 2.4 Steem for an upvote from 2250 SP
SUB4 = 3.2 Steem for an upvote from 3000 SP
SUB5 = 4 Steem for an upvote from 4000 SP (250SP Bonus!)
So how does that work?
Let's say you send 3.2 Steem with the memo sub AUG then you will get an upvote from @qurator similar to a 3000 SP account.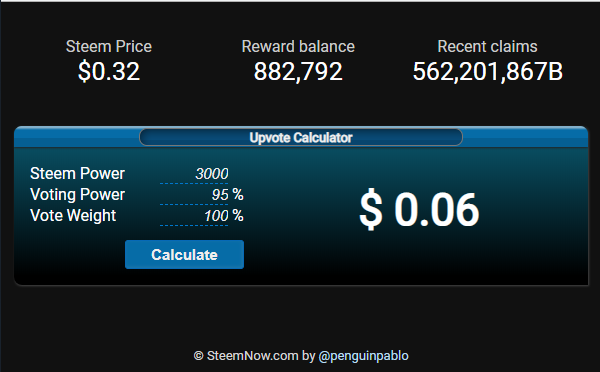 Competitions


We host weekly Photo and Food competitions. Click on the images below to view the posts.
Additionally for all members we have Toss up Thursday, a biweekly free for all post-promotional competition.
| Tasty Tuesday | Toss up Thursday | Photo Friday |
| --- | --- | --- |
| | | |
For Qurator members
For those who would like some extra upvotes from the Qurator project can send SBD and their link to
@qustodian
. This little bot is available to Qurator members only.
- Send any amount of SBD and your link to receive upvotes.

- Any extra SBD will be refunded.

- The bot will upvote your post to the value of 2.35 times the amount of SBD you send.
For Investors
For those who would like to invest some Steem Power,
@qustodian
pays out 90% of all the SBD sent to the account. Delegate minimum of 50 SP to invest and receive daily payouts in SBD.
Delegation links for @qustodian (NOT @QURATOR):
Please remember to leave at least 50SP in your account!
For any other amount feel free to contact us in Discord.
Delegation links for @qurator
After you click the link you will have to check the value, click next and then enter your Steemit NAME and Private Active Key to delegate.
Please remember to leave at least 50SP in your account and that new delegations overwrites the old one. Always use the total amount you want to delegate.
Qurator's Discord Channel


There is more perks and fun stuff on our server:
Feel free to ask Qurator Team questions
Meet other members
Promote your post in our Postpromotion room
Check your last upvote, current tier and @qustodian balance with Quro bot in Qurator-Assistant room
Keep an eye on on Steemit challenges in Steemit-challenges room
Join us! https://discord.gg/pJtWp57

Qurator banners
If you would like to show some more support and use Qurator banners then please head over to this post and copy the banner links from there. =)



»»-------------¤-------------««
Upvoting or Resteeming this post will help us grow and in turn enable us to give better upvotes to our members and quality content creators.
The Qurator project is brought to you by:
@scrooger | @boontjie | @goldendawne | @ewkaw | @ackhoo | @brumest | @stresskiller | @blacklux
Like what we do? Consider voting for us as a Steemit witness.
Active Witness rank: 74
---