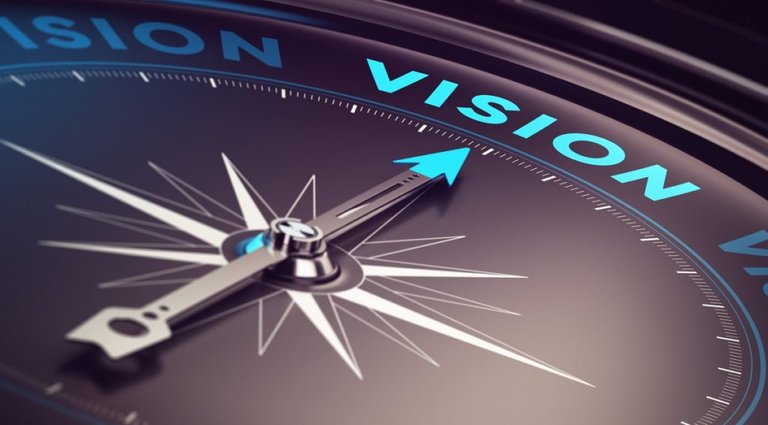 I had been "saving" liquid STEEM for some time now just in case there was a sudden action in the price of STEEM, so that I can sell it high and buy back in while it is consolidating, but since there are no indications that this is about to happen any time soon the desire to reach 25K SP proved to be stronger than the possibility to earn few more tokens by trading them.

So I armed my hand, powered up 815 more STEEM just because I like rounded numbers and to add a bit of a drama and BANG. Half way through to "orca" status...Also kept some liquid to honor @streetstyle and his initiative also known as SPUD.

And why the hell should we care @mindtrap...?
---
Although 815 STEEM might be an insignificant amount for big accounts, it is almost a 4% growth for my account, hence 4% more STEEM rewards for every post I vote on.
More for me but most importantly more for you...
There is also one more reason that I wanted to make this post in the first place. It has nothing to do with showing off or brag about my "achievement" whatsoever.
For some time now there is a massive community effort to drag into Steem as many social media users as we possibly can.
To spread the word about this hidden gem and show to millions of people on the web that joining the Steem network can be both profitable and fun, through the #posh...procedure.
I didn't reach 25K by self-voting. It was you, all of you who have helped me grow. Thank you!
Of course not all of my stake has been organically built but almost 65% of it has. I've done my part and purchased STEEM using FIAT or other crypto from time to time but it's nothing compared to the growth and the support I've found from all of you.
And this is what I like most about Steem. That in order for one to organically grow their account, it's the community that they will push them forward.
There is always the path of investing of course but not everyone can afford it. So producing valuable and interesting stuff to the rest of the community members might be the hard and often stressful way but it also fun...and creative.
And this is something that people who are unaware of what Steem is...have to see.
---
The fact that people here can grow their accounts. That they can earn STEEM tokens and be benefited from what the Steem network has to offer.
So whenever you reach a personal goal, don't hesitate to celebrate it.
Share it everywhere and let them know what the are missing....
STEEM won't always be cruising at the 0.10$ - 0.15$ range ya know. So treat it with respect...
Have a great one people!
PS. Distribution you said? Drop your comments and let's drain some VP, shall we?
Image Source
Cheers.