I will describe the life of one of my favorite cats, Moutzoura!!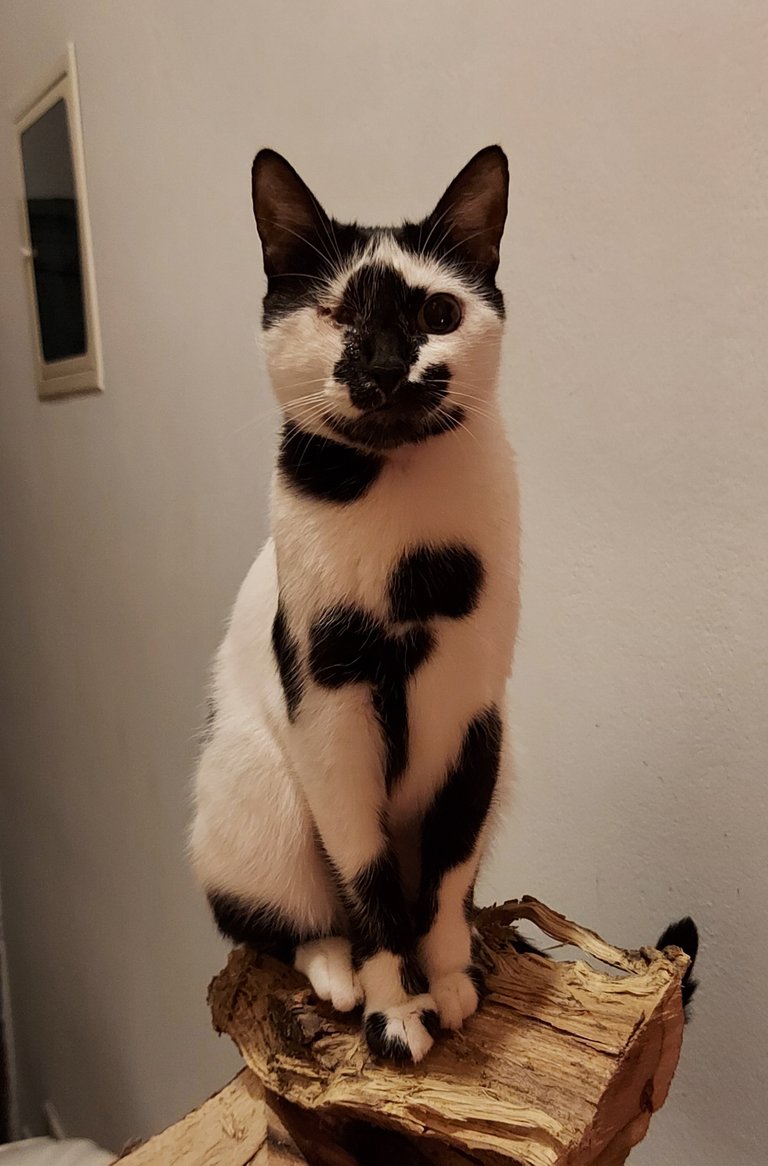 In September 2018 as my cousin was walking home from school she saw a little kitten crying and walking close to people as if asking for help.Nobody wanted it because it was sick and dirty!Then the kitten saw my cousin and went to her! She could not leave this small and sick kitten on the street and took it with her!She came to my house and brought me this little kitten because I love them and I take care of many kittens!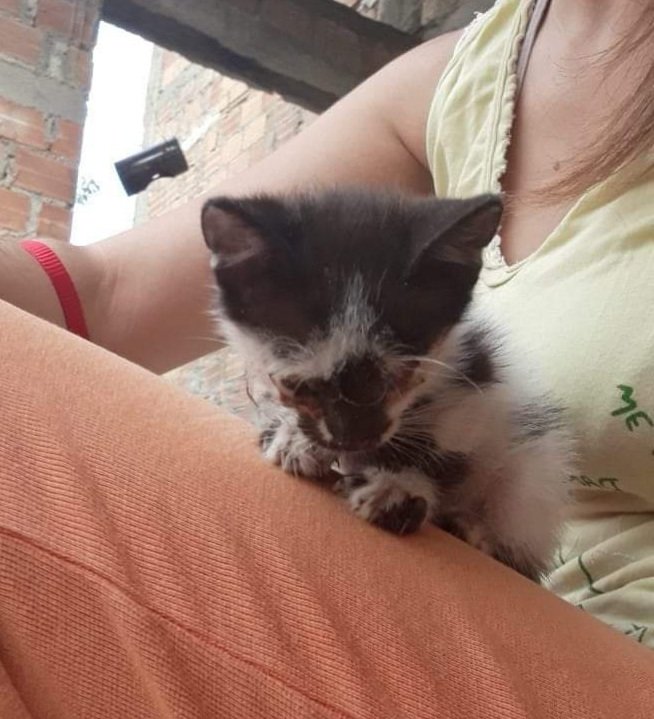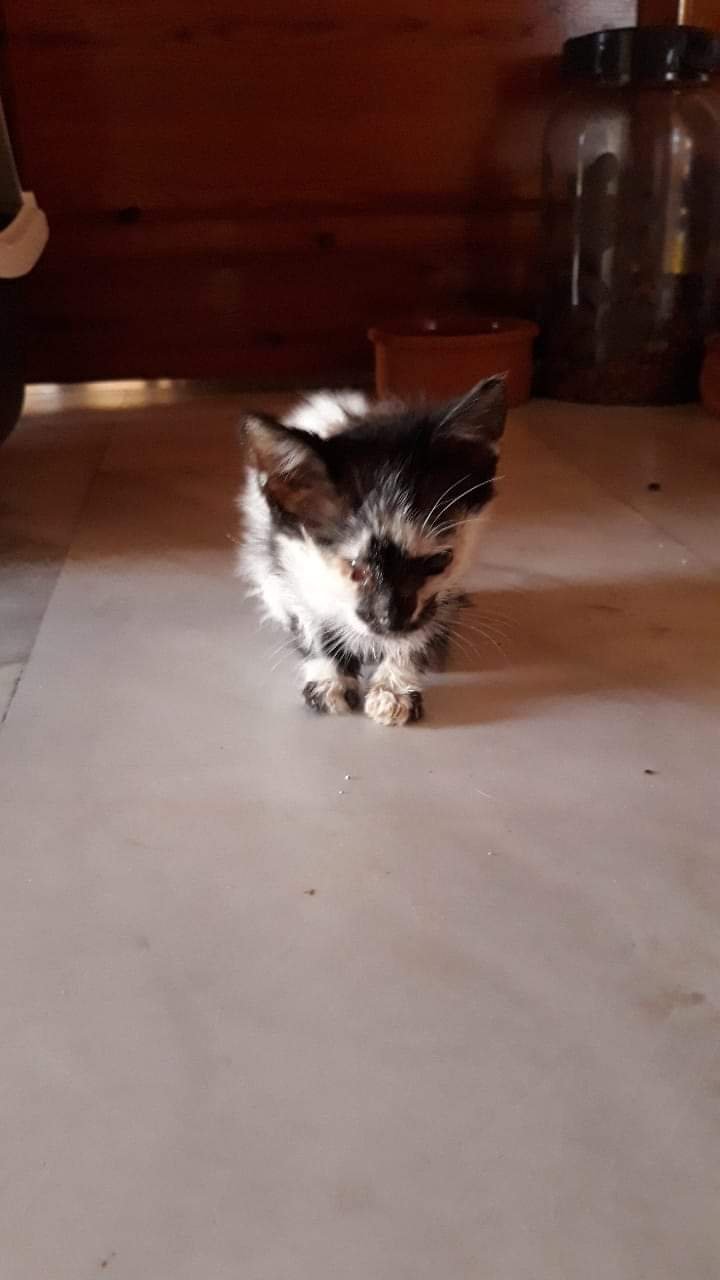 It was full of fleas and had a lot of stings in the eyes and one foot on the back did not step on it!I took her to the vet and she put medicine for the fleas and gave her antibiotics because she was sick!Every day for 2 months I had to give her antibiotics!I went home and put her in a box with a blanket and she fell asleep.The next morning I went to give her the medicine and she was almost dead! I gave her the medicine by force and left her. I said she would be dead by nightfall ..And the miracle happened!Start meeting! After a few days it got stronger and started to become active.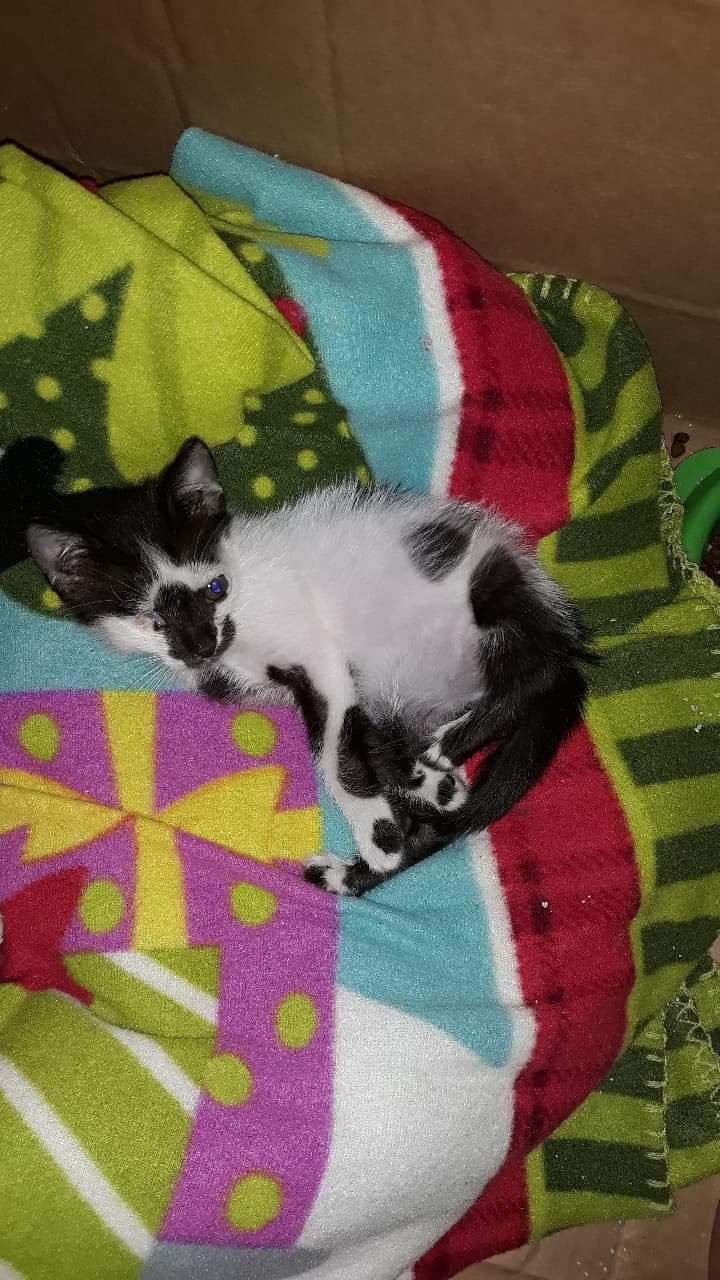 I had a cat at home Bulis. Moutzoura wanted to play and they started to become friends.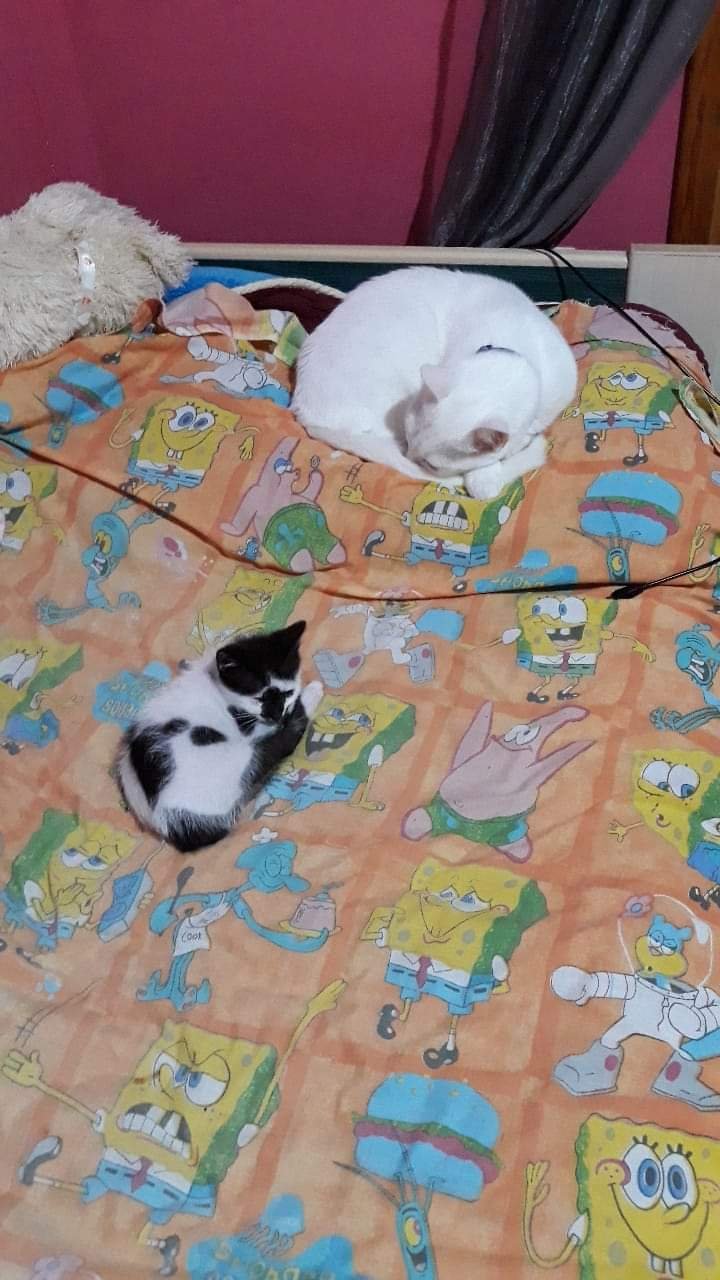 After almost a year, Moutzoura became completely well but lost one eye!After two years she fell in love and became pregnant.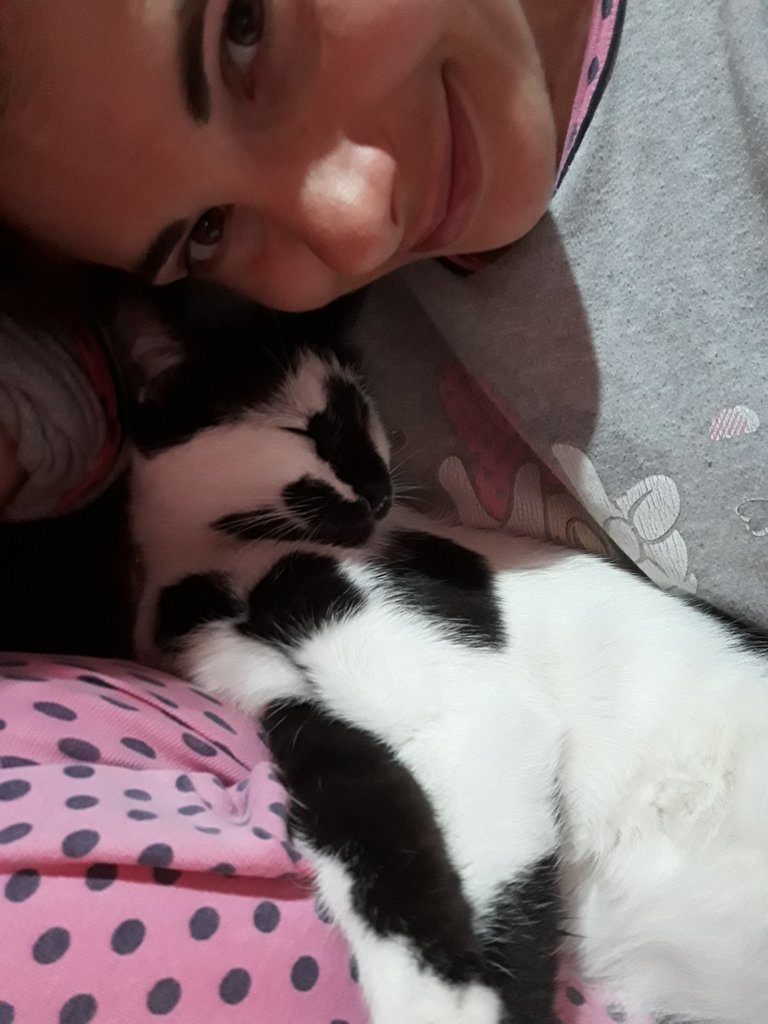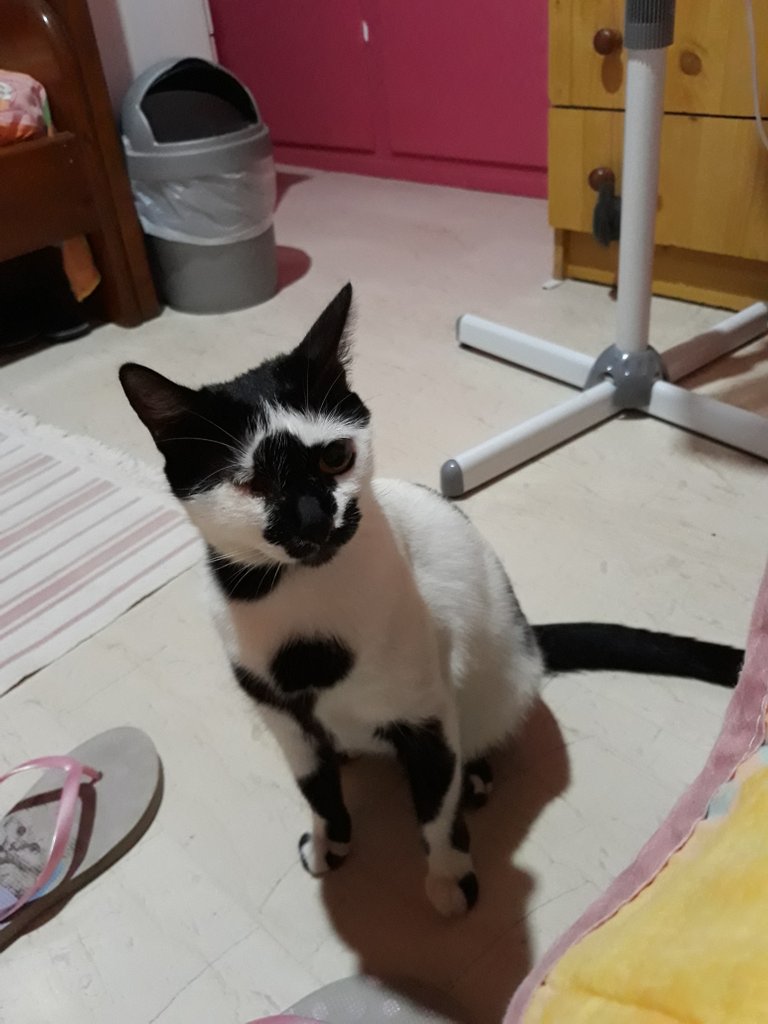 On July 25, 2020, she gave birth to 3 beautiful kittens on my bed.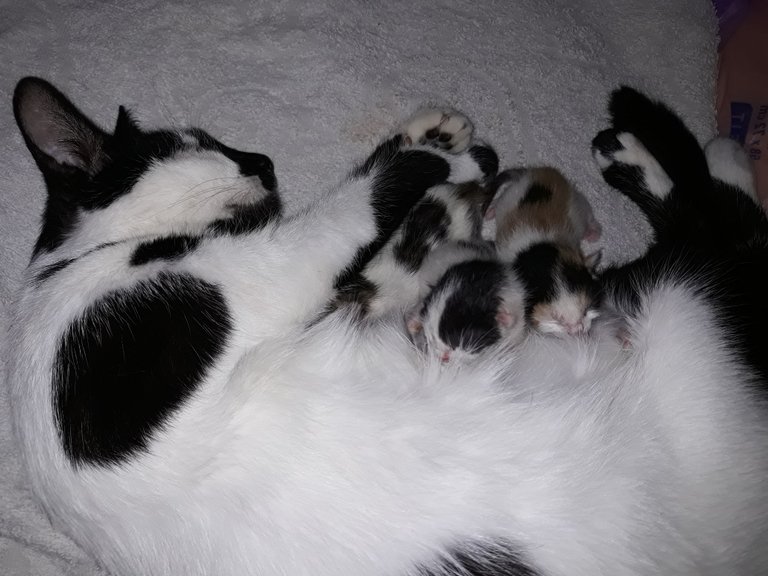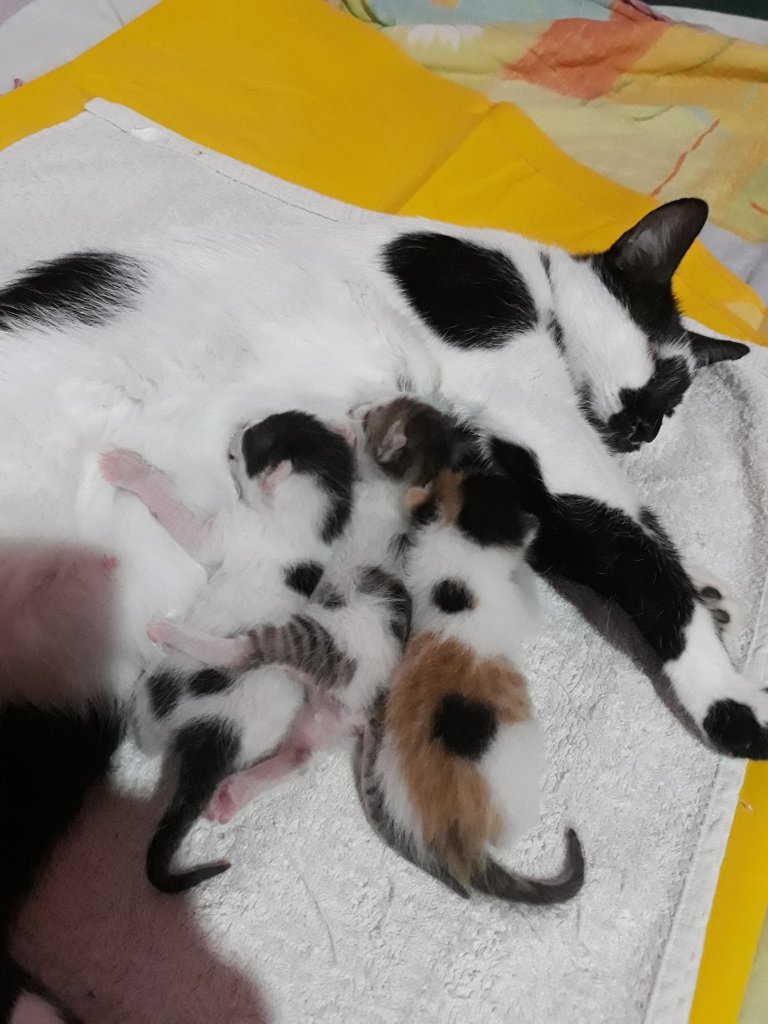 After 3 months I took her for sterilization and now she can go out without giving us any more kittens!Today she lives happily with us and her kittens.

Hope you liked this post! Thanks for reading.