One of the advantages of having diverse interests is that I have a lot of irons in the fire. My many micro-businesses mean I occasionally wake up to find I have sold something I almost forgot about. Such is the case with one of my etsy offerings.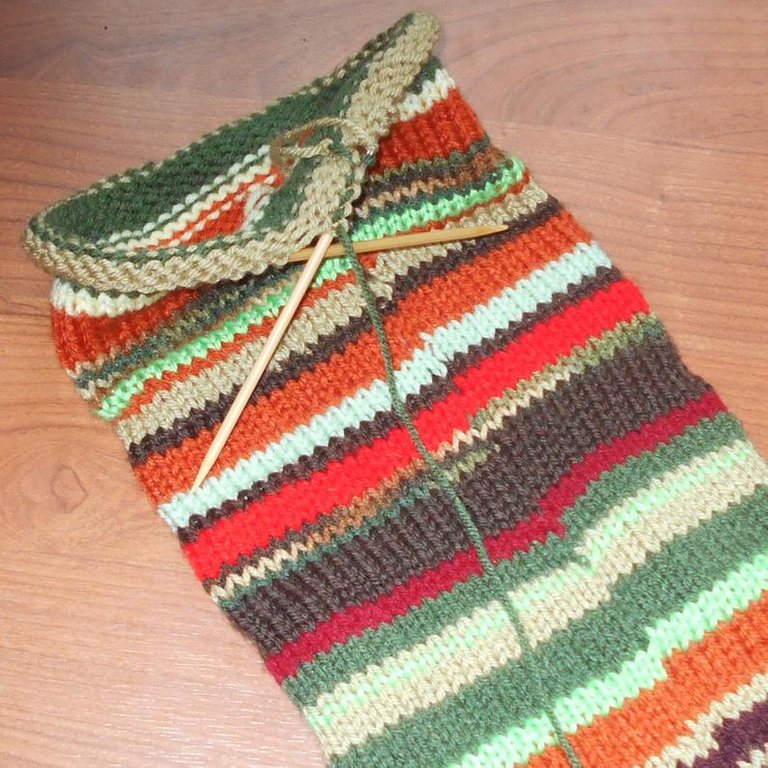 I make scarves from the leftover yarn from my bigger projects and my design experiments. These colorful scarvesin random stripes were inspired by the scarves Mrs. Weasley gives the twins at Christmas in one of the Harry Potter movies. Old stuff, I know, but these scarves still sell--a few every year, sometimes in pairs.
When you are aiming for daily, weekly, and monthly earnings goals, consider offering tangible products as well as great digital content. Zazzle T-shirts or bumper stickers, Smashwords ebooks, Etsy crafts, etc. make good companions to your blogging, email marketing, and traffic exchange efforts,
Leave a comment and let me know what platforms you have found helpful. I am always open to more or better options. Ask me a question if you want more information about any of the platforms I use. I'm happy to help if I can.