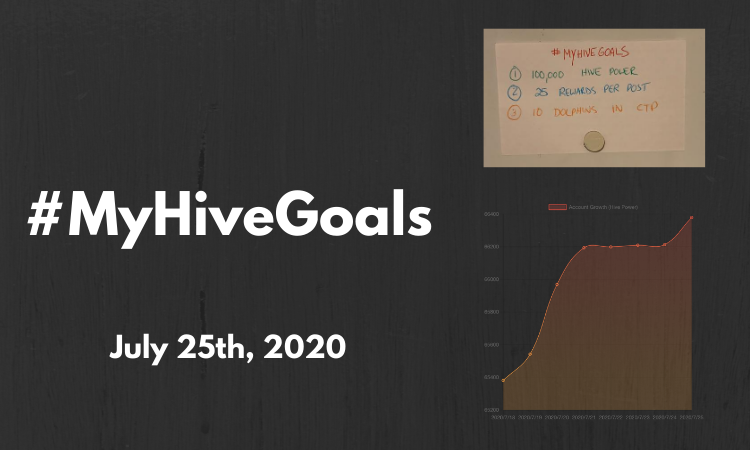 And the move is COMPLETE!
This past Wednesday my family arrived safe and sound, which means the 'move' is officially over...
Now comes the adjusting, rebuilding and discovering everything our new home province has to offer!
And for me that also means....Focus up! And getting my HIVE journey rocking again!
I added a nice chunk of Hive Power this past week from sales of CTPM as well as some swapping of 'poop coins' and oh don't forget....I've got another Blurt power down coming after this post is published so...
Things are looking pretty good :)
And oh yeah...What a week for the 'Dolphins on CTP'!!!
Let's dive in and see how #MyHIVEGoals are progressing!
100,000 Hive Power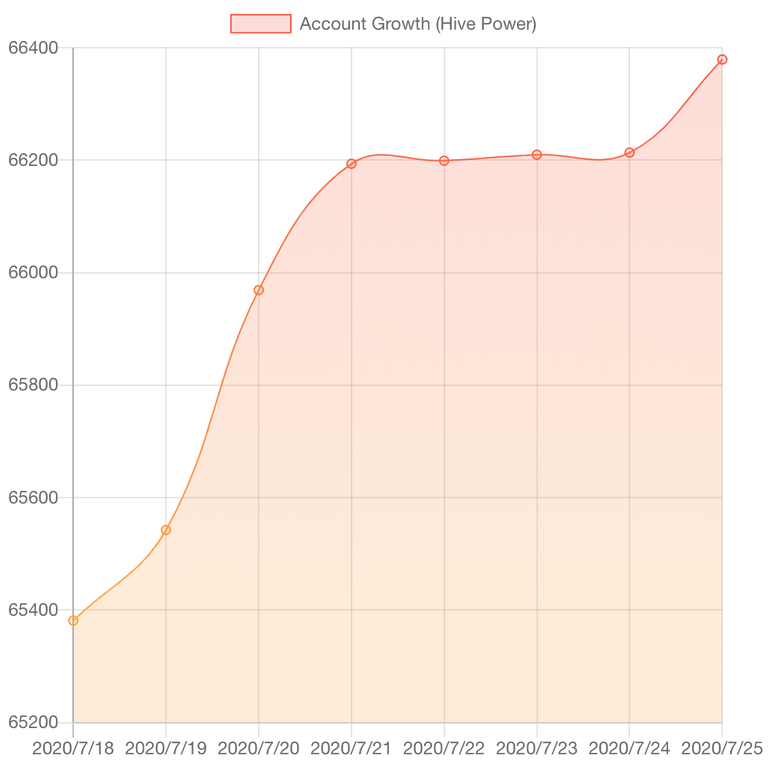 (Stats via the most epic analytics tool on HIVE - HiveStats.io)
A little bit of a drag mid week, but that's because I was picking up my family from the airport...Which happens to be a few hundred miles away LOL
Still....Things are looking great!
100,000 - 66,379.034 = 33,620.96
Awesome!!!
See if we can get under 30k in the next few weeks :)
25 Rewards Per Post
Yeah, this has taken a hit and rightfully so...
My posts have been sporadic at best and this will change this week!
19.327 rewards per post, which is a small dip from last week.
Let's get this pumped back up!!
19.327 (5.673 left to go)
10 Dolphins In The CTP Tribe
Oh boy oh boy....!
This was the highlight of the week for me!
We added 3 new Dolphins to the Swarm and we're well on our way to adding many more in the next few weeks and months!
Huge congratulations to:
They have been added to our little merry band of creators in the community.
So awesome to see, and if you want an 'official' scoreboard, be sure to check out @achim03.ctp 's post this week as he keeps track of how we're progressing!
But for those that are counting....That's 5 total Dolphins!!!!
The CTP Community truly is remarkable!
---
The truth is....There is no 'secret' to success....Just hard work, dedication and a whole lot of...