I am selling a domain I feel is a very powerful one that could be used for a great business ran by someone less busy than me! I feel this is the best way to delegate this project out and before i try selling it on SEDO for $1000 or another crypto domain site, i will post it here for anyone who sees it and is willing to pay $500 USD worth of crypto or best offer. If you have a 1and1 account i will even transfer over a managed wordpress or help you set one up, I will actually have that set up for you before I sell the site. It will have a very nice template and a business plan
$500 USD in Steem or best offer, all reasonable offers will be considered.
https://MyFreeCrypto.org you will also get the discord.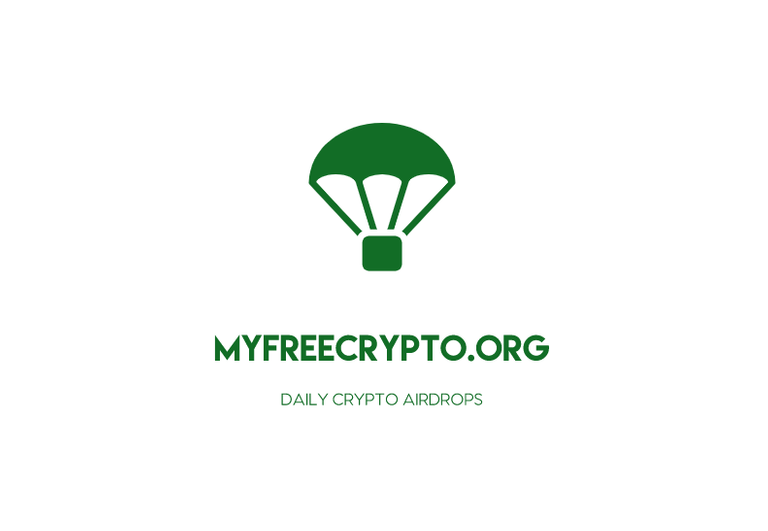 Comes with consulting and tech support package for helping you keep the site up, and i can even host it for a year for you and then youll just need a $1 a month managed wordpress from https://1and1.com