Before reading just ask yourself one question and that is, Whatever work I am doing it's serving me or deceiving me? This question is very important one because everything starts from Understanding and pursuing of understanding is either right or wrong.
In this world everything is not standing on Plain Surface, how much you know, more than that is hidden. The whole world is turning into Opportunist and in this game there is no place for the emotions, people who are Opportunist they can deceive others.
This game starts with a Conversation and deceiving conversation always do one thing successfully and that is, Misleading others. First of all we have to make sure that if people are talking about particular thing which involves any kind of Collaborations, it's important to find the Foundations of every word which they are speaking.
In Practical world speaking is easy but converting words into results is difficult and in some cases there is no result, the whole conversation and collaboration idea is to mislead and everything are lies for personal gains.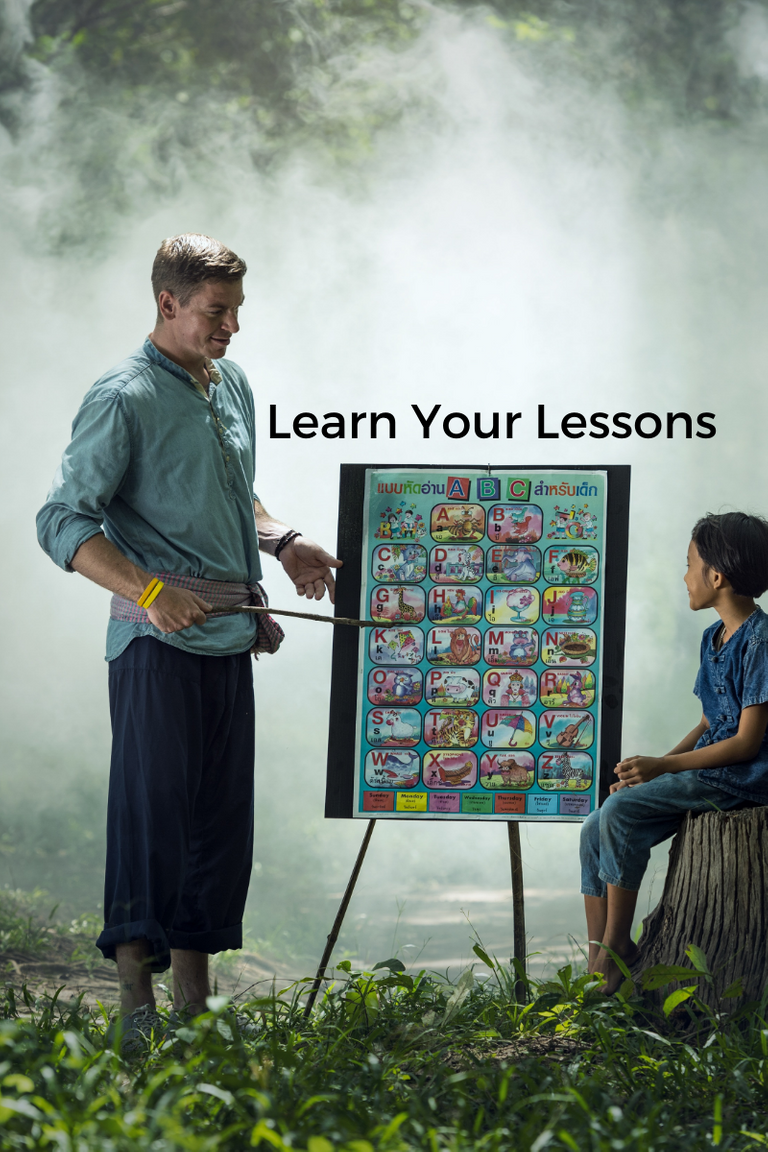 It's possible that someone mislead and betrayed you and whatever you've been told, all are lies. These kind of situations exist and you can face it in this life's journey. If you faced it then learn your lesson and let go so that you can free yourself from this Wound.
Forgive people but never forget what they left for you because those aspects are lessons for you and if you understand overall situation and read what went wrong in past then you can improve your Future by moulding your life in right way in this current moment.
One thing is for sure and that is, every action also holds clue to upcoming situation of action, by that i mean, read every situation which are brought by others in your life, if you are feeling something fishy then don't allow that situation in your life otherwise it can leave you in the State Of Disappointment.
Life Lessons make us more mature and experienced and for upcoming situation it's not a easy job to defeat us. But many of us fail to understand these lessons and follow the same old patterns which leads to same old results, in a way it's like a Repeating Cycle.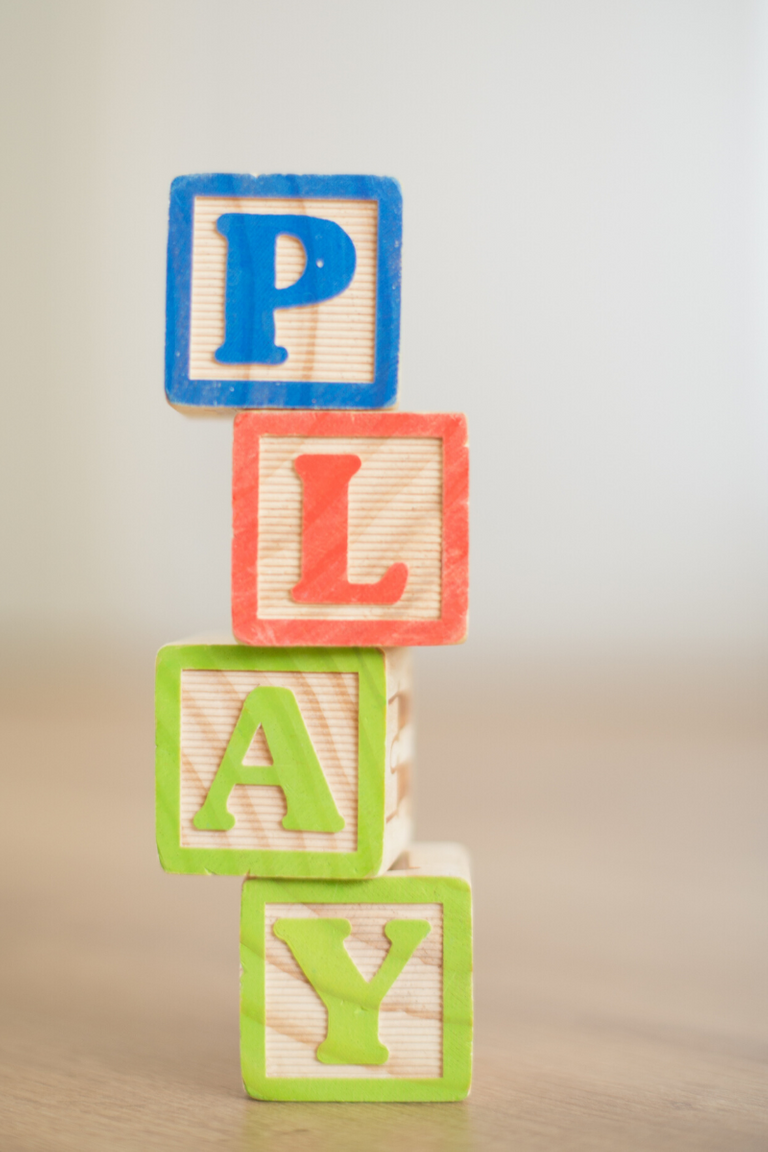 Life is like a some kind of game and we have to play it accordingly. But in this game our Opponents are our Circumstances and Situations which are ready to Punch us and ready to kick us hard. But don't forget that your mindset is your power.
Unfortunately now Human Beings are turning their Skin and becoming more Harsh towards fellow humans to win the Power Battles, but people are forgetting that one day every power will going to dissolve in Dust.
Life Runs on the foundation of Cycle Of KARMA. So don't forget that whatever your action is producing you will reap the same Fruit. Play fair and harm no one because if we do bad deeds then same deeds follow us in this Journey.
Our Levels Of Understanding varies as per our Life Experiences. If at this moment Adversity catched you then don't try to run away because in a way this is the phase when individuals receive most important lessons of life and teach us how to play the Life Game.
Steem On.

You can support my work through below mediums too.
BTC:
3GJCQPyxQMc5zQasc3EoW7vnV2fKpp9aY9
ETH:
0x514d948ead79d7f8db680173c266a39cd2677c98
LTC:
3DxFQhqaxetpGUciAT5axAdztVVr9QowEb
BAT:
0x193ce1410d4acefd0ee24577d575f087f164ed48
DASH:
7aNhxUxH8NbYDL9TciuGHHERwjL143NCUo

Discord Channel Links:
TEARDROPS: https://discord.gg/wC7H4Rt NATURALMEDICINE: https://discord.gg/wQnDNpv

(Pictures are edited with Canva).
"This is my original and opinionated work."
Stay Blessed.
Spread love and spread kindness.
Thanks and regards, Chiranjeevi Sarikonda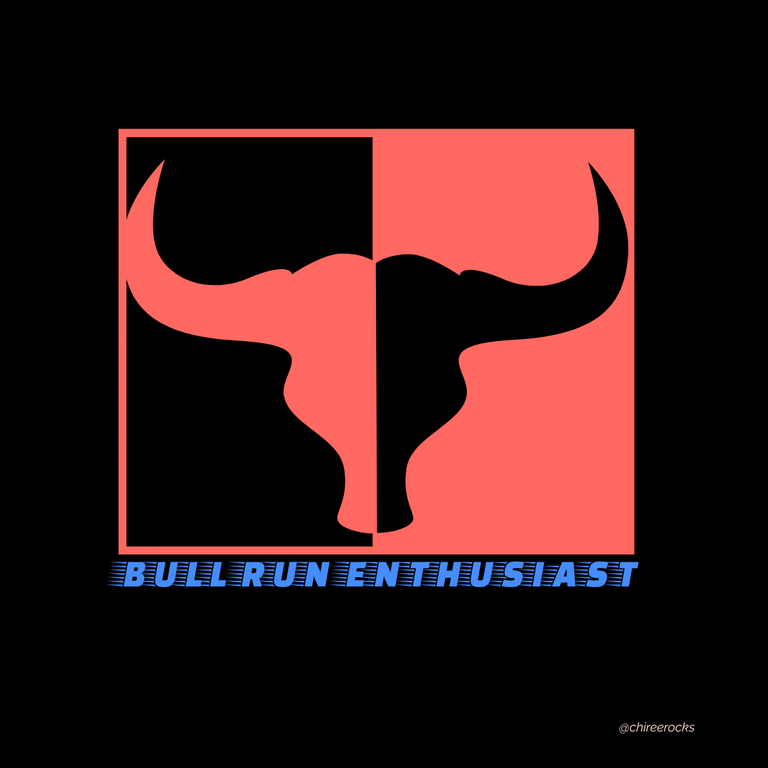 (If you want this logo, let me know in the comment section.)