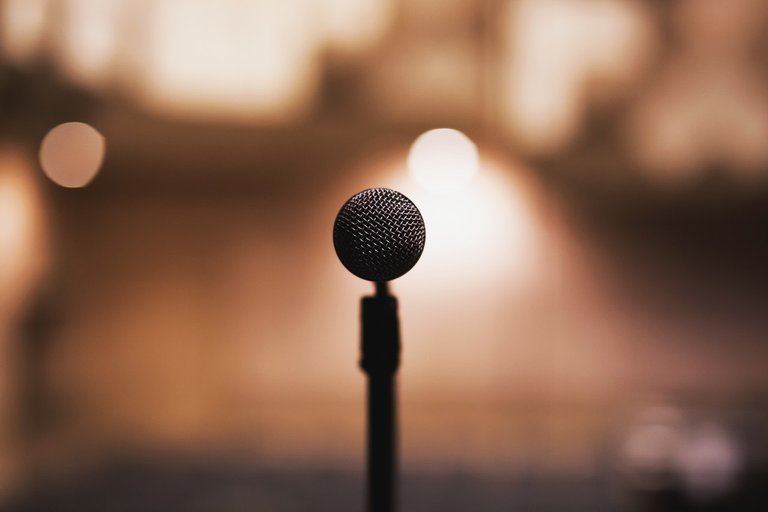 It's an old saying I want to share with you. Many of you probably have heard it already - but I love it so much that I don't want to miss out on passing it to the others...
In the end it is not the years in life that count, but the life in those years.
(Abraham Lincoln)
One day suddenly turns out to be the last for everyone.
So don't give up to enjoy at least part of the time in between 😌
@peekbit
---
Here the CO2fund project on Hive I like and support 👇 Just have a look...