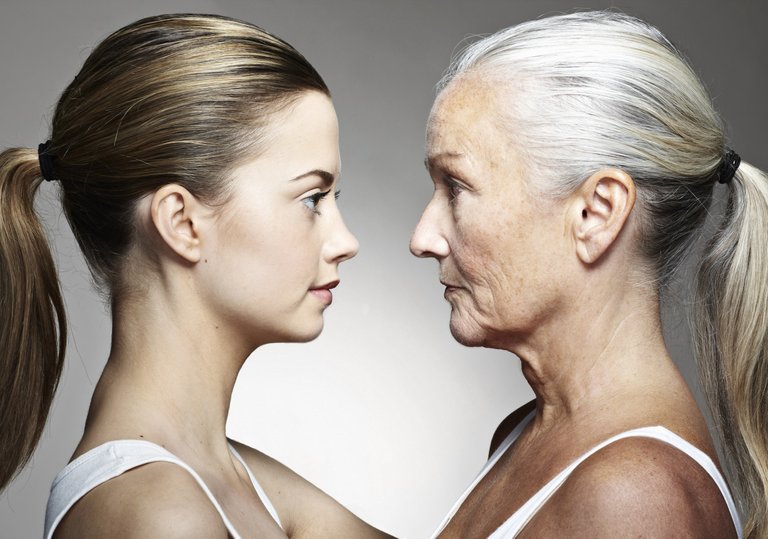 I don't know about foods that slows the aging process but there are research that shows that eating less… fasting, intermittent fasting does work to increase longevity. 
The following video explains a bit of how it works and there are lots of other related videos and research online about the benefits of fasting
Fasting & Telomeres - Study  
From the  journal PLoS One, researchers used young mice - just three  months old - and reduced their caloric intake by 40% before observing  them until the end of their life cycle.
The researchers found that a calorie-restricted diet lowered the  telomere shortening rate when compared to mice fed a normal diet, which  led to a 20% increase in lifespan.
More specifically, they found that when mice are fed half their normal  number of calories, they survive to either an extended lifespan of 32 to  45 months or - better yet - a maximal lifespan of 40 to 53 months.
____$___$_____$__$_____$___$___$_____$____$ ____$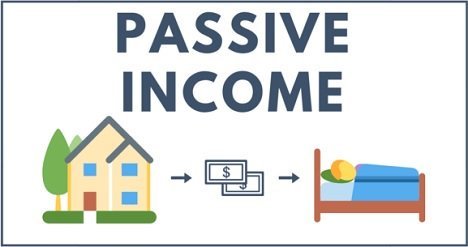 Join Our Team And Learn How To Get Paid Every Friday. 
Get 100% Free Affiliate Marketing Training At... ClickTrackProfit. 
____$___$_____$__$_____$___$___$_____$____$ ____$