Hello and welcome to this SPinvest post
SPinvest is a tokenized investment fund/club for all users of social blockchains. Everyone is welcome! The concept of SPinvest is to get rich slowly by using time tested methods of earning, saving and compounding long term. This lets SPinvest offer an ROI of 20% per year on SPI tokens. We encourage long term investing on and off the blockchain. We hope someday everyone will HODL some SPI tokens that can be bought directly from @spinvest are through the hive-engine
.
---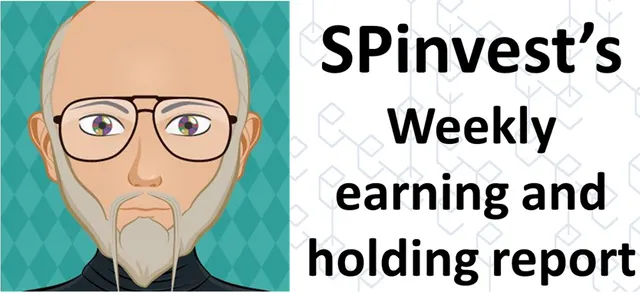 Back to normality this week after last week monster earnings week. We've broke the lucky streak of 9 weeks back to back all-time new highest earnings. We cleared just over a 1000 HIVE this week so not bad still. The 15k LEO we got back from the wLEO pool has dropped about 30% so that's not good..
A decent week all the same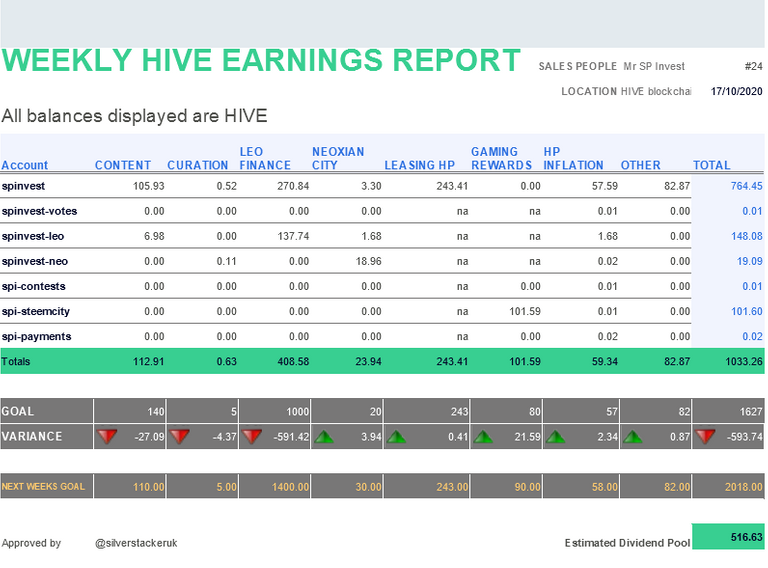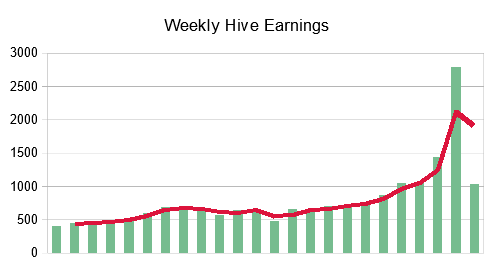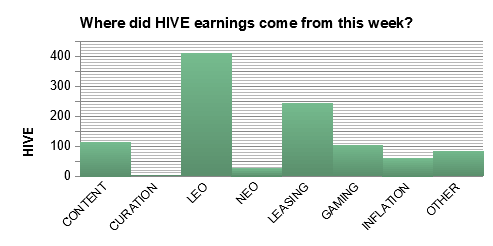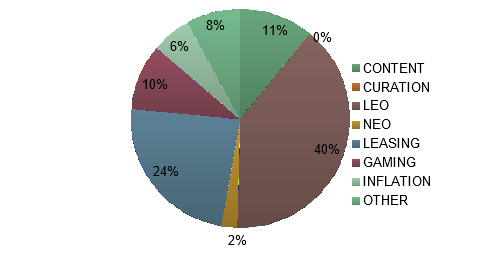 ---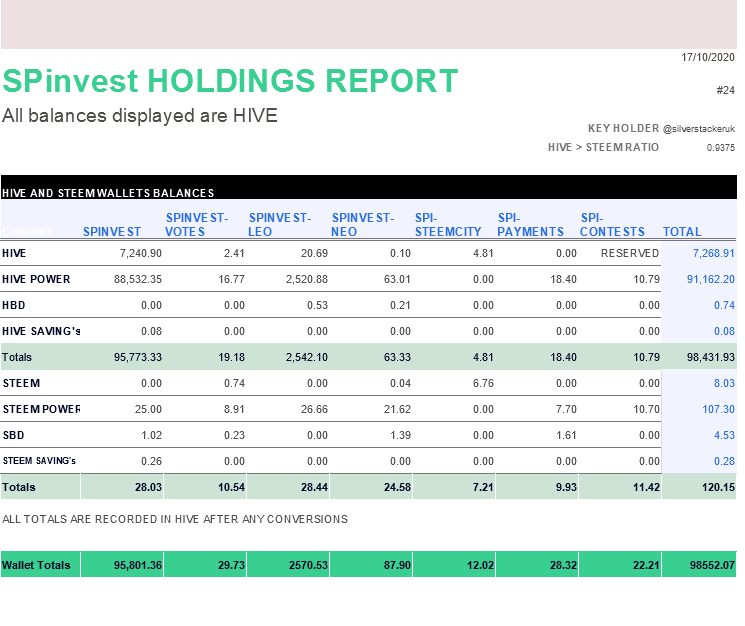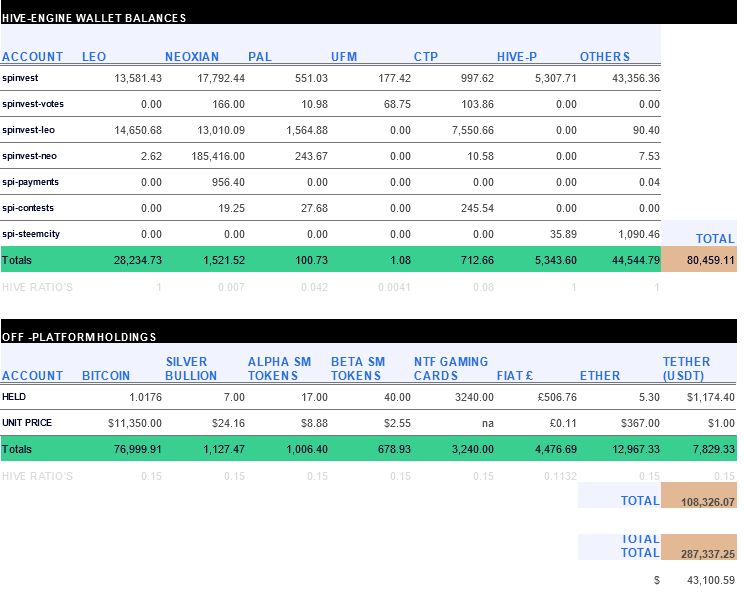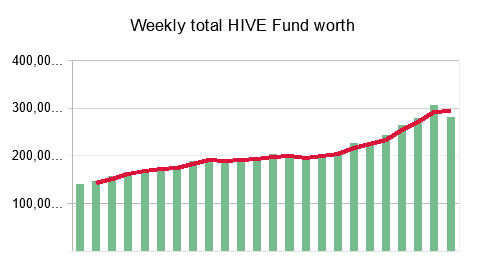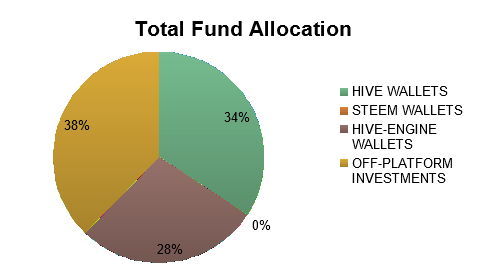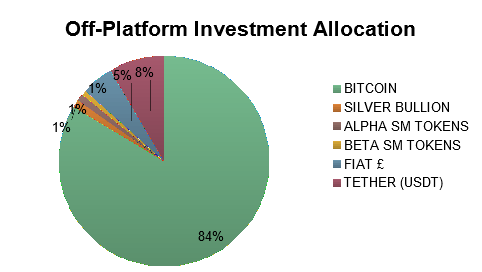 ---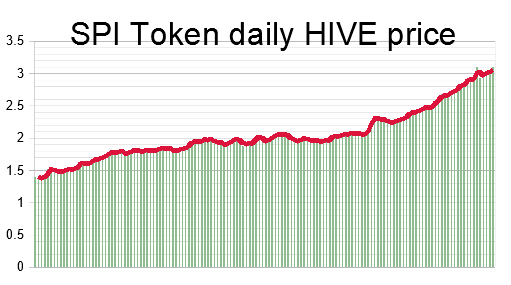 ---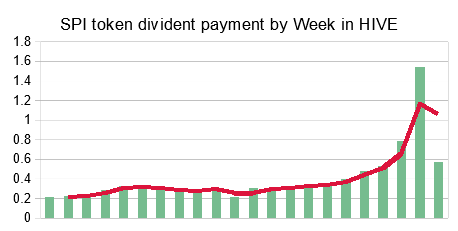 ---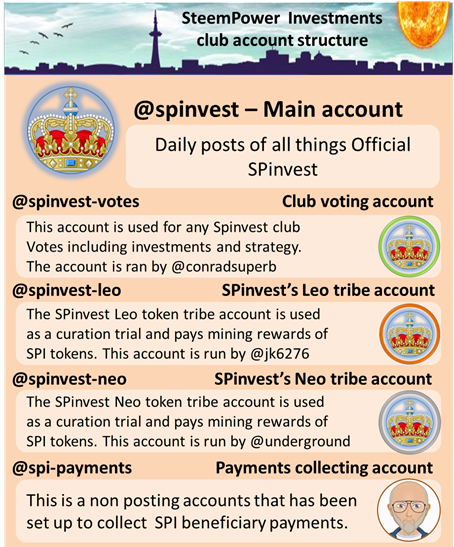 .
SPinvest's content is contributed by @silverstackeruk, @underground, @no-advice, @metzli & @taskmaster4450
Today's post comes to you from @