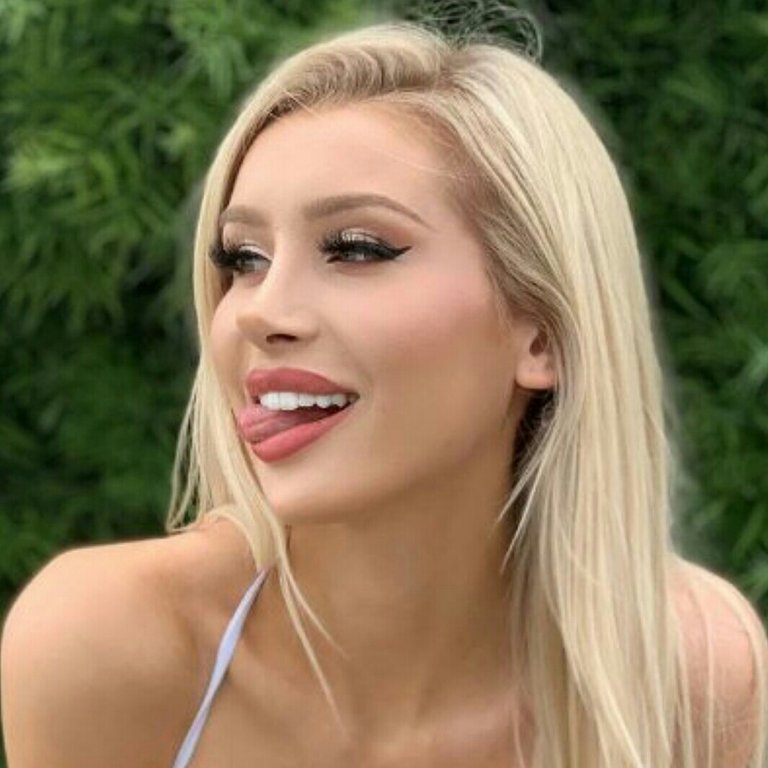 Introductions are necessary everywhere, I have gotten to this point and all I can say is that it is cool to be here. I am humbly a pure damsel which just had to keep some time apart and get this post out. Lost the previous one I had earlier typed in my Notepad. I am a young lady of twenties, not gonna disclose the age yeah because this consists of a conglomerate of various individuals.
I am from Hayes Valley in San Francisco in California. I basically love travelling, due to this I take part in lots of many travel visits to different part of the world and I do this bearing in mind that "The earth is a rotating body, so I gotta rotate with it". I am more of a freelancer, I take random photos, do some random shits, go to twitter and make some tweets. So I will admonish all to follow me on twitter and I promise to follow back , my handle is @DamselJade and on facebook @Jade Fred and on instagram @damseljade. I am very vibrant, very energetic and very determined to achieve any course which I set out to achieve.
Growing up was fun, as kids we wanted to do everything and so we developed interest in many things but as time passes, we realized that only things that we are passionate about dearly were clearly things of pure virtues. I love good movies with thrilling scenes, action and romantic scenes. I am quiet by nature, very curious to know what is about to happen next, for time flies. Enough of the whole me, let me talk about the little idea on cryptocurrency.
I have virtually heard a lot about cryptocurrency and it's tokens and coins. I did a little research online and I discovered that there are some basic termilogies being associated with cryptocurrency. Some of which are blockchains, confirmations, transactions, whitelist, ledgers, bull run, beer run, investment plan, market cap, trading value, market value, use case of coins, total supply of the coin, timely charts, candlesticks.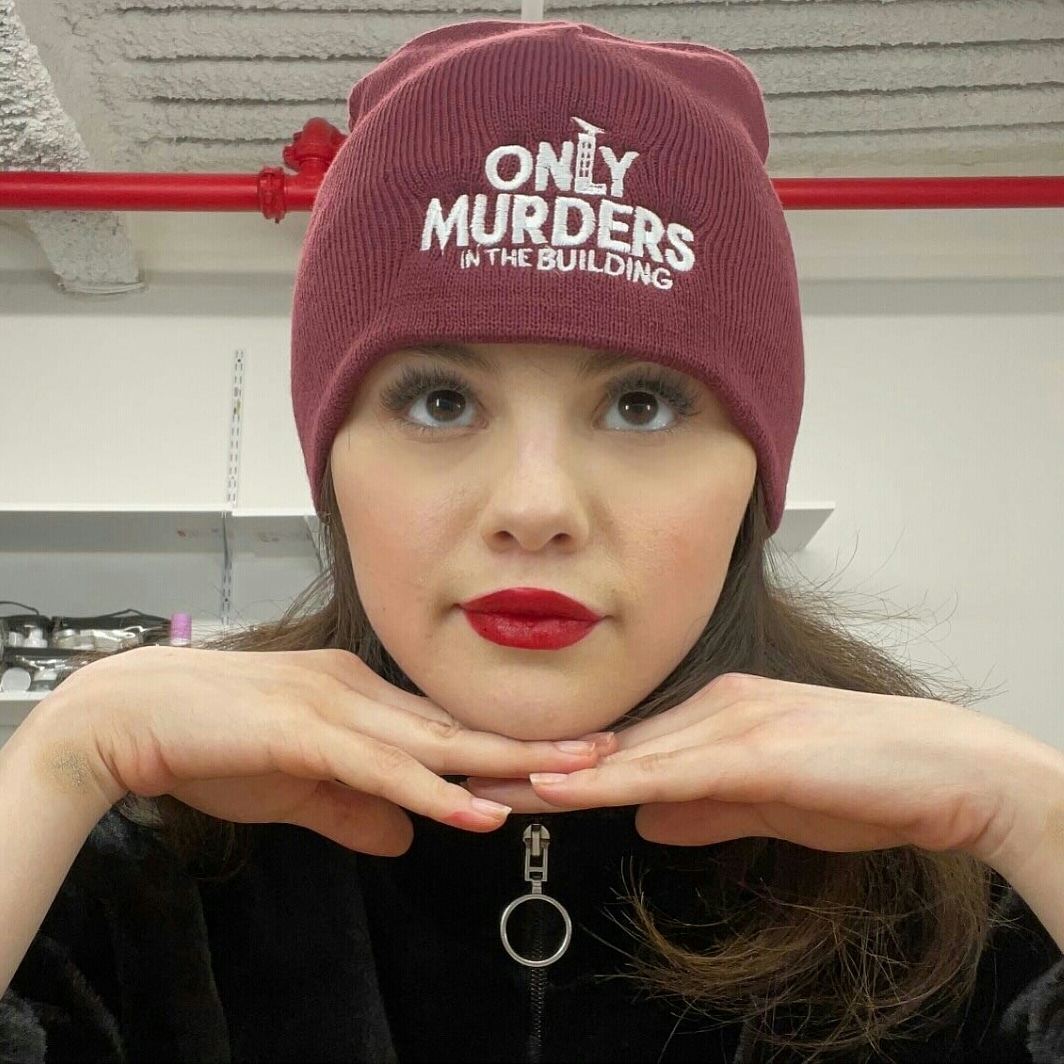 On hive, I am new and this is my first post and I have introduced myself earlier on in the beginning of this post, I would love to meet more people. Drop some comments here let me know how it goes here. Follow me and I will follow all... I need friends here.