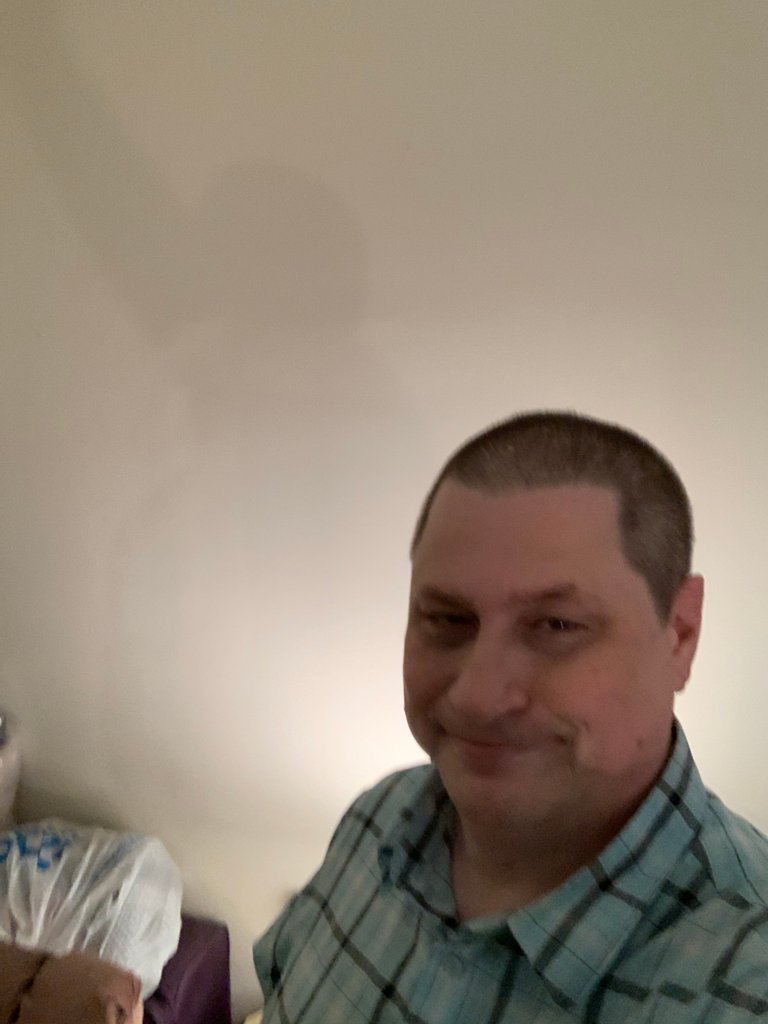 Hi guys, I wrote a long post on how to find peace using the scriptures. It actually is a book summary.
We are told by Jesus, "My peace I leave you, my peace I give you. Not as the world gives..."
So the only way we can peaceful in the world is if the world is peaceful, which it rarely is.
You can never find true peace in the world but in your relationship with God.
I have been doing well. Got a better picture today. Getting ready for work and blogging before work.
I have been trying to take focus off of myself and focusing on how I can help others. Being a servant and I have been finding some joy in that.
Well have a blessed day Hive family I am Alive and Well...