Hello all friends,
This is my day forty three of participation.

---
It was rain in the morning and weather was cool but just after the rain stopped the sun was shining in the sky and which make the weather hotter then the previous day.
---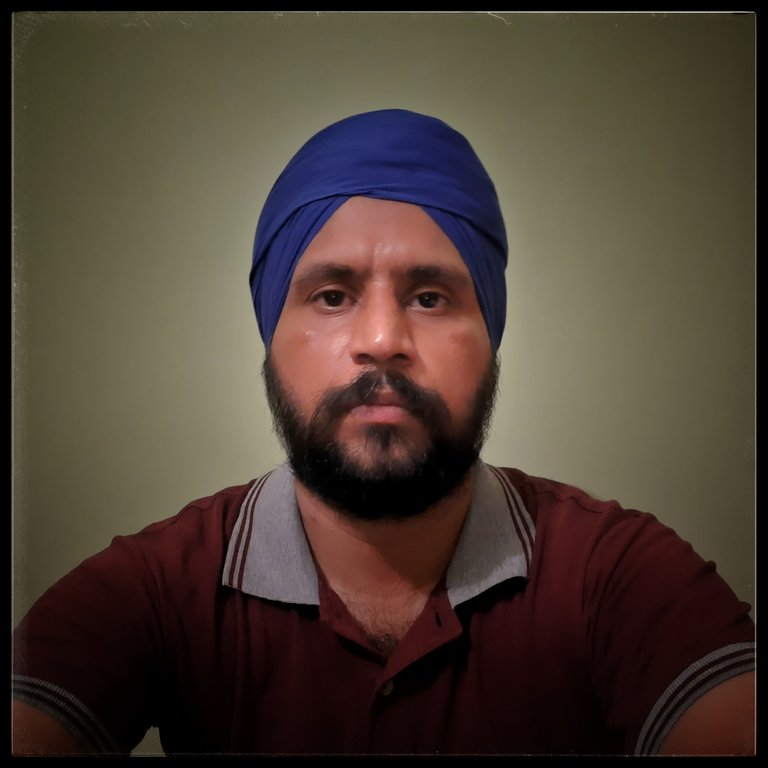 ---
I thanks to @flaxz for the initiative.
For more details and participation please check the link.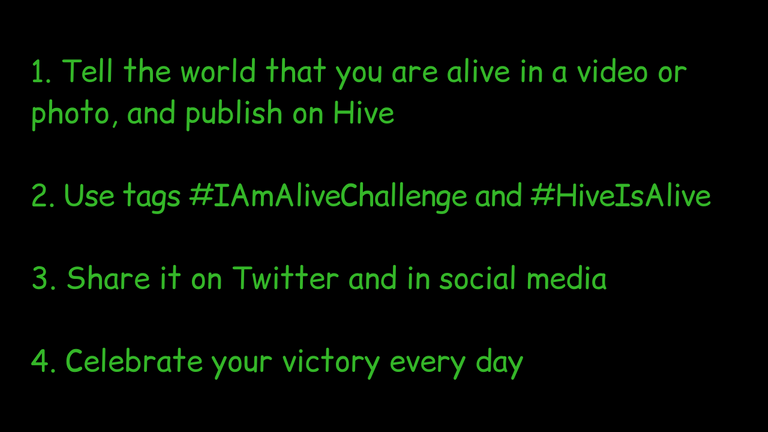 ---
Thanks for stopping by my post.


---