This isn't the first time I've the #hivepud requirements but what makes today 'A day to remember' is that not only did I power my account but I also powered up someone else account.
This was a task for me cause I had to decide between participating in @hivepud and buying tokens for my token goals.
Well it turns out I did a little of both.....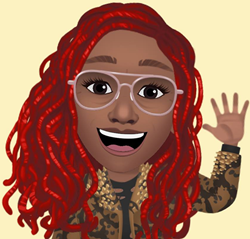 Charletta Allen A.K.A. successchar