Hi Friends .
I hope all of you are in great health and spirits. Keeping my interaction alive in hive I announce my presence here.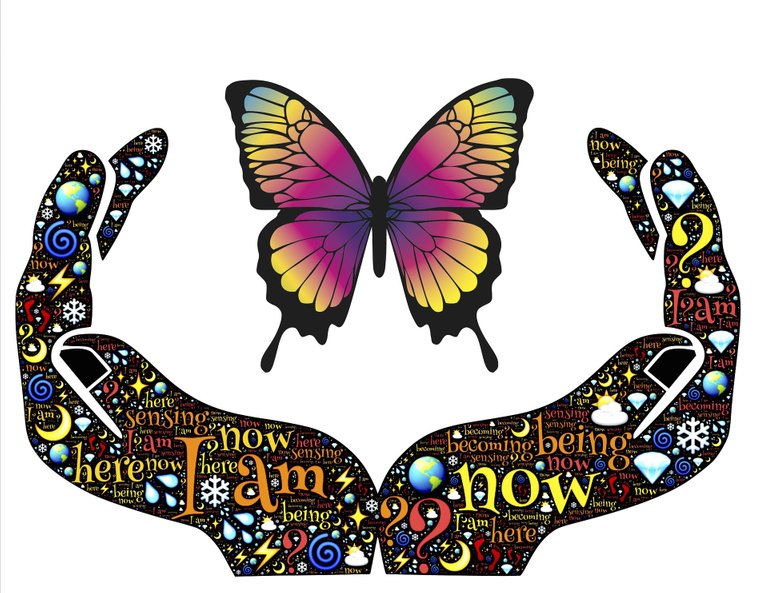 source
First of all I start with news with "cryptofinally" i.e https://peakd.com/hive/@cryptofinally/instagram-removes-cryptofinally-and-girlgonecrypto-x-cointelegraph . So if you still think whatever work you are doing in twitter and insta platform thinking as of your own then how mistaken are you.
I found @lisamgentile196 complaining about hypocrisy of the society in post https://peakd.com/ctp/@lisamgentile1961/week-2-home-school-moms-rule-my-search-for-the-pixiedust
I think @elizabetamt@elizabetamt@elizabetamt@elizabetamthttps://peakd.com/clicktrackprofit/@elizabetamt/earnwithblogging-4xiaf0ey43 is promoting the business and suggesting some nice ideas that can be considered for the blogging.
Tuesday Small talk look like a very nice initiative by @jangle .I think everyone should try to answer these question to self asked in https://peakd.com/clicktrackprofit/@jangle/tuesdayssmalltalk-g1eifwj9uj .My be it can lead you self discovery.
@codingdefined post https://peakd.com/hive-174578/@codingdefined/expectation-vs-reality-for-productivity put emphasis on how inability to attain the goals can cause to lose motivation and hope. I think message is delivered beautifully in the form of a nice story.
So friends "Stay Alive,Stay Engaged" and do not forget to take part in @russellstockley giveaways.