Hi Friends .
I hope all of you are in great health and spirits. Keeping my interaction alive in hive I announce my presence here.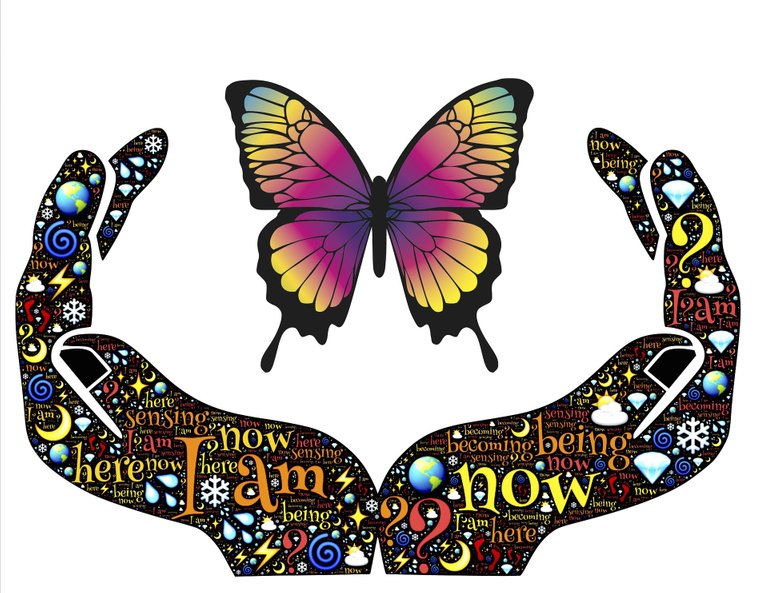 source
What at great way to start a week with motivational and "limitless" thoughts and full credit goes to @imfarhad post and @pixiepost post
I welcome @uyobong in CTP family in his post https://peakd.com/hive-167922/@uyobong/my-ctp-stake-rises-to-1-300-with-additional-600-tokens-powered-up-today#@saachi/qd26m4 . I want to ask few question about his future plan for interacting in CTP community but I then thought of "keeping the short welcome" only. Uyobong is great believer of tribes in Hive and have vision to support the other user in Hive.
@achim03 has shared his process about getting the ideas when he have no ideas in post https://peakd.com/hive-175254/@achim03/no-idea-for-the-topic-of-your-post
@codingdefined shared the list of superstitions and blind faith practiced in India in post https://peakd.com/hive-174578/@codingdefined/abandoning-blind-faith-and-customs . I think you might find few are funny and might some of these custom really means opposite in your culture or maybe same.
@ph1102 shared his ideas in post https://peakd.com/hive-183630/@ph1102/acpbxsnq about importance of original content and why he do not want to buy the content,
@alokkumar121 shared the issues of no work in his Dtube video at https://peakd.com/hive-196037/@alokkumar121/k9ukqehvg3q
Our motivator @jongolson highlighted the importance of promoting hive in his post https://peakd.com/marketing/@jongolson/don-t-for-a-second-underestimate-the-power-of-hive-on-twitter on twitter.
But I think in this tough time taking care of your mental health is a very important task and I think @globetrottergcc post https://peakd.com/hive-183630/@globetrottergcc/deal-with-your-mind-and-appreciate-an-effective-life is must read to get some ideas for remaining positive.
So friends "Stay Alive,Stay Engaged".