Hi Friends .
I hope all of you are in great health and spirits. If you are thinking about this tough time time than remember the famous saying: "Tough Times Never Last, But Tough People Do" . Do not worry this time will pass so stay alive and stay engaged.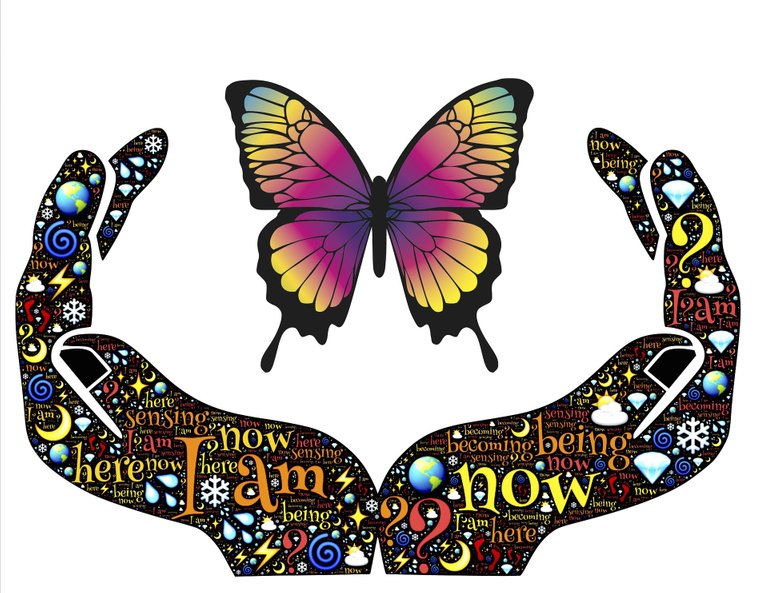 source
So first post that really caught my attention today is https://peakd.com/bdcommunity/@globetrottergcc/being-happy-is-a-lot-easier-than-you-think by @globetrottergcc . I think it is very important to find ways of being happy and keep yourself in positive frame of mind. Happiness is wrongly related to richness though money is necessary to fulfill your basic need and survival but rarely guarantee happiness.
I found enthusiastic @jongolson showing his hive journey and goal in post https://peakd.com/myhivegoals/@jongolson/it-s-been-2-weeks-let-s-see-how-myhivegoals-are-progressing . I think John is one of the author in Hive that really inspire and motivate others. So my best wishes for John in completing his and community goals.
@ph1102 announced the wonderful news in his post
https://peakd.com/hive-181335/@ph1102/uypzacpl about 3speak giving content creators on their platform to upvote the users who are commenting. So do not forget to comment on ph1102 3speak videos. May be you get lucky upvote for your nice comment as he said he will be happy to upvote the "quality" comments in his 3speak videos.
In post https://peakd.com/badges/@iamraincrystal/collect-your-peakd-badges I witnessed the nice badges of @iamraincrystal . I feel badges serve the purpose of introducing the user too. By just glancing the badges I got the fair idea of the interest of the user.
@jangle emphasized on "People before profit, always" on her post https://peakd.com/ctp/@jangle/whyihatethetermthemoneyisinthelist-f8zjem808e .I think she is putting very valid point in her post that even strategies that are considered successful can fail if you don't take part in building a relationship.
I think if you are not taking part in @russellstockley giveaways then you are really missing the opportunity of getting some nice CTP tokens.
I guess I really enjoyed these posts and the message conveyed by their authors and I hope you might also like these post.
So friends "Stay Alive,Stay Engaged".