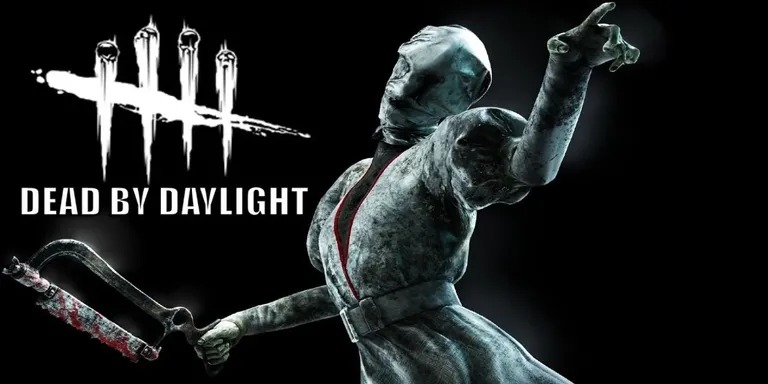 I started this year with a new gaming PC and my goal was simple "Play as many games as I could". The last non casual gaming console I had was a PS2. That was a long time ago. I essentially had 15 years of games to catch up on. Being in an extra extended lockdown, I've actually grown out of playing games a lot.
I have the xbox PC gamepass (subscription service) and there are new games every week on there, but I just can't be screwed playing them for more than 10 minutes. The only 3 games that I play (mostly because I'm taking a break from Netflix during the night) are Overwatch, Slay The Spire, and recently Dead By Daylight.
With an abundance of new games and selection available, gaming has kind of become boring to me. I now watch a lot of gaming cutscene movies so the desire to finish off narrative games have lost it's charm as well. I think the only game I'll buy for the rest of the year is Cyberpunk 2077.
Anyone else feel like this?
Take care, honey bears.
Kevin