I know that about this topic we could create thousands and thousands of books, and we would still be at the beginning... Everyone has its own opinion about taxes and most of know what was the main purpose of taxes in the past, and what is their purpose in the present... Anyway, I wasn't talking about taxes in general inside the video, as it should be an "easy talk", but about dCity game and tried to compare it with Hive...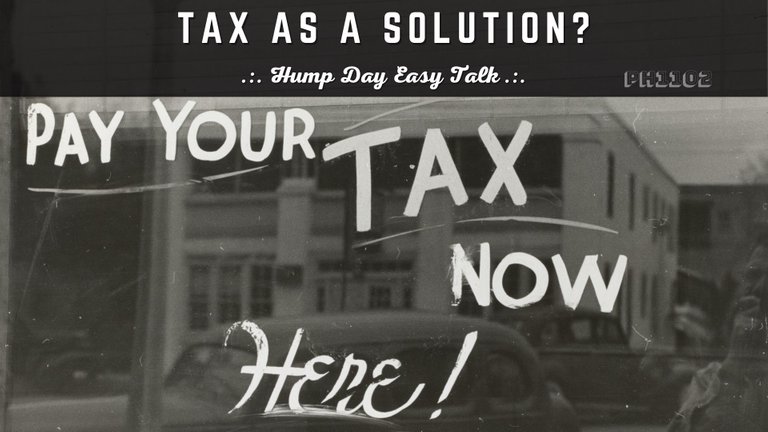 Image created in Canva.com
But, after recording the video, I had some thoughts on this topic as we had a major tax rise here in Spain just 2-3 weeks ago when we got additional taxes on sugared drinks, gasoline, and who knows what more... Tbh, I didn't expect anything less than that, and I do expect a lot bigger pressure on people in the next period because this way of living/working isn't sustainable at all...

There are a couple of things that made me thinking today... I was watching some videos about cryptocurrencies, and they have mentioned that in the last couple of decades, every 5-8 years we have a recession and some kind of economic crisis... The last big recession was in 2007-2009, but we had an EU debt crisis after that, and other "small ones", and there was a lot of talks back in 2019, that the next one is coming soon... And how handy was it that we got this plandemic which can be easily blamed for all the problems in the financial sector...
So, 2020 was rough... Not just because of the virus, but because of stopping the whole world, and the end is still far away... The world is still in knock-down, but financial problems are just piling up... Figuring out some permanent solution isn't an option as we have plenty of bandages, and the most famous one is TAX... SO, why not pressure people even more, when that is the easiest solution of all...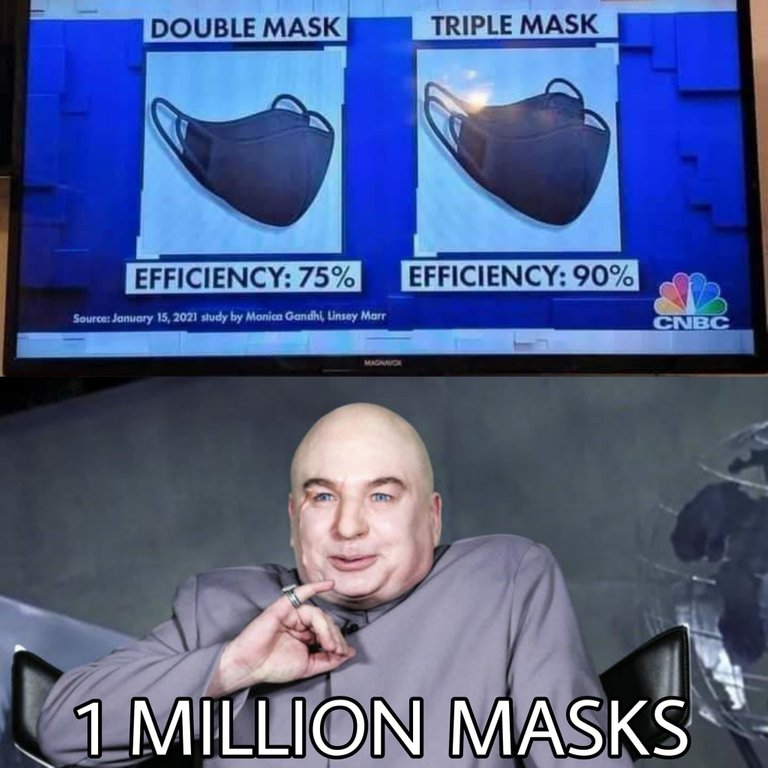 That kind of thinking is very similar to this meme that you see... Taxes were high BEFORE, but the country is broke, so let's raise them up a bit more... Then they will be more efficient... The most important thing is that we see numbers moving up... If we need more money, we will print more and give it to the people that they can pay back to us through taxes...
Do you notice the irony and similarity with a certain process that involves criminals, money, and the third party (washing machine)?
As always, don't forget to check out the video...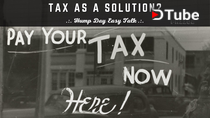 Thank you for your valuable time,
~ph~

Music in video:
Growing Up by Scott Buckley https://soundcloud.com/scottbuckley
Creative Commons — Attribution 3.0 Unported — CC BY 3.0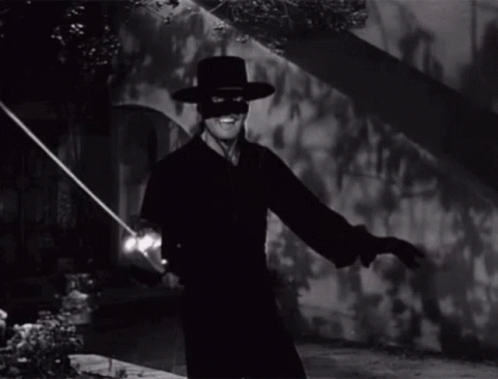 Don't forget to follow, reblog, and browse my Hivepage to stay connected with all the great stuff!
You can also find me on LEO Finance .:. Twitter .:. LBRY
---
▶️ DTube
▶️ IPFS