Hello, this is my second Rising Star Post. Last post was at the first 10,000 Starbits milestone, and purchased my first star pack.
Earning Starbits were easier since last post, and now along with some HIVE, I managed to purchase the deal with 12 Star Packs.
And, man oh man, I have gotten some good boost from the purchase.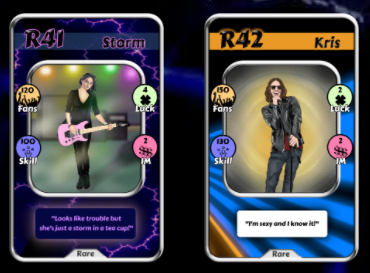 My current singer is Bolly Wood, both of these two have more fans, but little bit less skill points. However, I can definitely do more music lesson to cover the lost.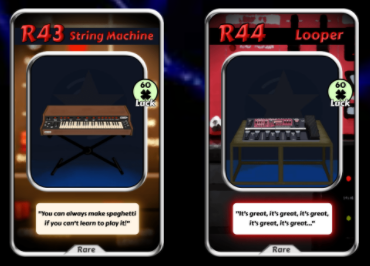 Much better instruments than a cheap violin.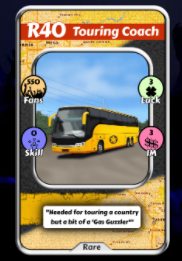 My last vehicle was the cheap car. This is definitely a huge upgrade. Again, I might take a lot of damage from the ego department, but I can work on the music lessons to drop my ego down.
Financially this is definitely a good investment with my Starbits, don't you think?

As the log says, I am in full throttle to attending the music school. But I have now a huge fan base, so that I can start higher level missions inside the home town when I am ready with enough skills. Who knows I might leave home town really soon.


Rank Improvement: 145 since last post.