Today after having my breakfast and doing some chores I decided to take a work to the farm and check how plants us improving in growing In my walking through the farm which I always help my dad anytime am back from school,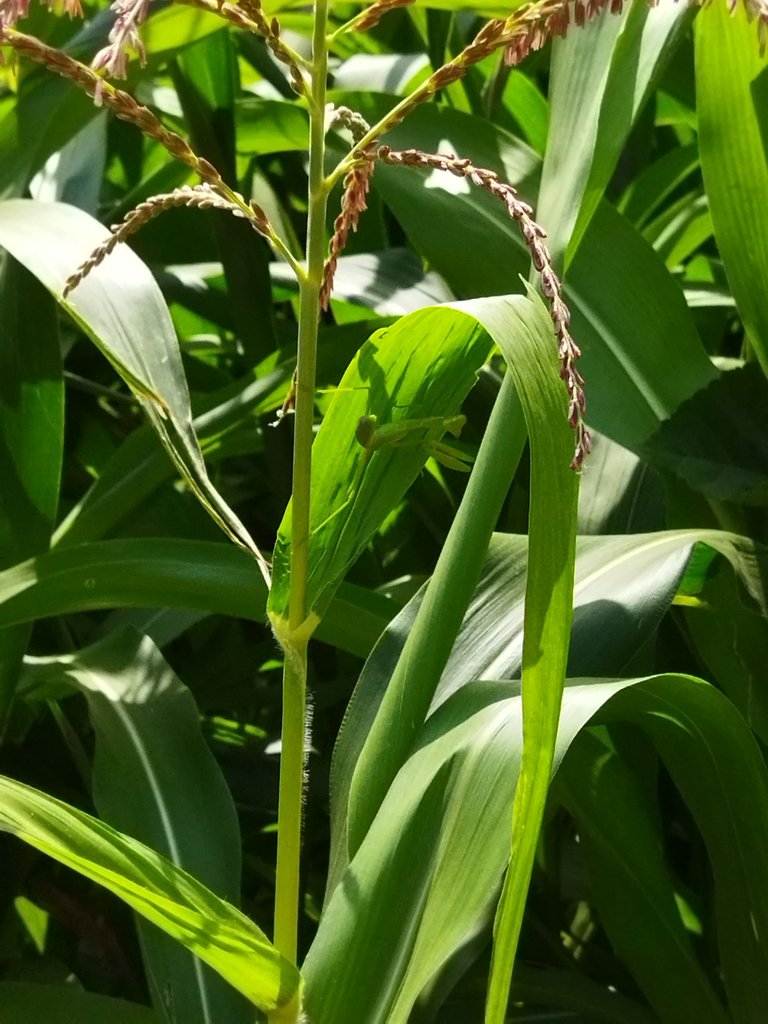 I got to see an insect which I don't really know the name which is being called generally but seeing the creature I feel there is more to know .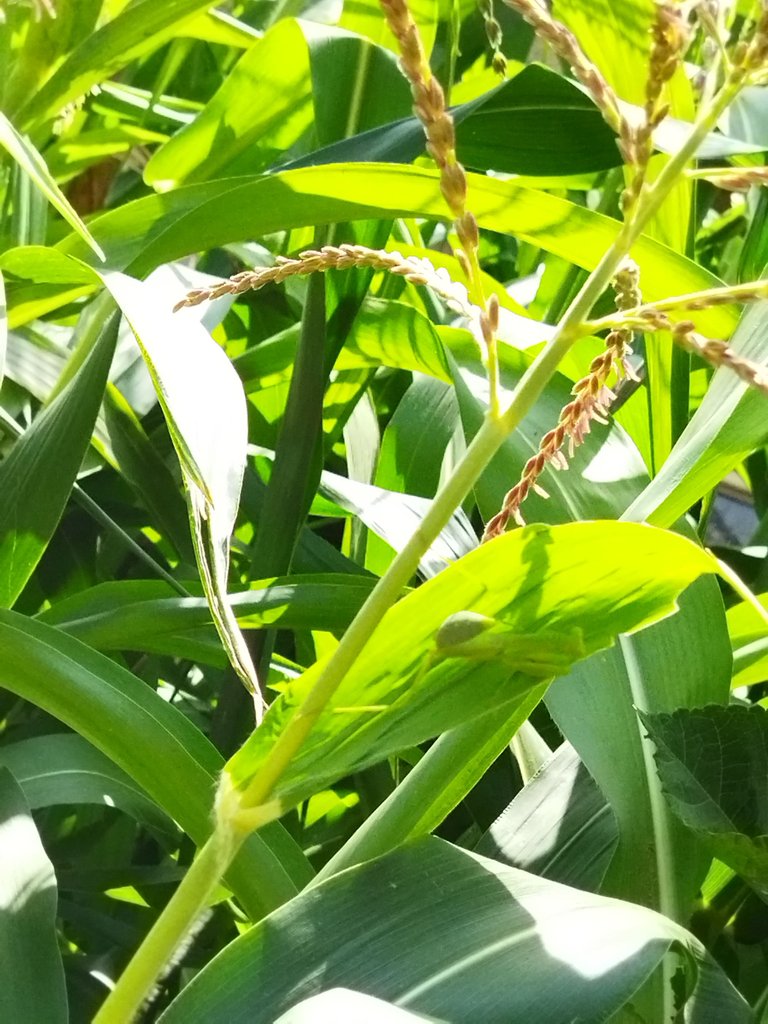 To know more about animal is a course in its own so seeing the insect on the Maize plantation I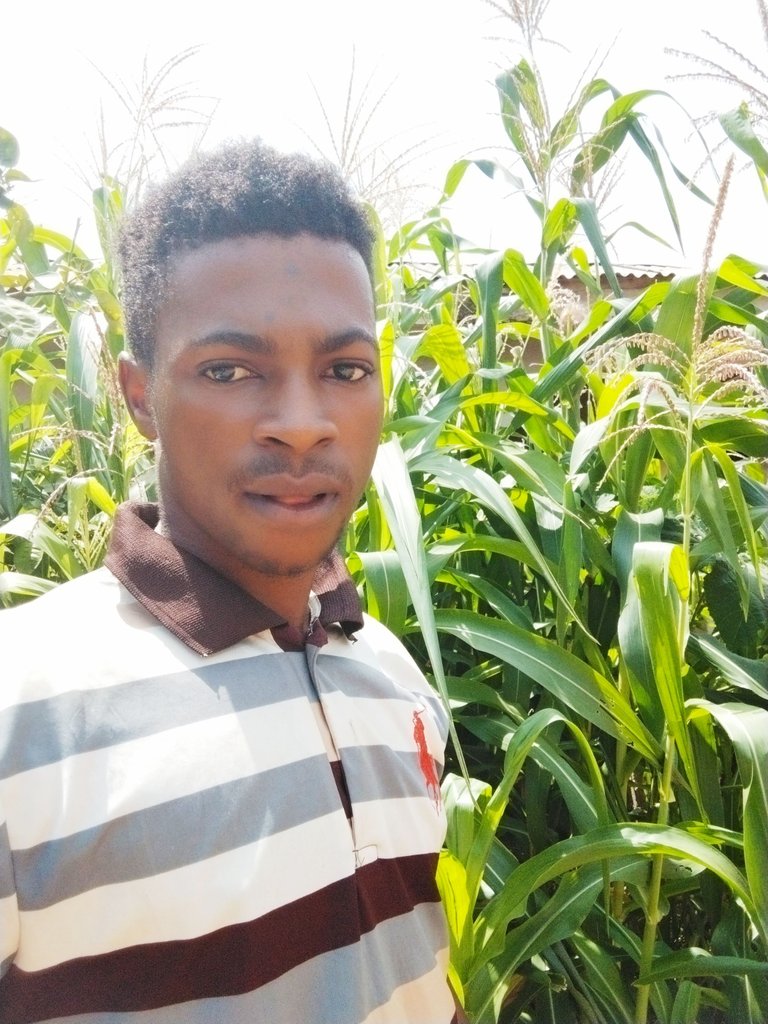 I ON THE FARM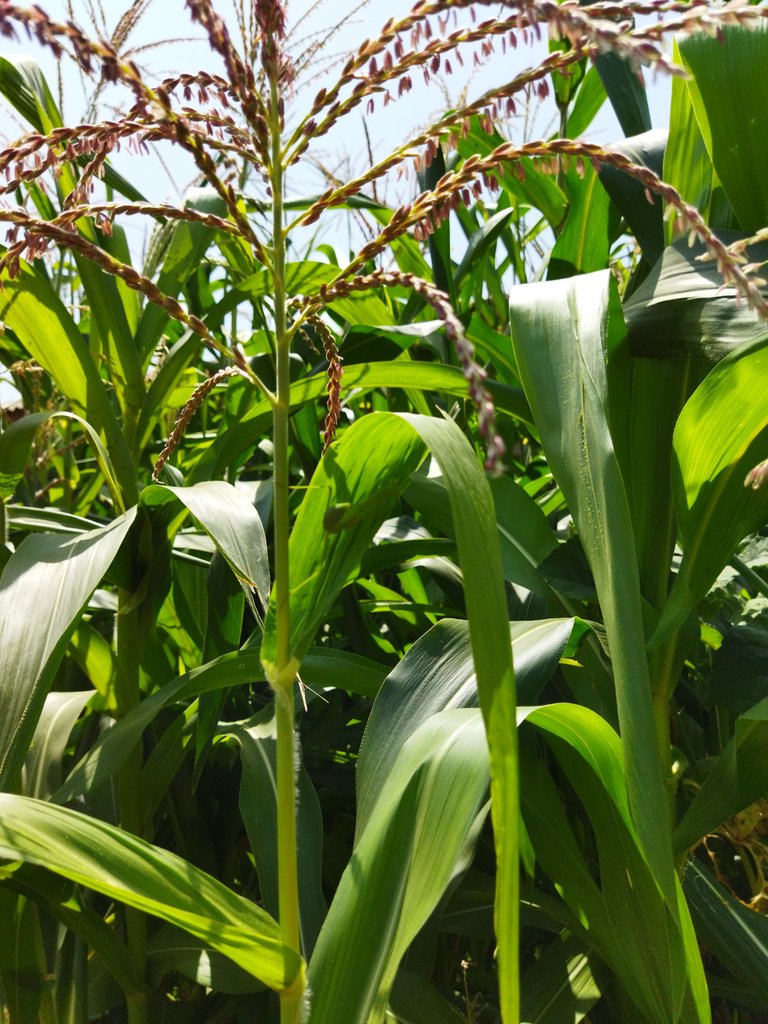 decided to take some shot of the insect and also the Maize plantation with my phone . There are lots of creature which are being made that have not even seen before but as time goes on I think I will be exposing my self to more about agricultural matters.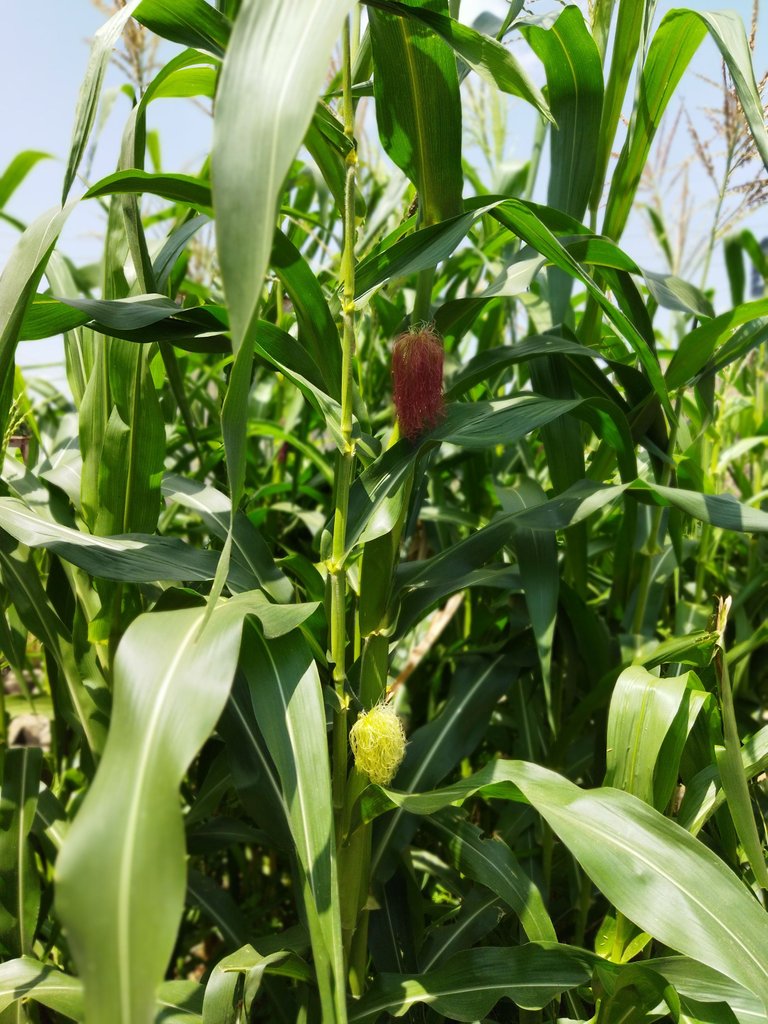 Pictures taken by me: REDMI 9T