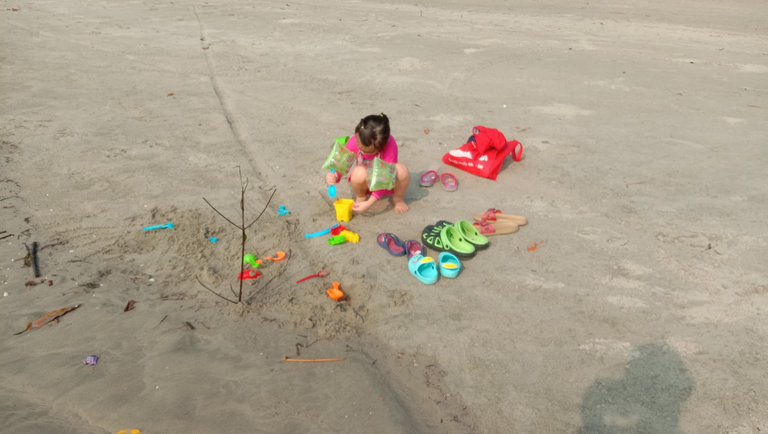 Summertime! Well, here in Malaysia, we don't have the 4 seasons... Spring, Summer, Autumn and Winter... Our weather here is all year summertime... We have sunny, cloudy, rainy, windy day... And we have Mr Sun with us all year round...
So we can enjoy the beach almost all year round (uhm, except the monsoon season)...
So here's my entry for this week challenge... Our family trip to Lumut last year... Vinnie playing the sand by the beach...
Rules can be found here at this post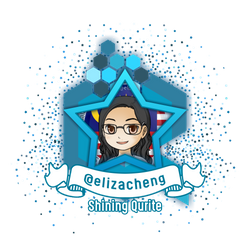 If you like the idea of CREATE and EARN (just like here in Hive), then do you know that everyday while we connect with our family and friends through chatting, texting, voice and video calling, we can EARN from that too? Click on the image to start EARNING from connecting with your family and friends!