Sunny morning and rainy afternoon... It's been the normal weather lately... I have been shooting some mirror reflection photos lately...
Today let's have a recap of these photos...
Love these sunshine and cloudy reflection photos...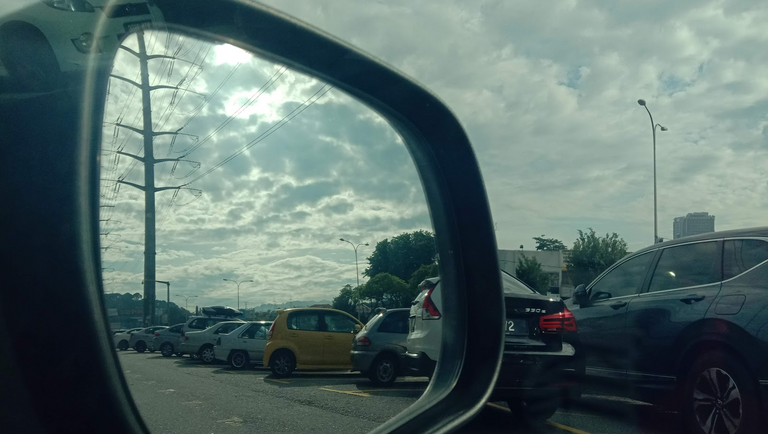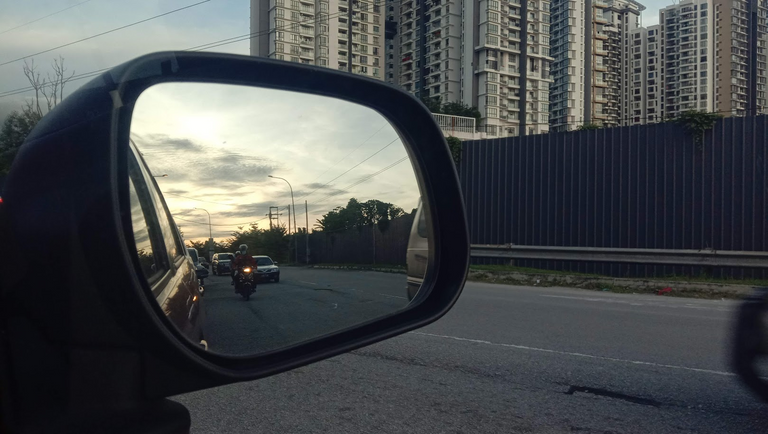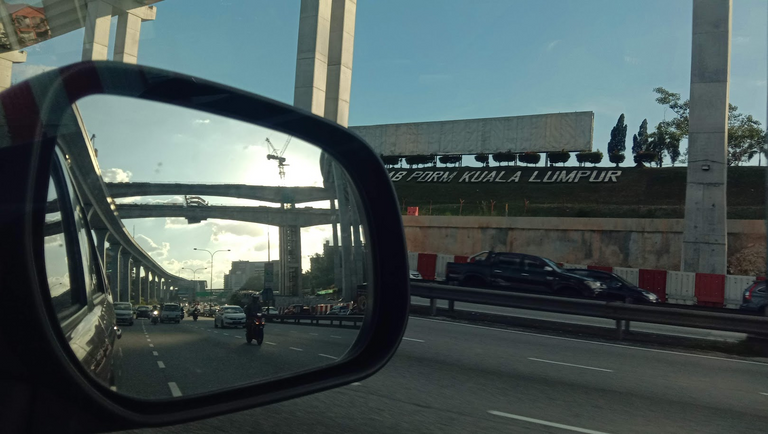 Traffic picking up behind...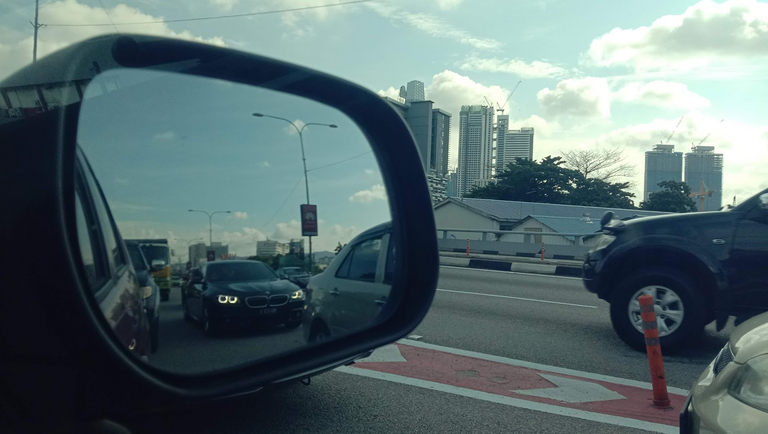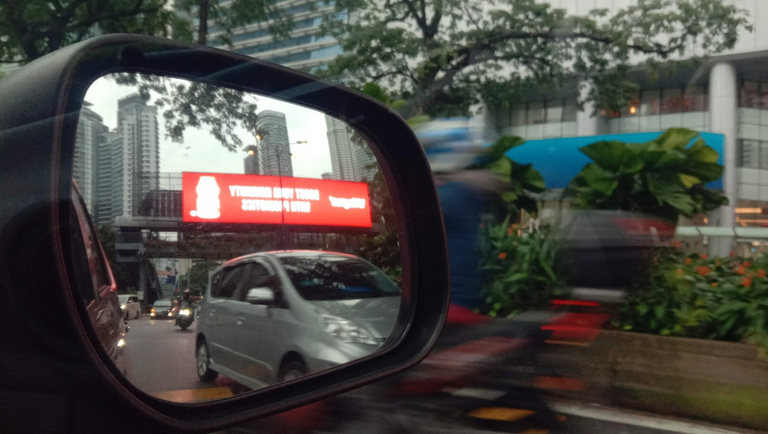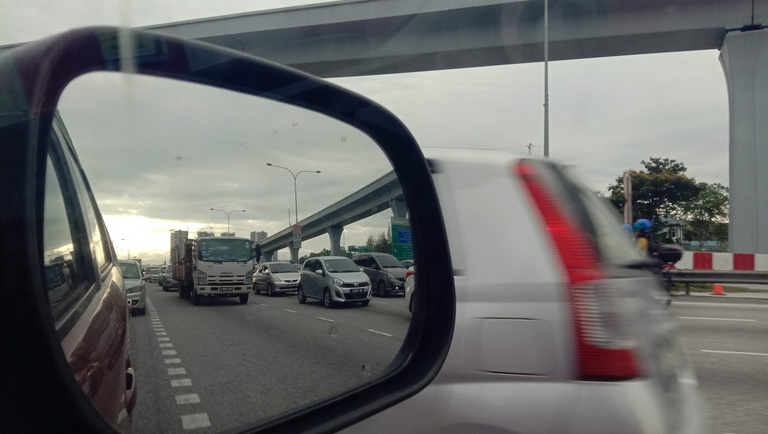 Waiting in the rain...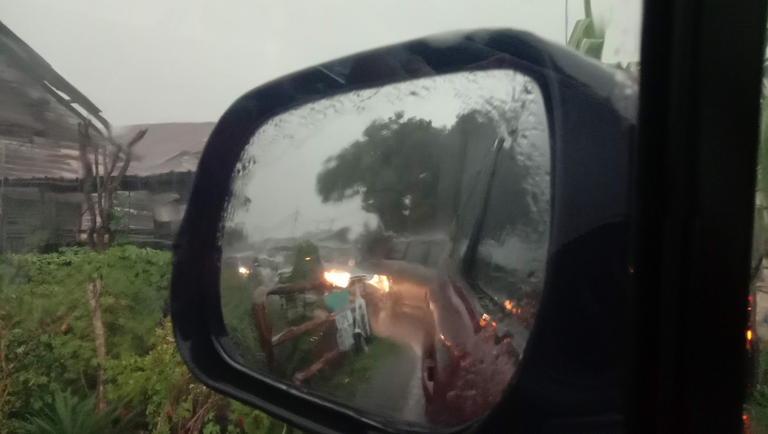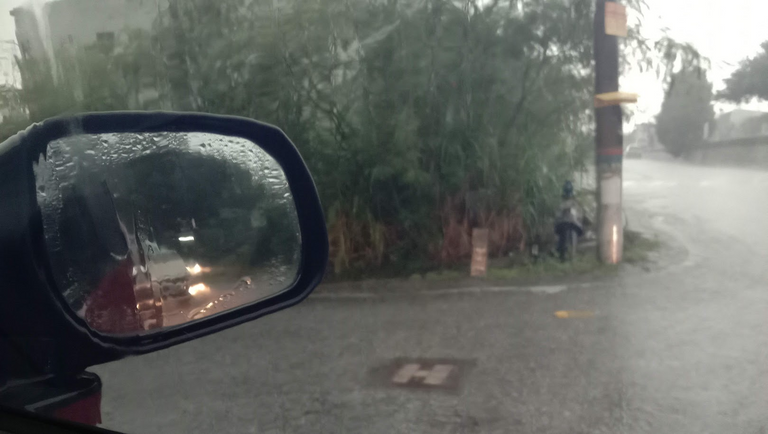 How's the weather at your place lately? Hot? Cold? Rainy? Sunny? Cloudy? What type of weather do you like? I like cloudy and windy weather... But then will need the sunny morning so that all my laundry can dry properly... Then rainy in the night so that we won't be hot at night in our sleep...
That's it from me. Wish you all Happy Sunday!
If you are not familiar with these two themes, BeautifulSunday is initiated by @ace108 and you can check out other BeautifulSunday post HERE. Whereas SublimeSunday is initiated by @c0ff33a. Find more Sublime Sunday posts HERE.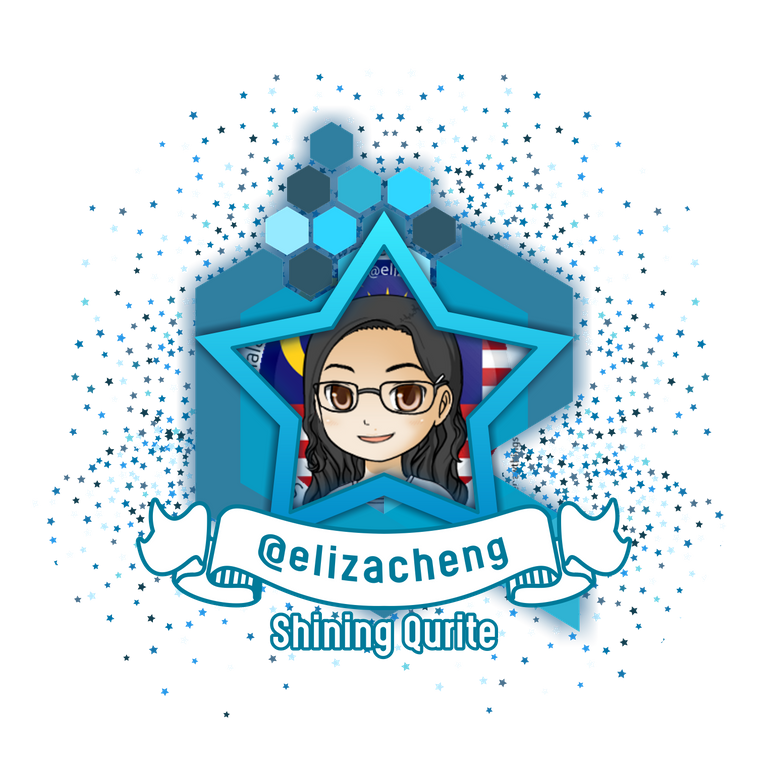 If you like the idea of CREATE and EARN (just like here in Hive), then do you know that everyday while we connect with our family and friends through chatting, texting, voice and video calling, we can EARN from that too? Click on the image to start EARNING from connecting with your family and friends!