Happy Sunday! Tomorrow is Little Vinnie's big day! Ya, she is going to her new school tomorrow. She is a Primary One student now. OMG... Time flies. She is not a little baby anymore. She is excited and have her bag and stuff ready. Hopefully everything will be fine and she will be a happy Primary One student in her class.
And what I did today was vacuuming all the beds with the dust mite vacuum my husband bought some time ago. All the girls helped to vacuum their own bed.
This is Halley in action.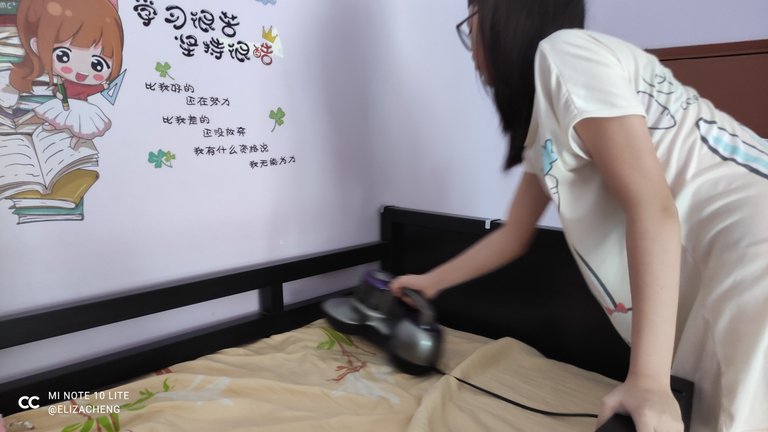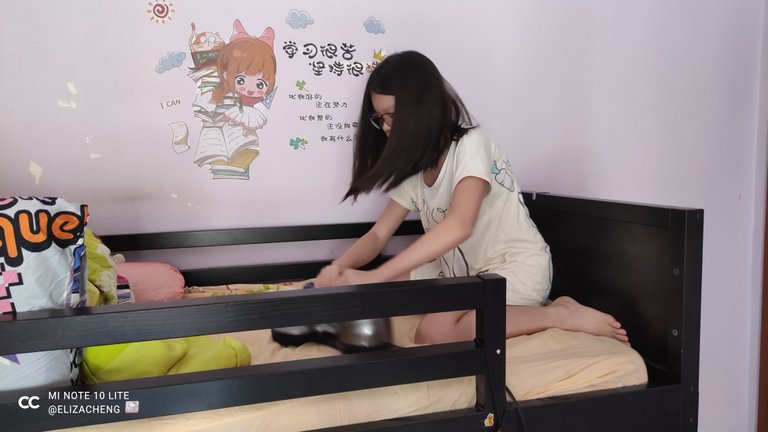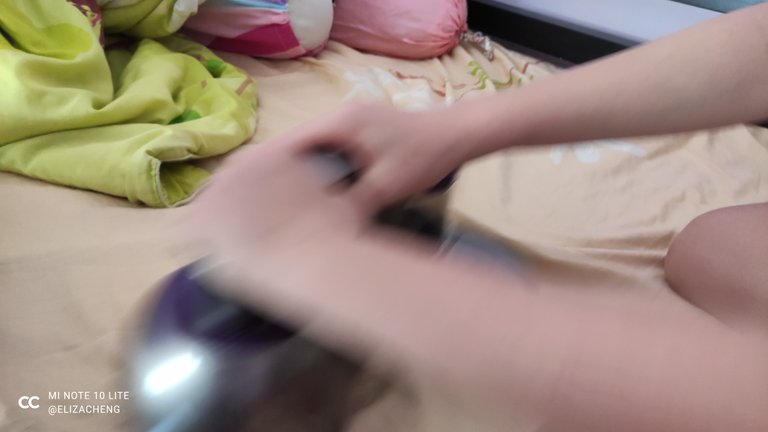 This dust mite vacuum is doing its job very well. It really suck out a lot of dust from our bed. 😲😲😲 Can't imagine we are sleeping with all these in our bed. No photo taken of the dust because I don't think any of you wanna see that. (If you really wanna know how it is in action, maybe you let me know in the comment, maybe I can do a short clip showing you how it work and how much dust it can collect from my bed 😂😂🤣)
That's it from me today. With love ♥️♥️♥️
If you are not familiar with these two themes, BeautifulSunday is initiated by @ace108 and you can check out other BeautifulSunday post HERE. Whereas SublimeSunday is initiated by @c0ff33a. Find more Sublime Sunday posts HERE.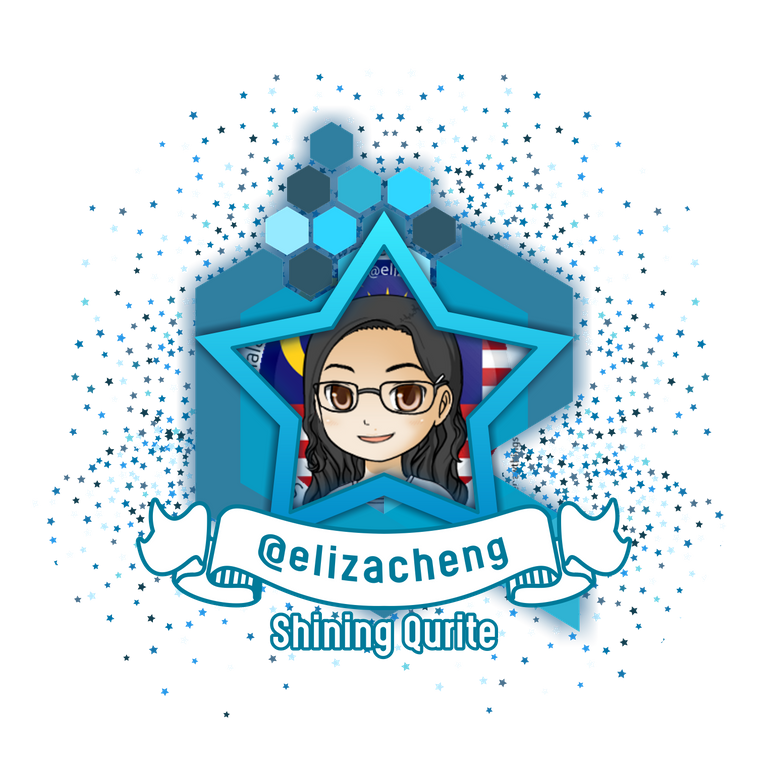 If you like the idea of CREATE and EARN (just like here in Hive), then do you know that everyday while we connect with our family and friends through chatting, texting, voice and video calling, we can EARN from that too? Click on the image to start EARNING from connecting with your family and friends!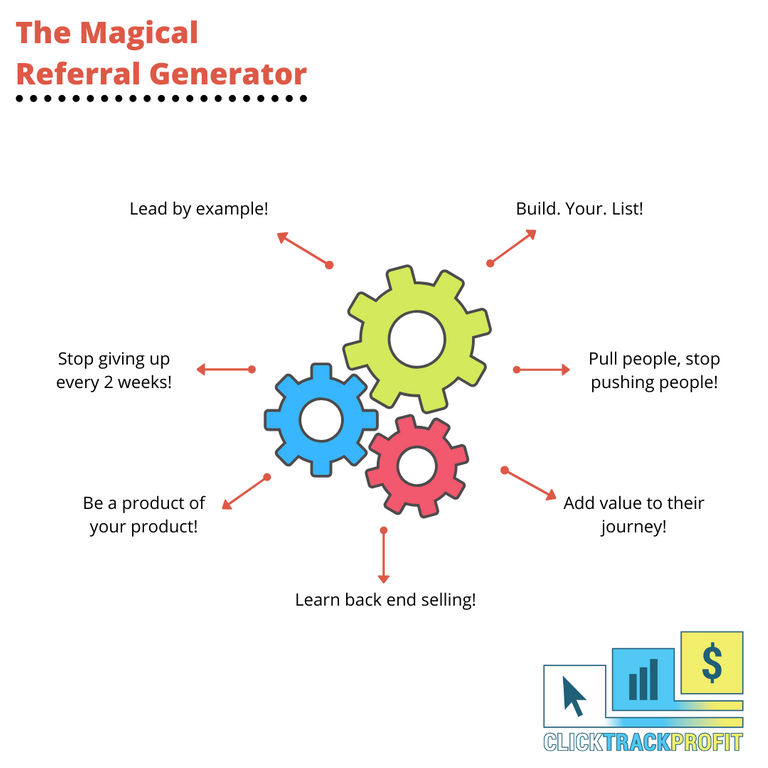 )
If you are looking for a hardware wallet to keep your crypto, check this out.