Letter V... Not an easy hunt for me... Spent quite some time digging these photos... Let's get started...
VAN - captured this when I was walking to the MRT station from my office after work...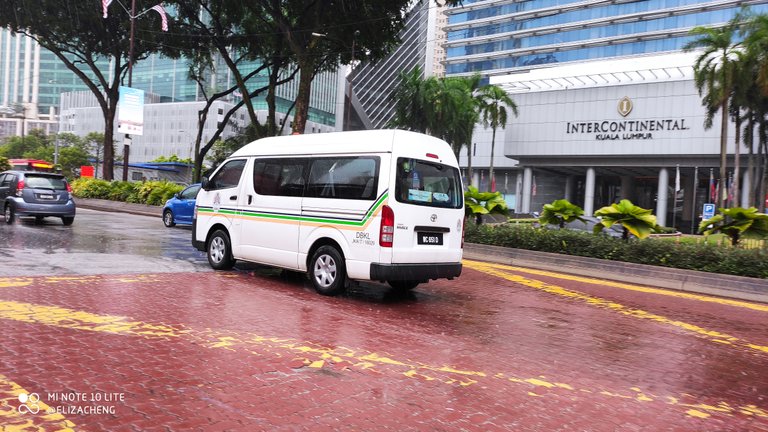 VOLCABULARY - my daughter's English vocabulary exercise book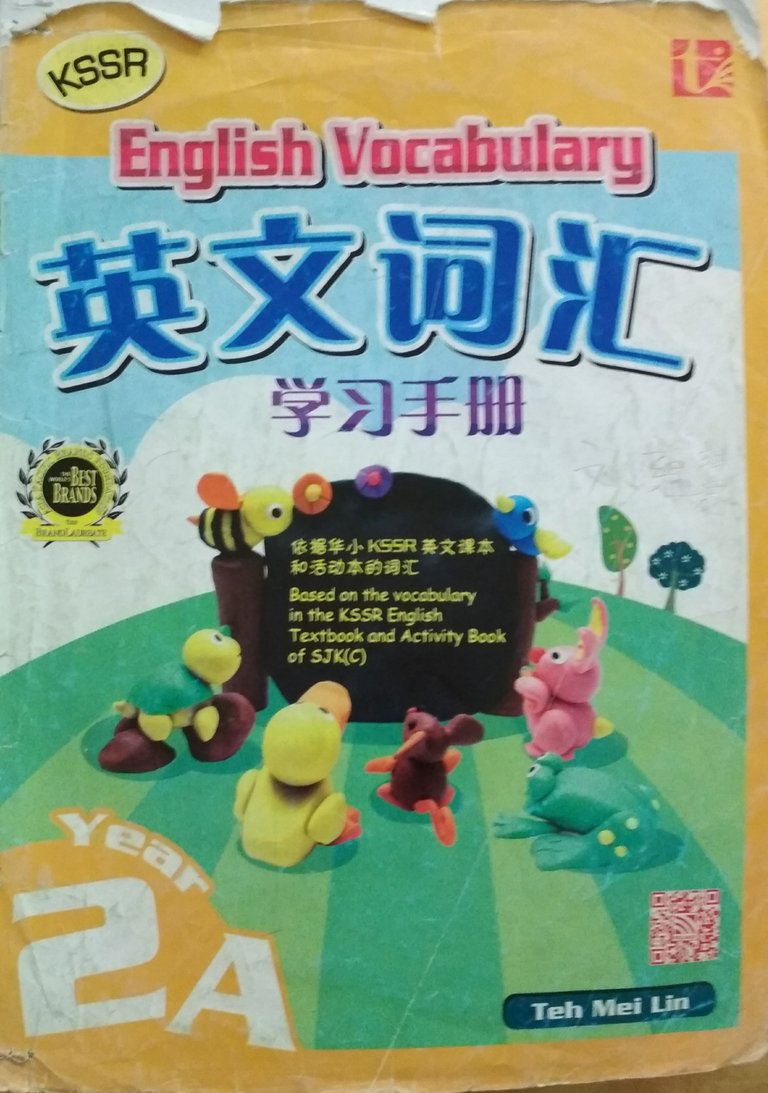 VACATION - Short weekend vacation at Sunway Lagoon... Spending time playing sand and water at the Surf Beach...
VIDEO CAMERA - took this photo some years ago at an event at the Bank Negara Malaysia Museum and Art Gallery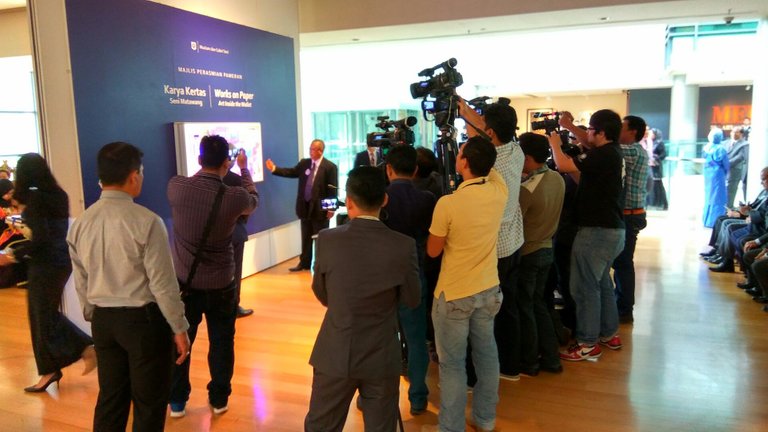 VOLCANO - Ok... I hope I can show you a real volcano... But we don't have any in Malaysia... But I have this Shabu-shabu restaurant named Volcano... 🤣🤣🤣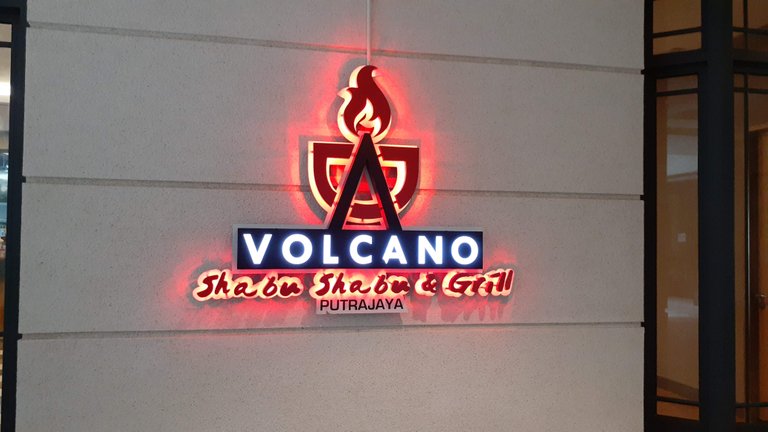 VEGETABLES - this was captured when I was preparing a meal... Forgot what I was preparing... Shouldn't be salad because normally I don't put onions into my salad... Most probably was I was cooking spaghetti...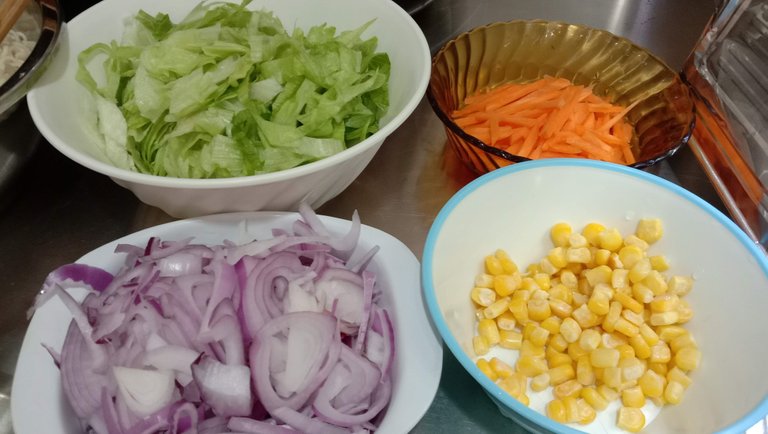 That's the end of my V Hunt... Happy Thursday to all of you... Stay safe!
Submitting this post to the Alphabet Hunt by @barbara-orenya. If you would like to join the fun hunting, here are the simple guide line of the game. (Grabbed from Barbara's post)
Make a post with 6 of your own photos representing an object or concept that begins with the letter of the week
if you post in the Feel Good community (hive-190931 as first tag for those who post from eSteem) you will participate in a random draw rewarding (a various number but never less than 3) people with 1 Hive each.😊

use the hashtag #alphabetHunt and call me @barbara-orenya with a mention + leave your link in comment below this post so that others can see it too and have an easy access to it. 😉
You have until next Wednesday 10pm UTC to post.
And most importantly : Have fun, enjoy this hunt and make sure your readers also have an enjoyable moment discovering your trophy images !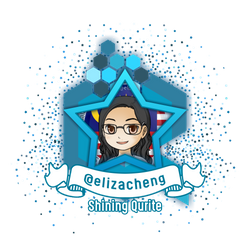 If you like the idea of CREATE and EARN (just like here in Hive), then do you know that everyday while we connect with our family and friends through chatting, texting, voice and video calling, we can EARN from that too? Click on the image to start EARNING from connecting with your family and friends!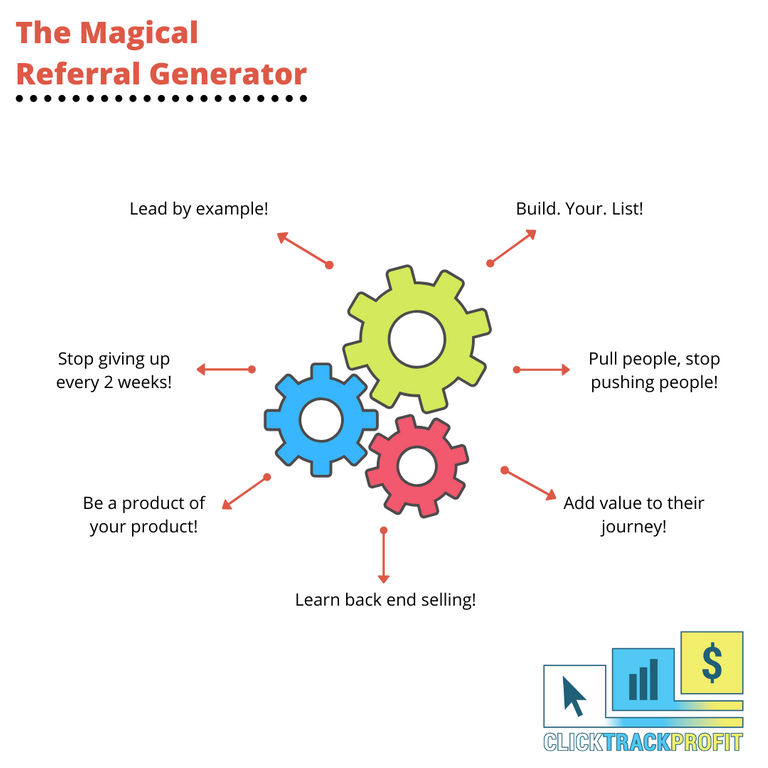 If you are looking for a hardware wallet to keep your crypto, check this out.