Good morning/evening every one
---
I enjoy the thrill of trying something new in my daily life activities. I am not sure of how many projects I have started in my early life and I suppose most of them did not see the light after a few days of its start. In between that thrill, I also am the kind of person who likes to see what is at the end of the tunnel. It is probably a bad habit and I may have fallen into deep sh**t for this sort of actions but life happens and you learn from them.
---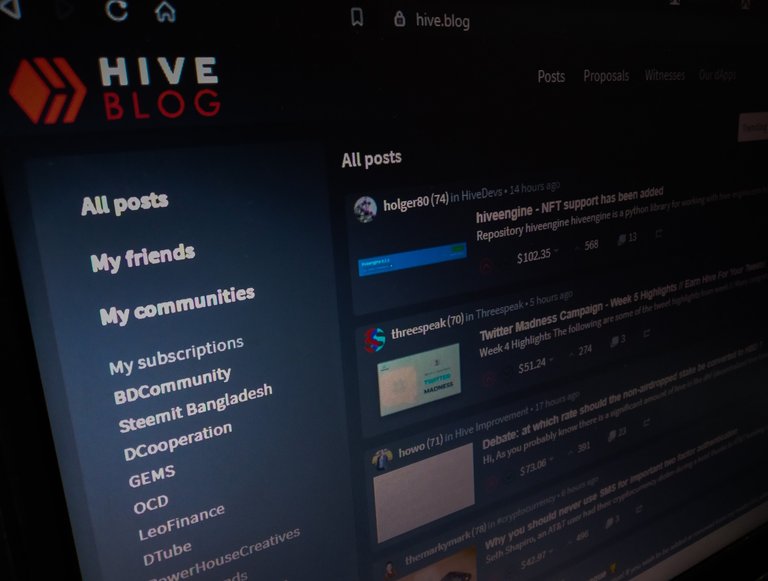 ---
"If someone offers you an amazing opportunity but you are not sure you can do it, Say YES- then learn how to do it later"

Richard Branson
---
When you are getting introduced to something new, which you had no idea about, various emotions goes through our mind.
Will I be able to do it?
I have never been in this path, what will others think about me
I am not suited for this place
I have nothing, to invest
I am probably better for another profession
---
etc. Sometimes it becomes difficult to realize whether to take that unknown step or not. The road that might change your course of life in a good way, I suppose take it without holding back.
---
---
Have you related those above questions, with HIVE Blockchain?
---
Let me tell you, my story. How it all started!!
---
I stated previously, I like to explore different activities, this is something that drives me forward. When I heard about Steem (before Hive it was steam), I thought and asked myself, "This is so good to be true". I can earn some money (crypto) by just blogging/vlogging!!! Come on, isn't it toooooo much to take for a person, who has not earned close to anything from this tech/virtual world. I started with the hope, that this is something which I have been searching for so long. I can not miss this opportunity! I will make it work no matter what.
---
After a little more than 3 years, here I am in front of you 🙂 In those 3 years, I can tell you, a lot has happened and I am completely a different person right now and let me share some of my positive vibes with you.
---
---
I am not sure if you will be able to do it or not. But if you do not start it, I am damn sure, you will never know the answer to that question. HIVE Blockchain is a vast place. This is not for the riches only. This place is for people like you (Yes you, who is reading right now). Many of us had no idea how to create blogs/vlogs before coming here but as time passed by we made ourselves educated and we learned along the way. So do not let this question stop you.
---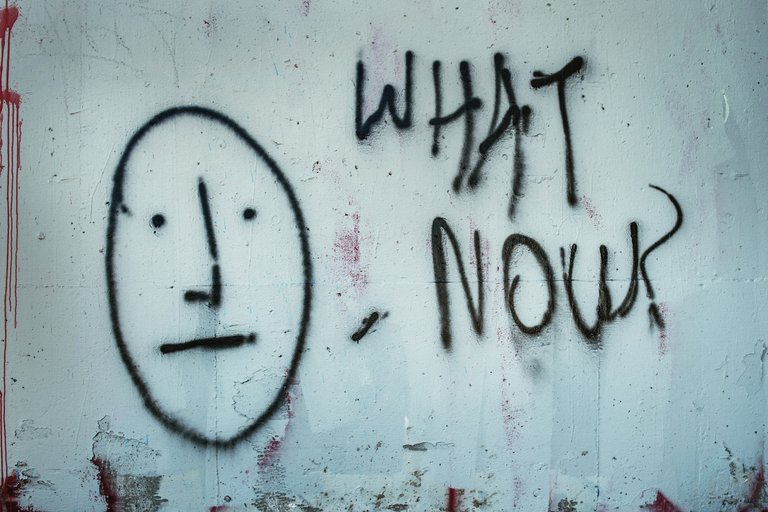 ---
I have never been in this path, what will others think about me, if I mistake?
---
Now, people learn through mistakes. I am sure we will not find any person who has not done mistakes in their life. The community that is built upon this chain, has massive support. You just need to ask your questions in the right place. This place is for those who help themselves and allow themselves to improve along the journey of theirs. The world is a harsh place, you will need to make a place for yourself. And with everything that is on the plate, you will ultimately find a place to suit yourself.
---
I have nothing, to invest
---
Congratulations, you are reading the authors post, who started in here without a penny. Invest your TIME EFFORT & HARDWORK these will guide your towards your future.
---
I am probably better for another profession
---
Now, this is a very important part to take in mind. Do not, I repeat DO NOT take this place (Hive blockchain) for granted. Lots of people make this mistake. They forget this place is not a money-making machine. This is much more than that! Come here, enjoy your time, educate yourself, make friends, learn about all the things which you were missing when you were unknown about this crypto world and most importantly, enjoy this platform. You will always have an option. But since you are already here, then why not give it a try and see how HIVE can change your POV about social media experience and crypto!
---
I can always go on an on about reasons and logics but none of it will convince you if you are not willing to see what you have in front of you. I am not blaming you, this sort of situation is practically not given to us everyday and like I said earlier, sometimes when you see something too good to be true, you often doubt it without even giving it a second try.
---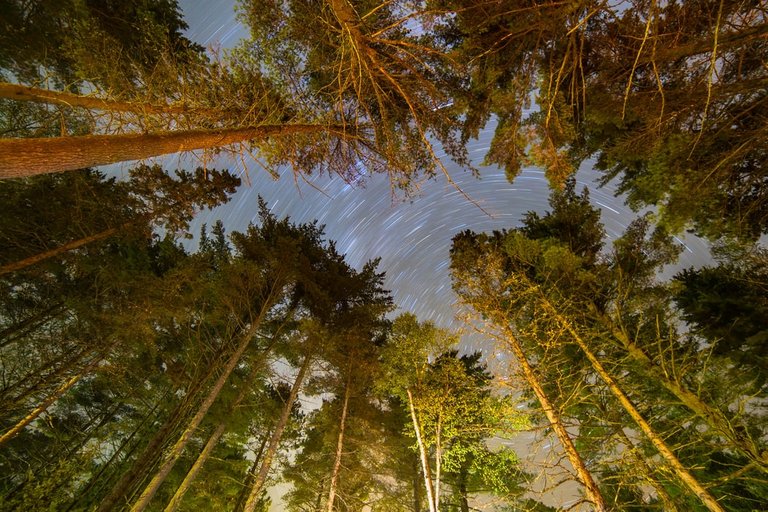 ---
Believe it or not!!!
---
HIVE is changing LIVES, of people all across the globe. And you have met one already and he is thanking you for giving your precious time here and reading this blog. This is not a promotion nor any kind of financial advice. This is an OPPORTUNITY that I am sharing with you, taking it or leaving it, is up to YOU!
---
See you at the top! 🙏
---
---

---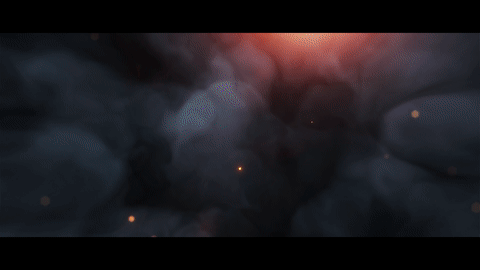 Want to Play in Splinterlands
---
---

---
Be a part of the community, which is not only supporting content creators from Bangladesh but from all across the globe!
---
---
Be a part of my Vlogging journey on DTUBE
---
Watch my Videos on Youtube
---
---
---
Best regards
Rehan
---