Happy Friday everyone
---
---
I hope you are having an amazing day. Today is that day of the week, to relax and sit back and enjoy some me-time for myself. Technically Friday is our weekend and who does not likes the weekend. Since for quite some every day of the week is my weekend so that does not really make it much of a difference. But still, it is what it is.
---
Honestly, some small moments make up the day for some of us. Likely one of that sort of incident happened with me today. For the past few days, I have been updating you all with my garden and detailing you what is happening and how it is going. Well like everyday, i got some visitors as well. Likely, I never have experienced any butterfly or let alone a dragonfly sitting on my fingertip. That happened today yippppieeee....
---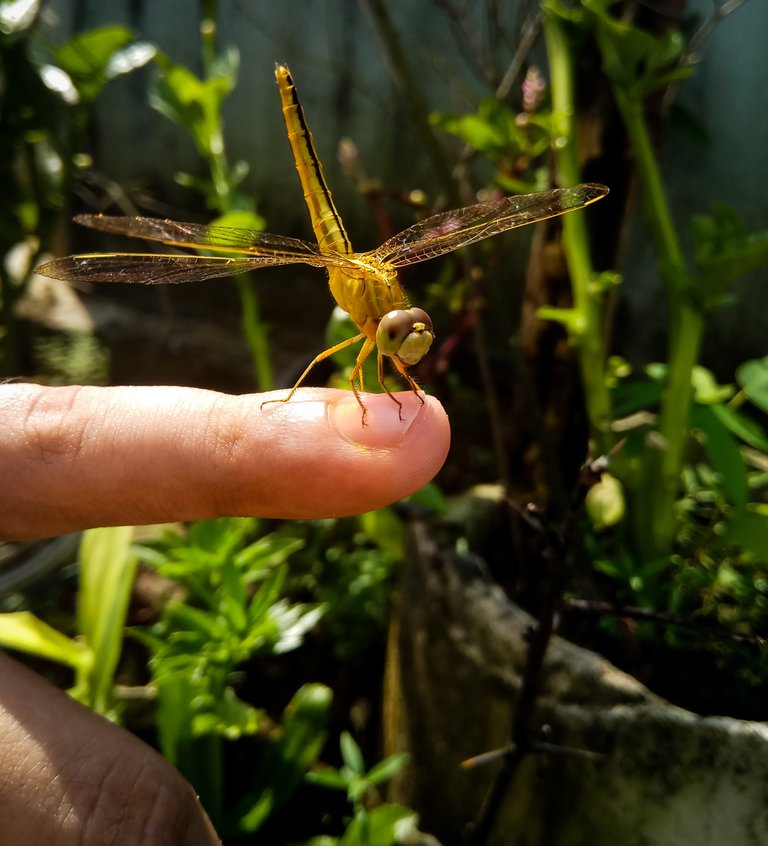 ---
TBH I just felt slight tingle feeling and nothing else but this was something that I was looking for a very long time. As because, whenever I tried to take pictures of a butterfly or let's say a dragonfly the most problematic issue was they do not sit still. And it is difficult to take shots while they are moving. Bit one wish have been taken care of today!!!
---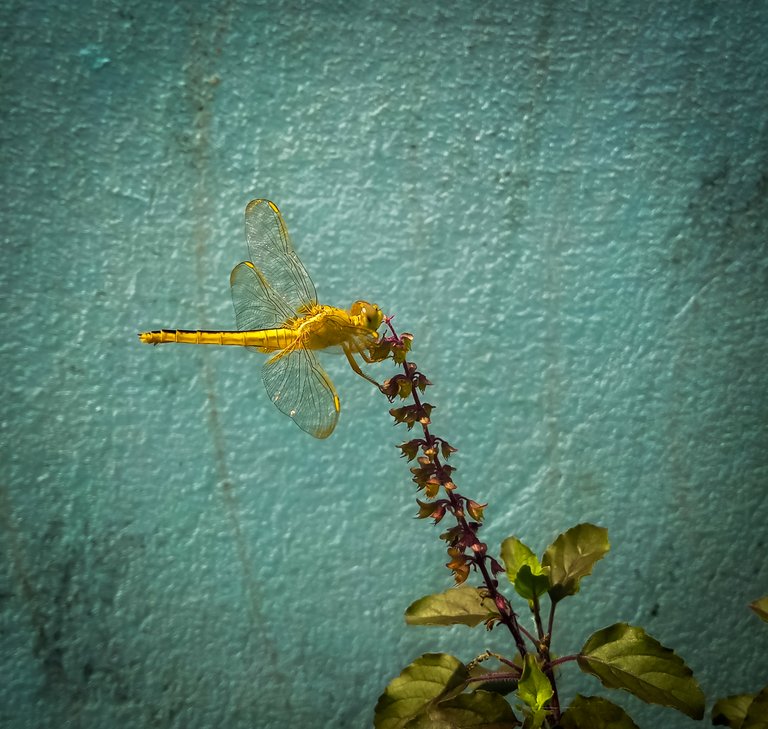 ---
Different color dragonflies have been visiting the garden lately and it sure is a very nice feeling to go through. I met three of the dragonflies (three colors to be precise). Orange, Yellow, and Red dragonfly. The red one was more vibrant and colorful compared to the others.
---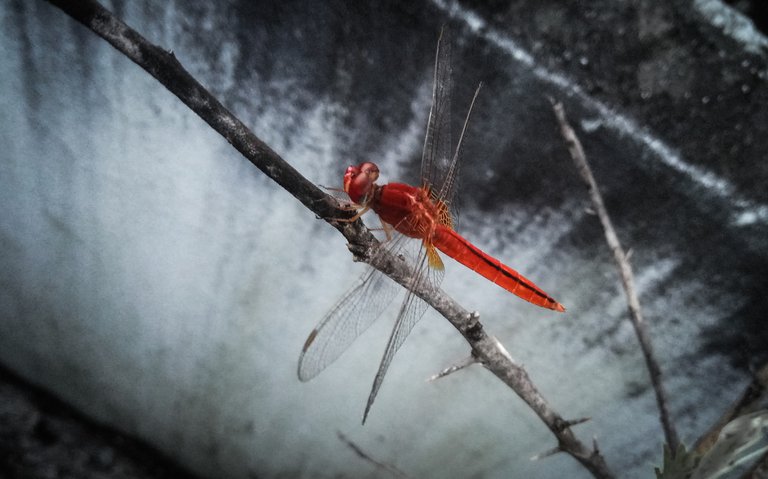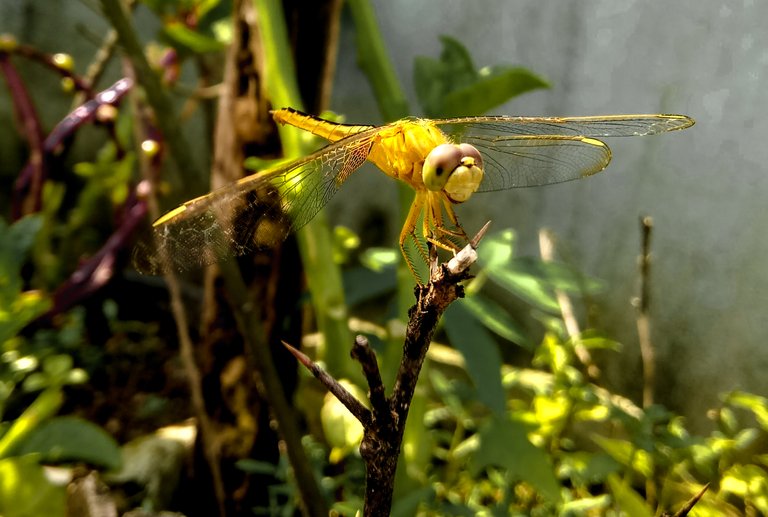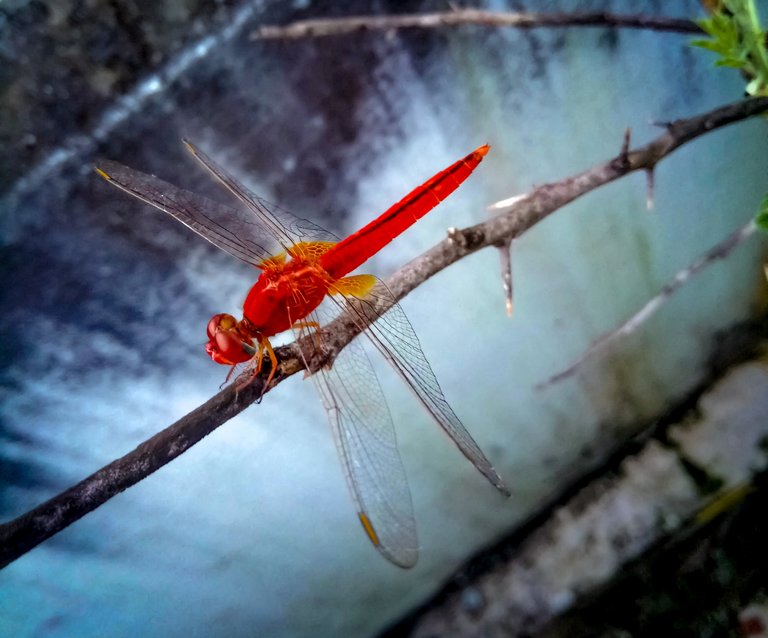 ---
Apart from this incident, nothing extraordinary happened today. As usual the same old routine of me going throughout the day. Looking forward to the next half of the day and not sure why I am kind of excited about it. Let's see what really awaits for me. So till then, stay safe everyone!!
---
---
---

---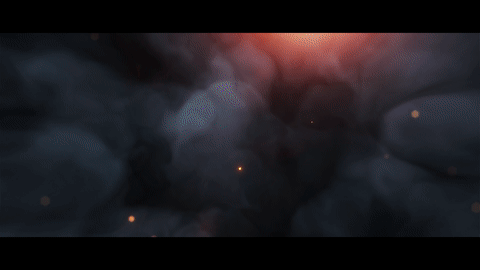 Want to Play in Splinterlands
---
---

---
Be a part of the community, which is not only supporting content creators from Bangladesh but from all across the globe!
---
---
Be a part of my Vlogging journey on DTUBE
---
Watch my Videos on Youtube
---
---
---
Best regards
Rehan
---