Hello Everybody....
---
The social media experiences have changed for many of us since we joined some blockchain-based social media. Among them, HIVE and Steem were the game-changer for many of us. Needless to say, our POV has changed since we joined this space.
---
The bigger picture is here, how you are delivering/displaying your talents to the world via your contents. It does not really matter where you are from or what profession you belong to? The only thing that matters are your original content and the way you display them towards your audience. The more time you spend here the more you get to learn.
---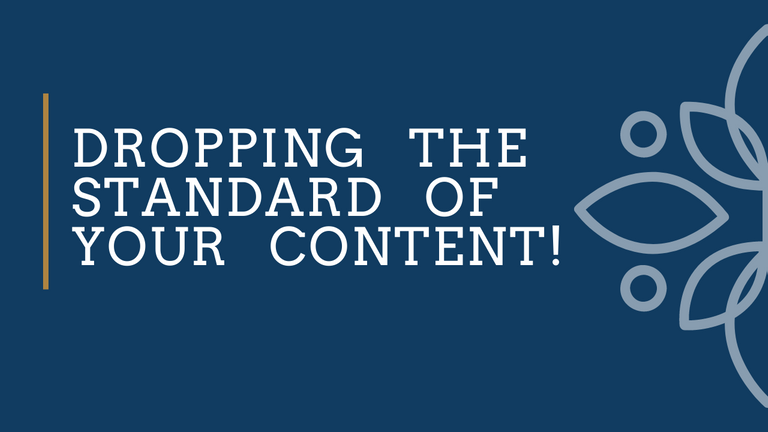 ---
Sometimes, we get too overwhelmed by the attention that we get and it makes us fall off the ladder, thus affecting the usual way of ours towards delivering good quality content. There are various ways to define Quality Content, in fact, it varies from person to person. When you join HIVE, you come here with an expectation, can not blame you as we all have a certain way of expecting things from here and once we get a little touch of that flavor, some people's POV starts to change. For better or for worse, it kind of depends on the person. From what I have seen so far, from many people it transitions towards the next level of improvement. And it does feel great to see such positive changes among the users. We surely want more of these people in here. On the other hand it also affects people the other way around.
---
Changes Happening!
---
When you get too much attention, just out of the blue many of us can not handle that stress or excitement. Thus going towards the wrong track happens a lot. Changes are inevitable! But the good changes are always welcome and cherished upon as we speak. Since we are talking about HIVE, our contents speak for us. Lowering the standards of your contents in this HYPE transformation, actually shows how much you are dedicated towards it.
---
Do not lower the standard of your content!
---
When you are here (HIVE) for some time, expectation from you gets higher from others. It does reflect what others are expecting from you. Keep in mind, when you have already created a place for yourself, you are not only influencing yourself but having an impact on others as well and that makes a huge difference for yourself. Time changes and so does our place as well. Just because you are getting some limelight do not let it get you. Instead, use that focus and improve yourself even more and allow that to speak for yourself. As a user of HIVE, I h=made plenty of improvements to myself and it was a slow process but it was worth it. Everyone has their own way of defining good quality contents but you should keep in mind your way of delivering content makes yourself unique and decides who you are. Learn from others, be Unique and Be original!
---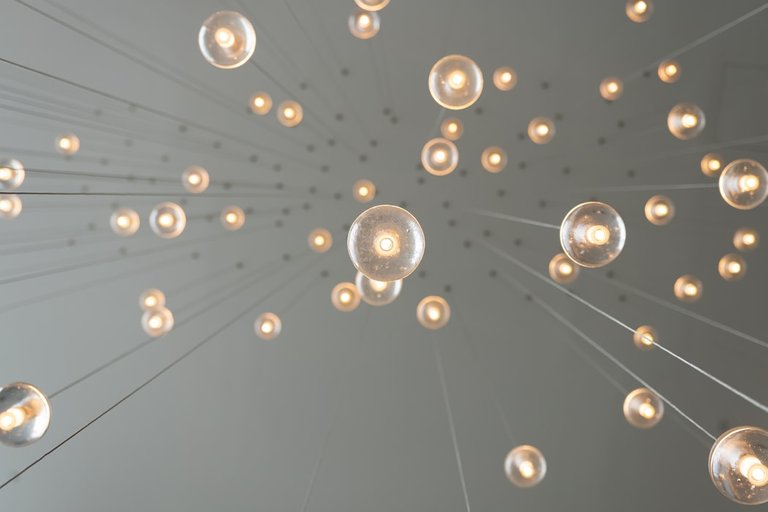 ---
In addition to that, not only for users who are here for some time, this does apply for new users as well. When you are creating a space for yourself in a fresh way, you have countless opportunities to try out. Go through those changes as much as you can and improve yourself on the way. There are users who are continuously supporting new users in every way possible. This is your chance to grab that opportunity.
---
I do not know you, you do not know me but our contents speaks for ourselves. Keep that in mind at all times!
---
---

---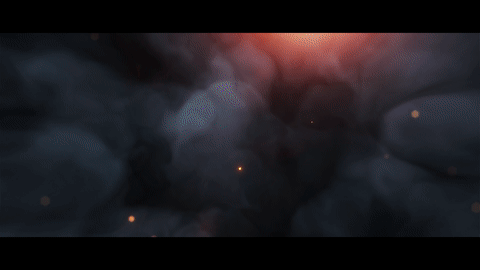 Want to Play in Splinterlands
---
---

---
Be a part of the community, which is not only supporting content creators from Bangladesh but from all across the globe!
---
---
Be a part of my Vlogging journey on DTUBE
---
Watch my Videos on Youtube
---
---
---
Best regards
Rehan
---