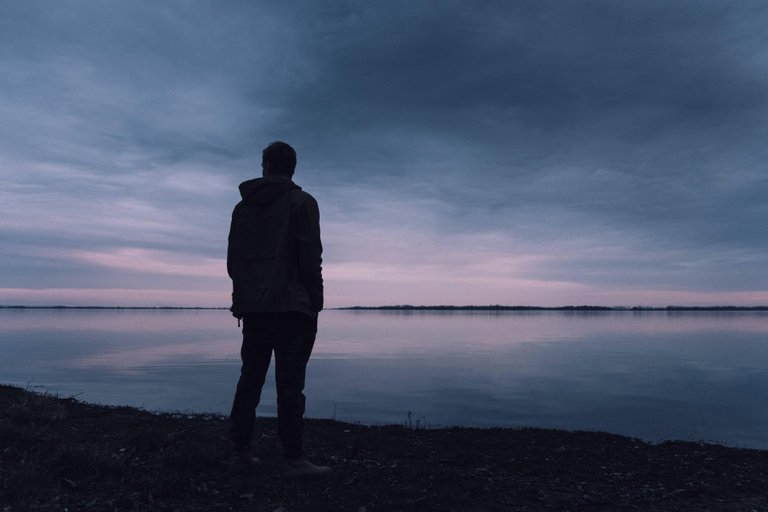 ---
The region where Amir is living now this wasn't like this 30 years back. This whole area was nothing but a jungle. Around then, land costs were pitiful. My father has been a government employee since then. His parents with their elder son were living in a stuff-quarter. But the accommodation was pretty high, so his father decided to buy land & build a small house. In the meanwhile, their second son was born, that was Amir. His brother was 5 years old then. Amir's father bought their homeland when the price was 15000TK, which was around $180. The total area of that land is 6700 square feet. Now the value of that land is more than 10 million Tk, which is around $160000. I don't know why I am talking about this, but this is a classic example of a lifetime investment.
When they moved to their new house, they discovered that they were the only people living there. Amir's father built a small house in the middle of the rice field. It was scary, especially at night. No one dared to go out at night. Amir grew up, he became 5 years old when he first saw his grandmother, she came to see her grandsons. His grandfather died just a year back. Amir was happy to see her granny; every night, he demanded a bedtime story from his grandma. He loved to stick with his grandma.
Amir loved her grandma so much that day by day, she became his best friend. From morning to night all the time, he was playing with his grandma. Amir's elder brother also liked her grandmother but not as much as Amir does. Amir used to sleep with his grandma. One night Amir's grandmother became very sick, Amir tried to be calmed, but he couldn't he began to cry. His grandma called him to come near her, "don't be upset, I am always with you in your heart," she whispered to Amir. That was the last word from her. A few days later, she passed away. Amir became very upset, very depressed as he lost everything.
Every pain needs a certain time to heal, the same things happened with Amir. It's been a year since he hadn't smiled Spontaneously. His parents tried everything to bring him back to normal life. His father wanted to send him to a boarding school, but Amir's mother didn't let that happen. She took Amir to a psychiatrist. It took several years for Amir to get back to normal life.
Meanwhile, the village they were living in, people started coming & built their houses. It all changed dramatically in a few years. There was nothing, but now you can see only houses here. Amir also grew up and became a businessman. He is much better now. Recently he married a righteous girl. Still, sometimes he went back to the past when he lost his grandmother. He misses his grandmother.
In my childhood, my grandmother used to tell us stories or recite a poem every day. The new generation is missing all of these. I loved to listen to those stories from my mother & grandmother. I always asked for the bedtime story from my mom. I had a hard time with my mother in my childhood as I didn't want to eat any food. So, she always tried to convince me to eat, promising that she would tell me a bedtime story. When I am ready to sleep, I force my mother to hold her hands to go to bed & tell a story. These are all my precious childhood memories.


Cover photo: Pexels.com