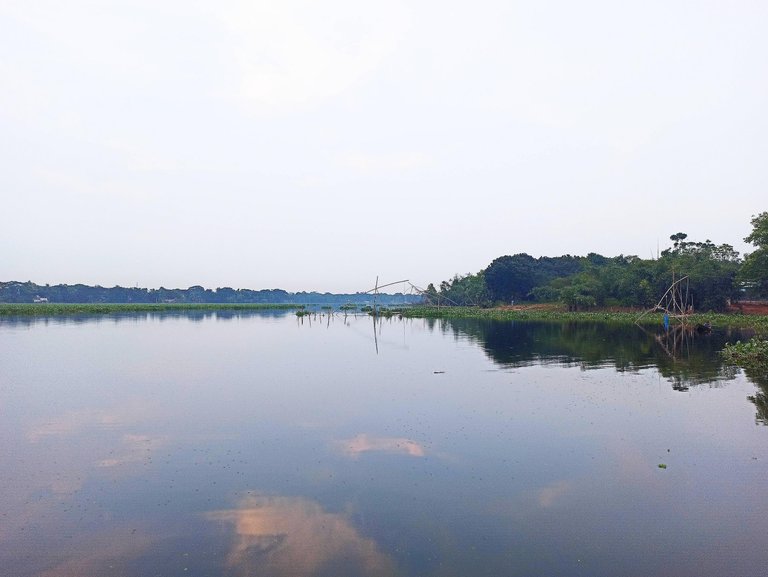 Today I went for a long walk, far away from my village. After recovering from the fever, this is my first long walk. Staying home for a long time makes me lazy and mentally desperate, badly needing a refreshment. So I made up my mind. I will go for a walk this afternoon. I talked with some of my friends, and they also agreed to accompany me.
The season is changing, and everyone is having the flu. I talked with some medicine shop owners, and they also told me that they have more patients for the last couple of days, and most of them are suffering from cold fever. They are saying this is an influenza virus that is causing this and not a major concern. But it is not easy to accept as we are still worrying about Covid-19. People are taking this seriously. We are eagerly waiting for the COVID-19 vaccine; maybe we will have the vaccine sooner or later, there is no exact confirmation.
In my family, my mother and then my father and then me one by one were attacked by the flue. All my family members, including me, recovered from the fever. We recovered from the fever but needed at least a week's full rest for the body to fully recover. If anyone has this fever, my suggestion is to eat healthy food and take medicine properly, that's all, and healthy food will give you the strength to fight against this fever. Who knows, maybe I had a coronavirus, I am the patient number zero; the Chinese are searching for me, not for me though looking for my serum as the Doctor Bhai told me yesterday. If anyone needs my serum, I am ready for it, of course, free of cost.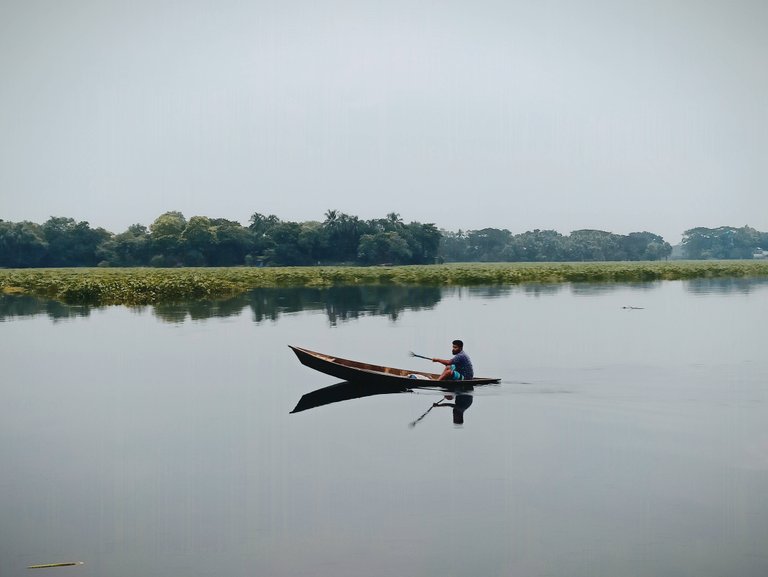 This afternoon I called my friends and told them to meet me at 4:30 pm. We will visit a village named Boro-oalia. Our destination was to reach the Boro-oalia bridge; there we will spend the rest of the time. We started walking at 4:35 pm. We went straight. After walking for a few minutes, we stopped at a tea shop; we rested there and enjoyed a teacup and started walking. Fifteen minutes later, we entered the village road. We could smell the village's flavor, smell the soil, and the village's old fragrance.
We were 500m away from our destination, we could barely see any big buildings; there are only small houses. We were crossing a bamboo garden when we saw a small path. We followed that path after a while, we reached our destination. We could see the bridge, some people sitting there, the beautiful nature just opened to us.
This area usually doesn't have much water, but the whole place looks like a big river because of the flood. Actually, this is connected to one river. All my friends were enjoying a beautiful scenario. I was feeling so relaxed and calm altogether; we are having a great time. Some fishermen were fishing with a long fishing net; they called this fishing net "Dharmajal." Lots of boats were moving from one end to another, and some were going fishing. We saw one guy come with one bucket of fresh fish, we asked him if he wanted to sell them or not.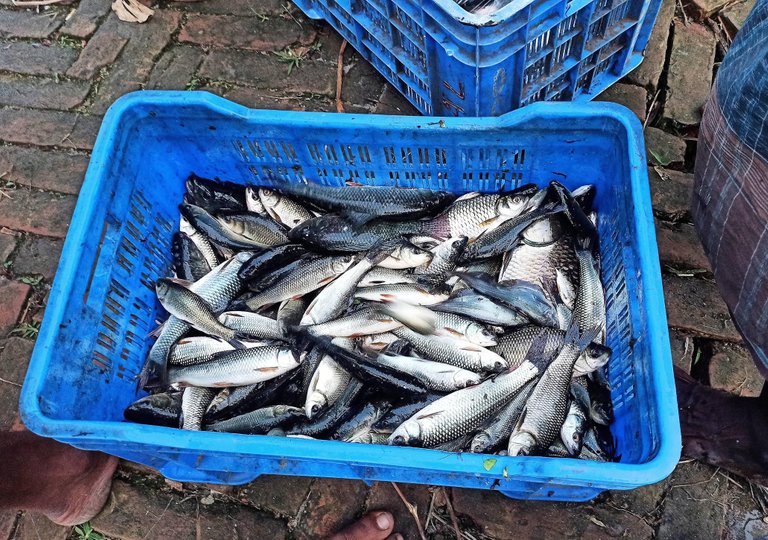 After that, we were sitting near the bridge and watching the whole thing and getting nostalgic. From the bridge, the view was phenomenal. Suddenly we saw chaos. People gathered together and eagerly looked at something. We went there and saw various kinds of fresh fish, and people were demanding to buy them. The price was 150 TK per Kilo. I was thinking If I come next time, I will definitely buy some fish to bring back home. As it was getting dark, we started our return journey. Of course, we took another tea break when we were going back. We had a great time there.