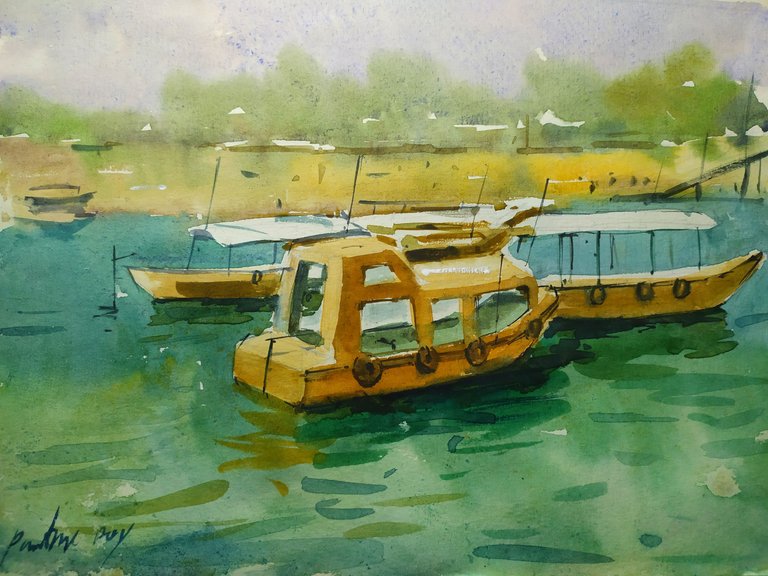 I did very little watercolor painting before the current epidemic started.Honestly, I couldn't do a good job in watercolor.my university was closed due to the epidemic.So I set a goal.I have to use this time.I tried to do one thing every day.
Now I realize that I have a lot of improved than before.so,Practice is very important to improve yourself.This is actually the case with everything.
about the painting
It is a beach landscape.l am useing watercolour on paper. Here I have tried to paint as I like.It's a simple work.
👇progress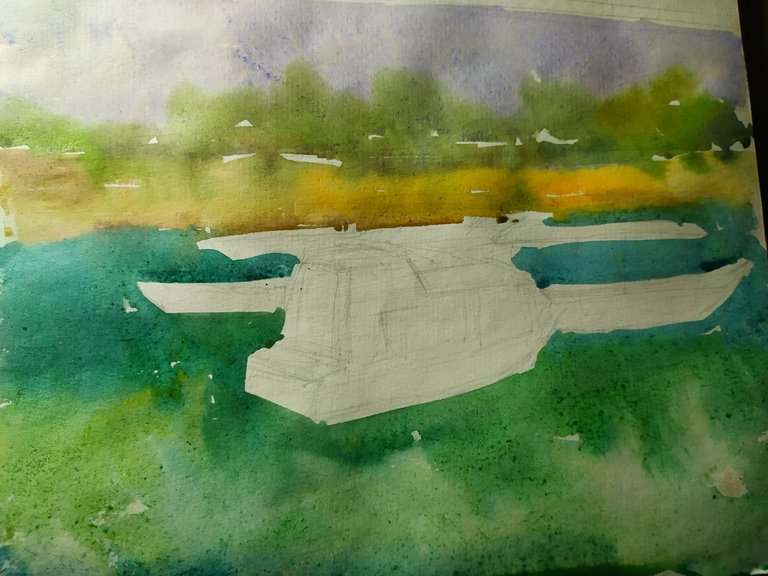 Many of us paint the river or the sea in blue.But if you look a little better, you will understand There are many types of colors.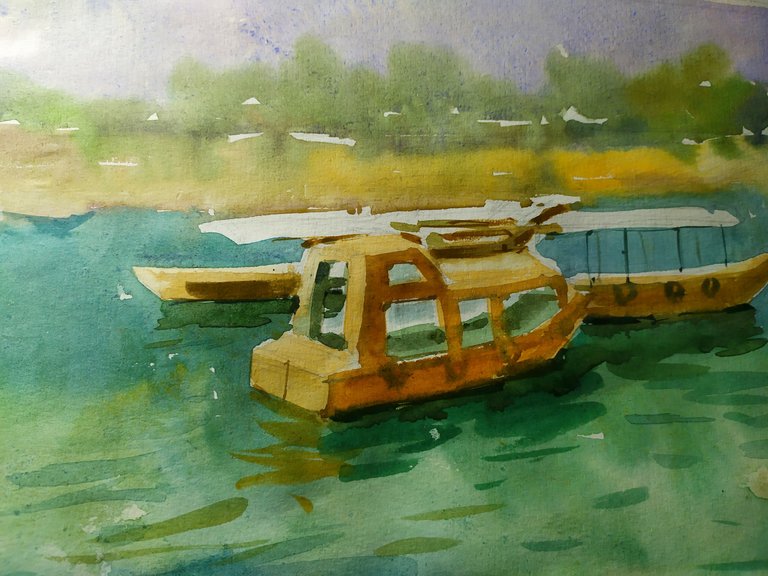 👆The first step is to do the second step after drying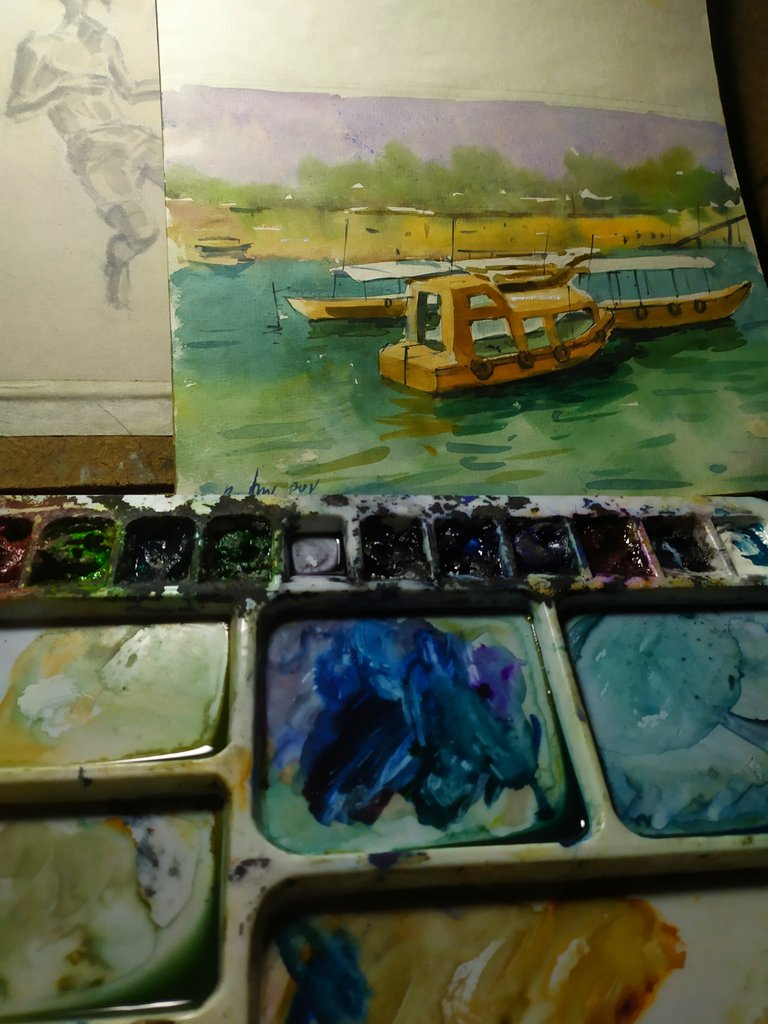 if you enjoy my work. you can find it on others sites
instagram
https://www.instagram.com/p/CDJtm-vBOLM/?igshid=1p53b5u7xdtky
facebook
https://m.facebook.com/story.php?story_fbid=2607571289503562&substory_index=0&id=100007521484858
Twitter
https://twitter.com/parthor11192770?s=09